All white for September !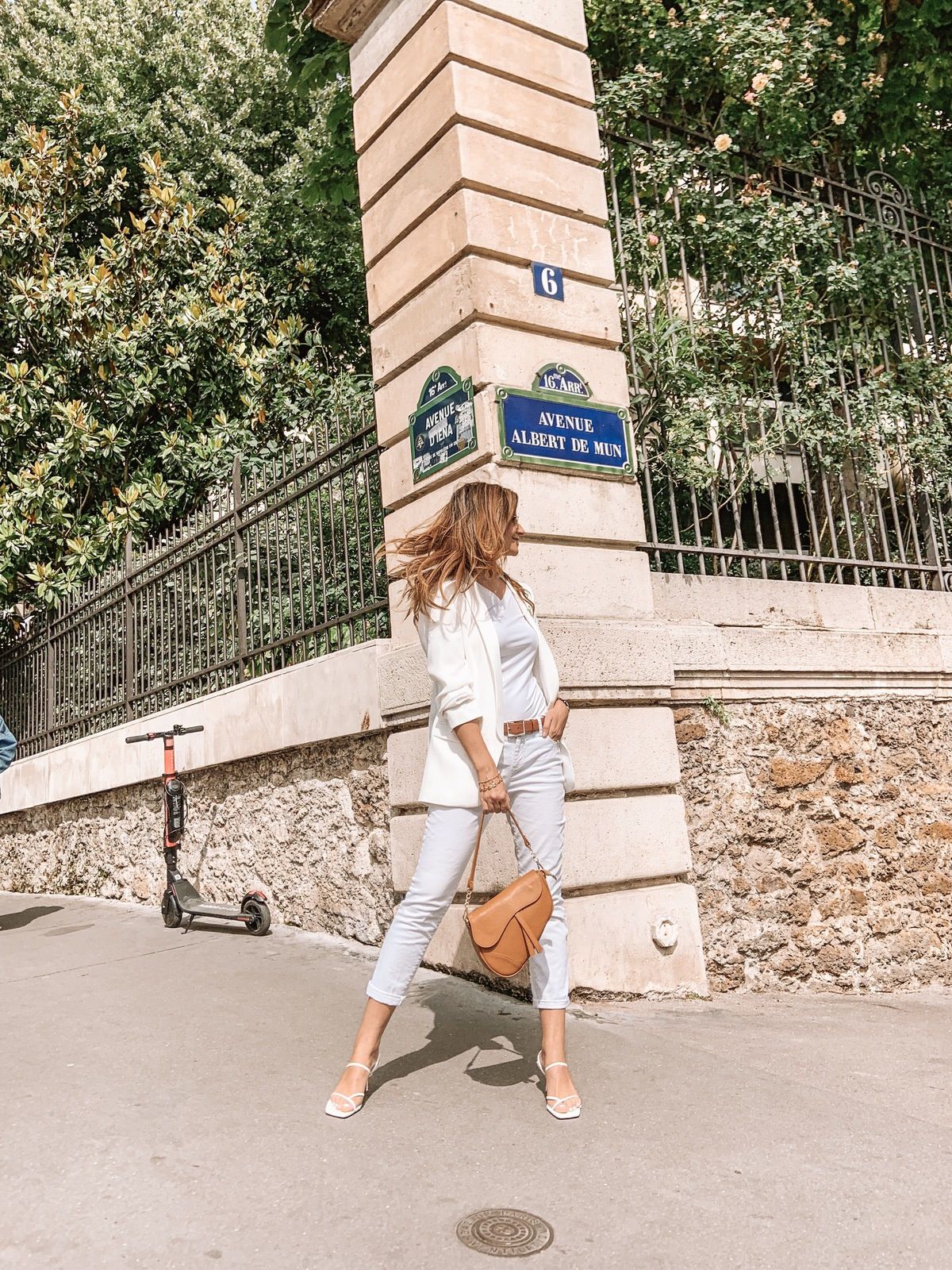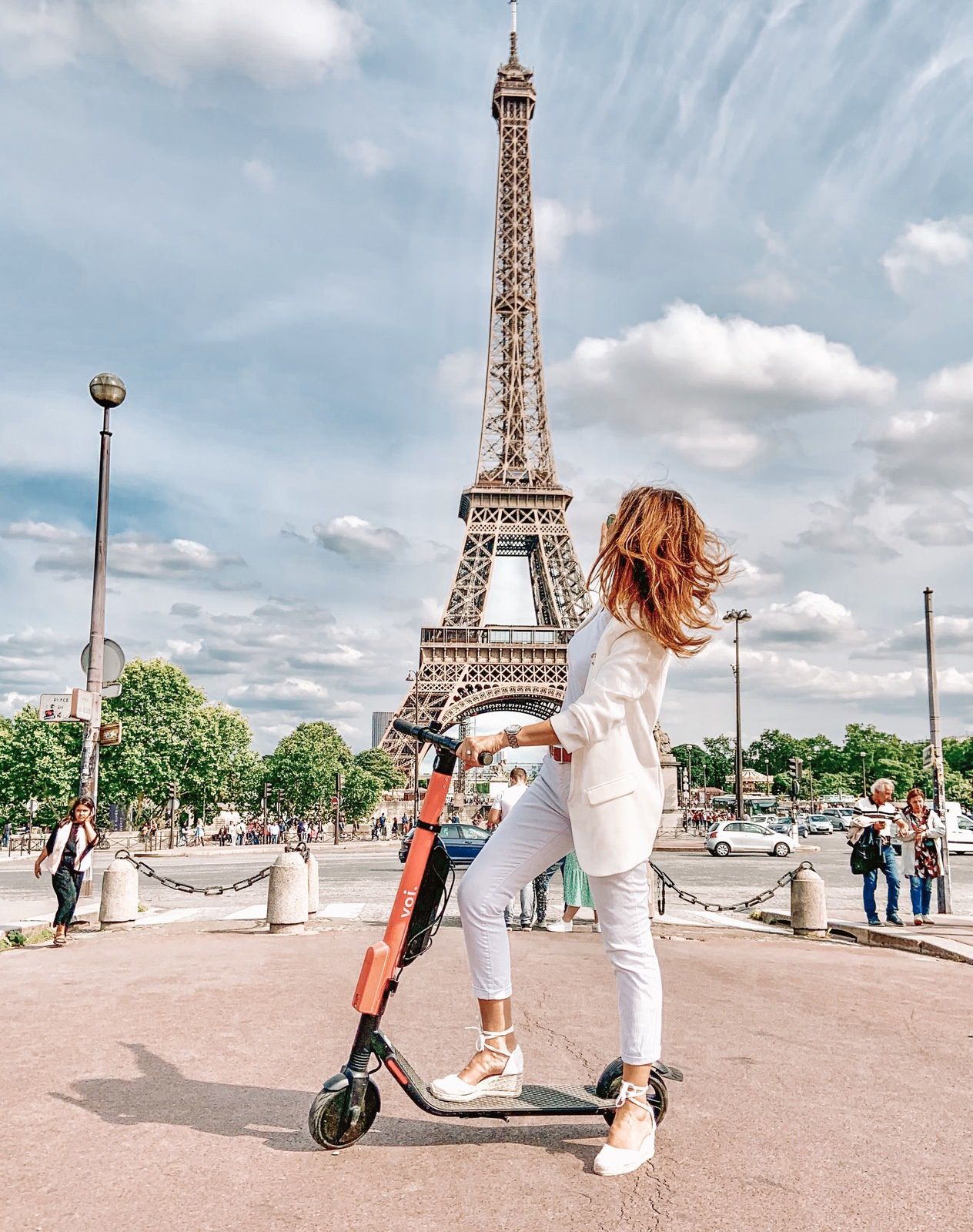 🇺🇸 Wearing white in September? Of course!!!
And I strongly recommend it! The weather is still mild and it's a great opportunity to bring out your tan ;) and a perfect introduction for a successful "back to school" after Summer...
Here is an inspirational outfit that show you how to wear white no matter the season.

🇫🇷 Porter du blanc en September ? Of course !!!
Et je vous le conseille fortement ! Le climat est encore doux et c'est une belle occasion pour faire ressortir votre bronzage ;) Une belle entrée en matière pour un "back to school" réussi.
Voici une tenue inspirante qui vous montrera comment porter du blanc, peu importe la saison.






🇺🇸 Wearing white is all you need to transition your summer whites into a new season.
There's no reason to stop wearing white just because Labor Day passes, which happens on September 2nd this year. Nothing, especially an outdated rule, should hinder you from rotating the crisp color into your wardrobe year-round. How could you possibly stop, when it's literally the easiest shade to wear? It looks great with denim, is the perfect foundation for a bold print, and makes monochrome dressing easy.
And don't forget the "Havana" touch with a belt (Maison Vaincourt) or a classy bag to enhance your total white look;)

🇫🇷 Porter du blanc c'est tout ce dont vous avez besoin pour la transition de vos tenues blanches d'été vers une nouvelle saison. Il n'y a aucune raison d'arrêter de porter du blanc sous prétexte que c'est la rentrée. Rien ne devrait vous empêcher de sortir des vêtements blancs de votre dressing tout au long de l'année. Pourquoi s'en priver ? Surtout que c'est la couleur la plus facile à porter. Elle se marie à merveille avec le jean par exemple et constitue la base parfaite pour un style simple et efficace.
Et n'oubliez pas la touche de couleur "Havanne" avec une ceinture (Maison Vaincourt) ou un sac chic, pour rehausser votre total look blanc ;)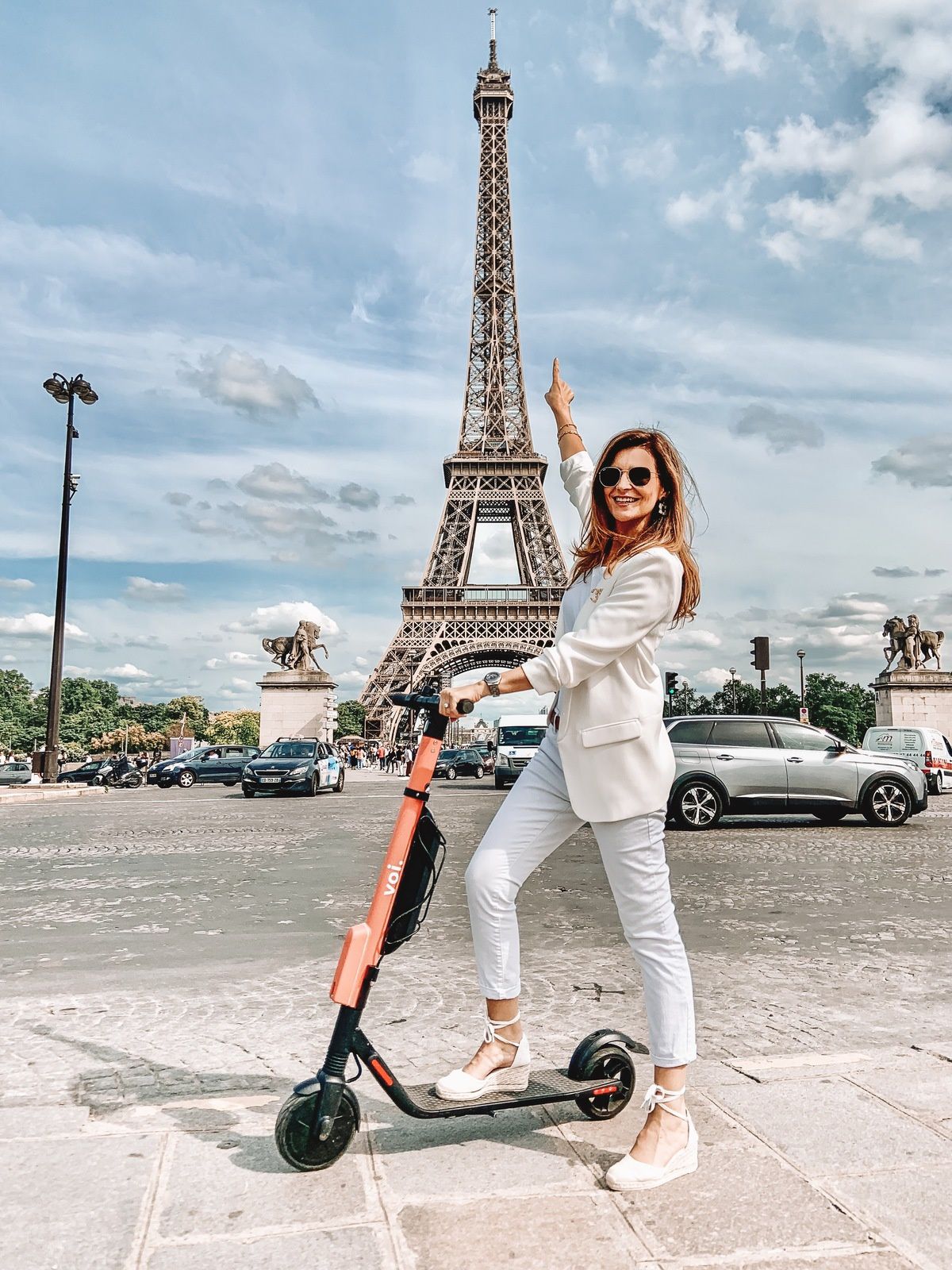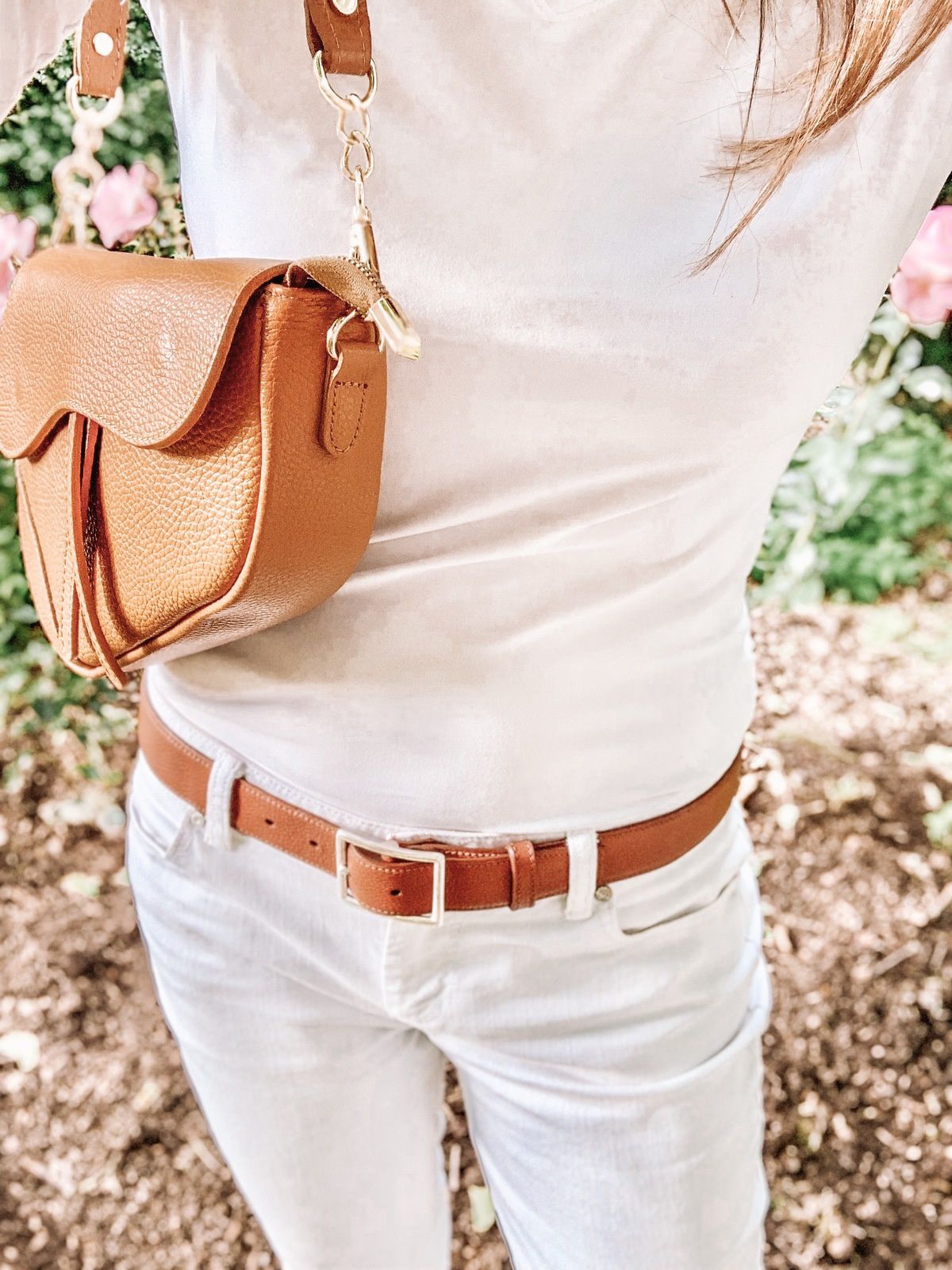 XOXO
Naty 💋