🇺🇸 Unleash your inner urban cowboy with knee-high boots this fall/winter. And especially if you wear with your favorite tailored dress or skirt, black tights or jeans when the weather will be colder, for an effortlessly elegant look. A trend to the new season that I really appreciate ;)
🇫🇷 Cet automne/hiver, révelez votre instinct cow-boy urbain avec des bottes hautes. Et surtout, portez-les avec une robe ou votre jupe préférée ou encore avec des collants noirs ou des jeans quand il fera plus froid... L'effet sera garanti pour un look élégant et sans effort ! Une tendance pour la nouvelle saison que j'apprécie tout particulièrement ;)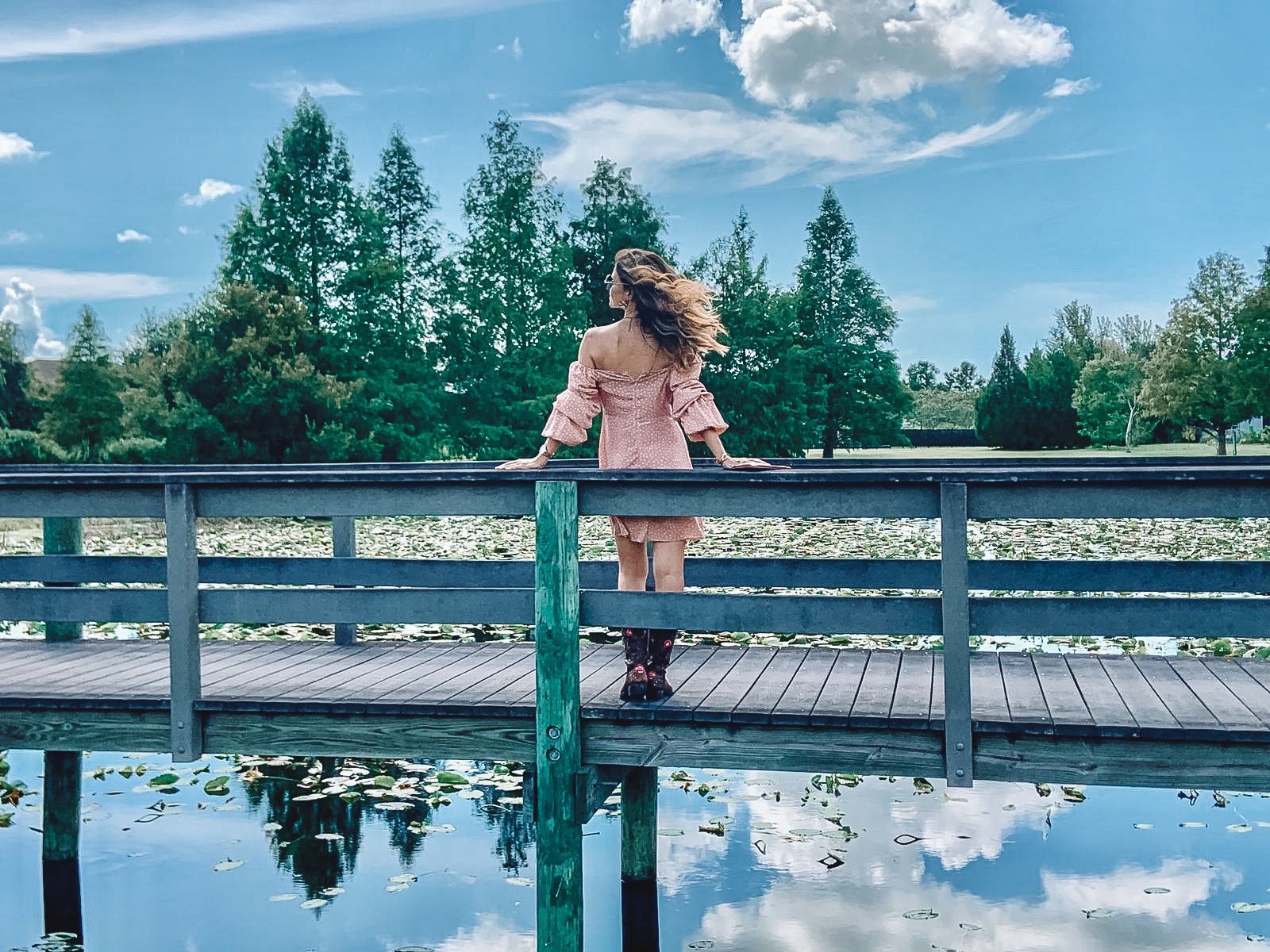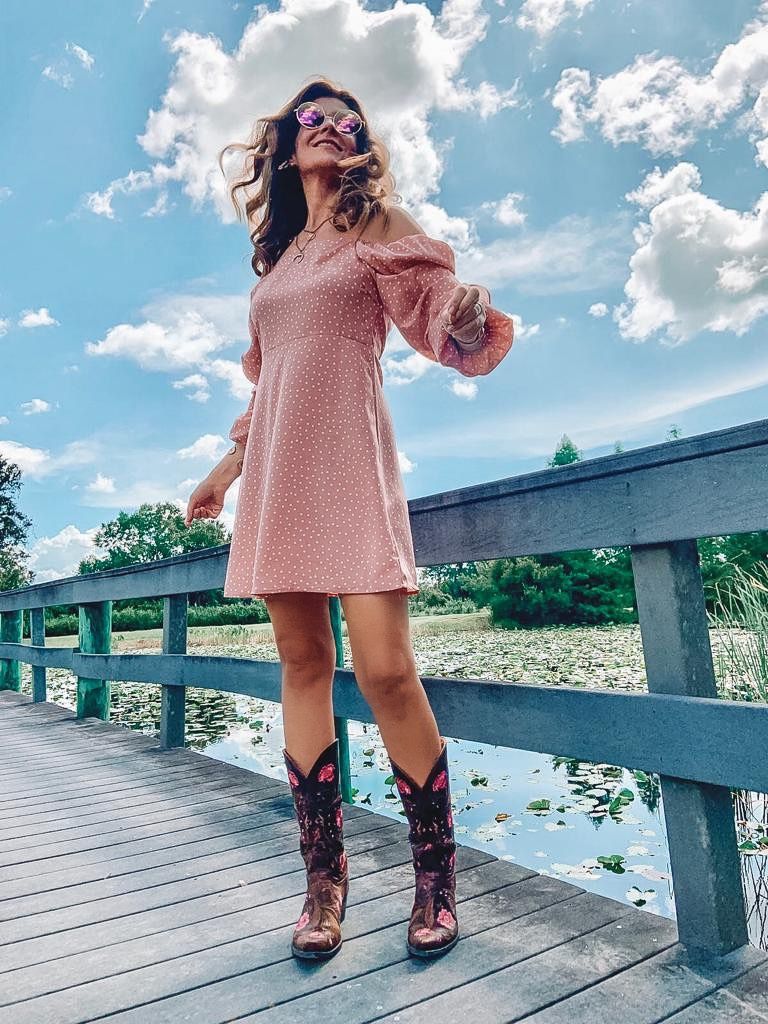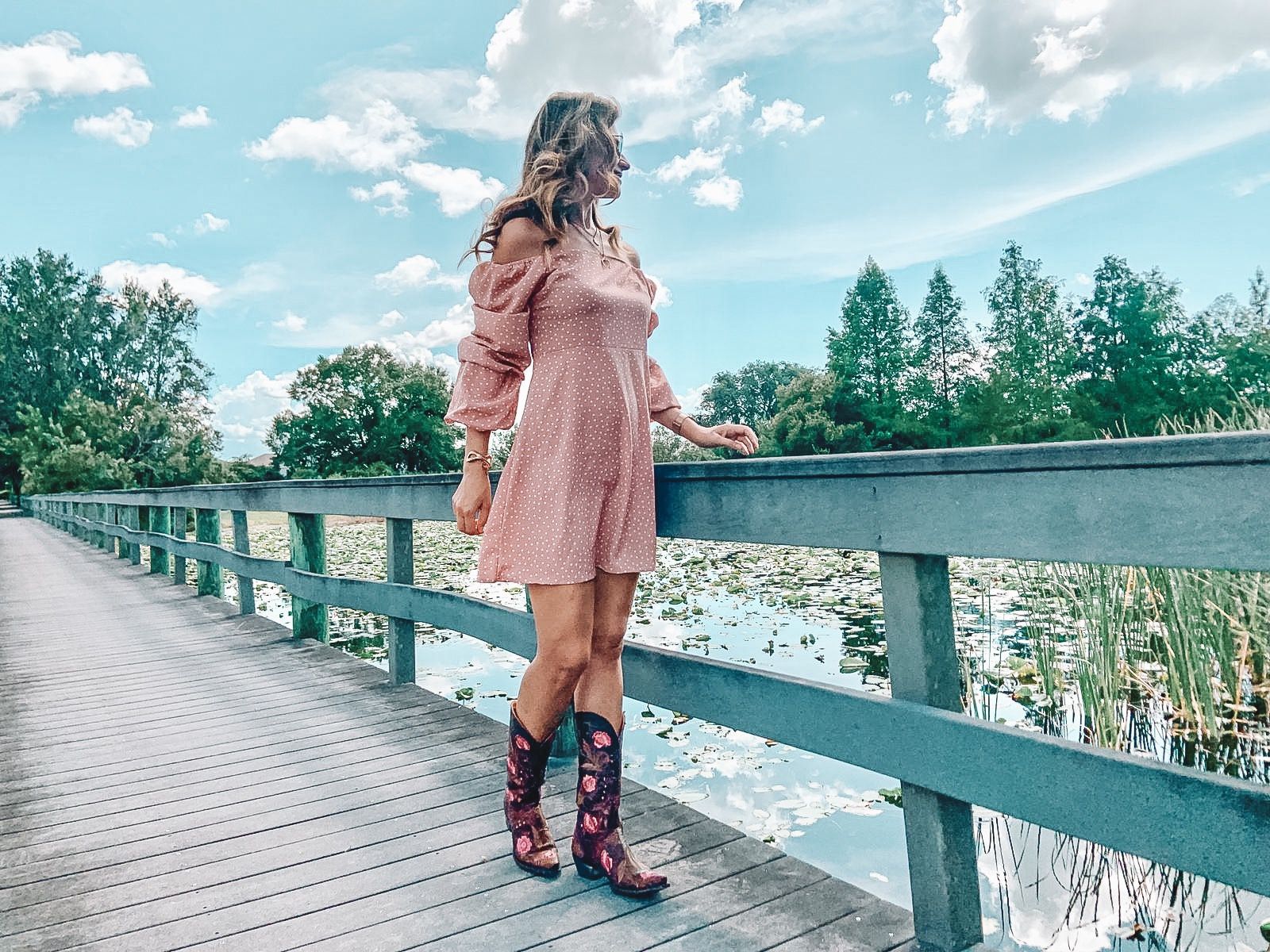 🇺🇸 USA LINKS 🇺🇸
MY LOOK :
CLICK TO SHOP
(For Shein's items use my code noelles315 for an extra 15% off)
⬇︎⬇︎⬇︎


🇫🇷 LIENS FRANÇAIS 🇫🇷
MON LOOK :
(Utilisez mon code sofrench15 pour une réduction de -15% sur les articles Shein)
CLIQUEZ POUR SHOPPER
⬇︎⬇︎⬇︎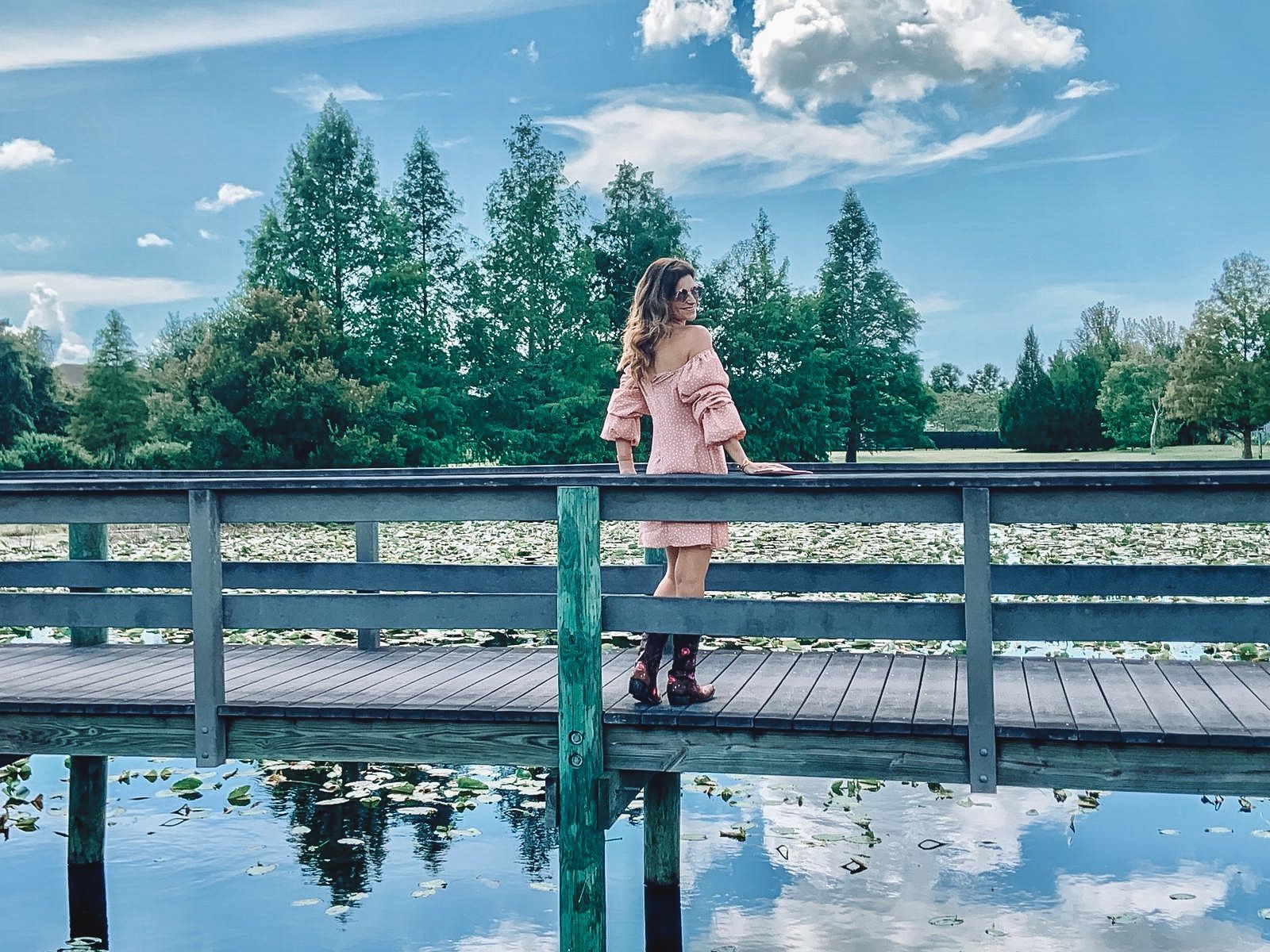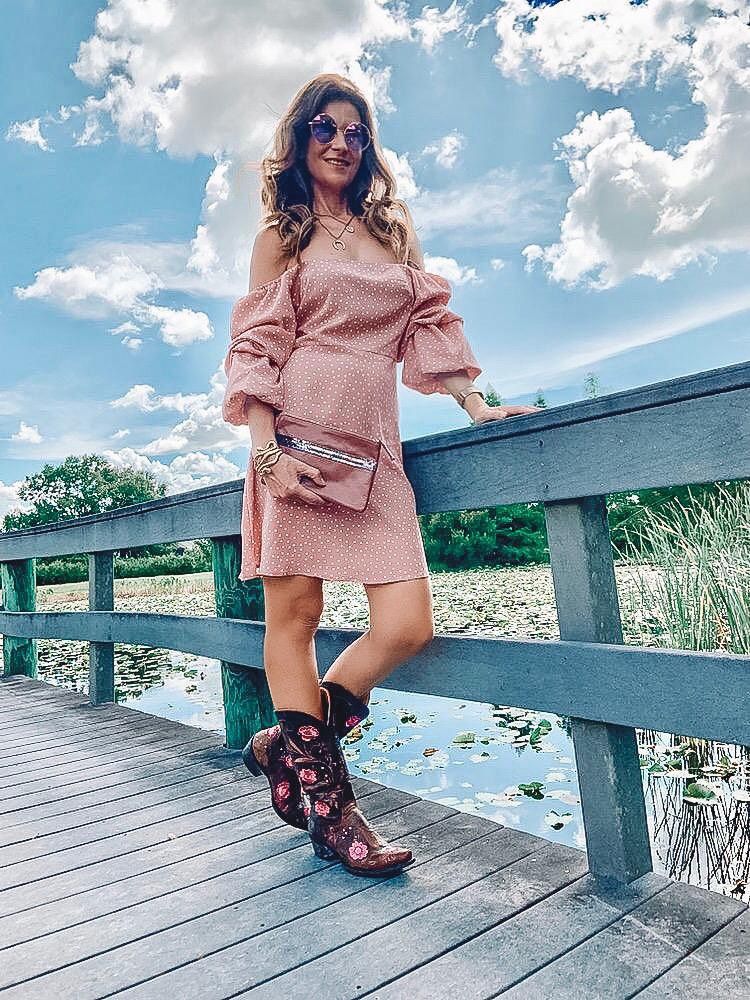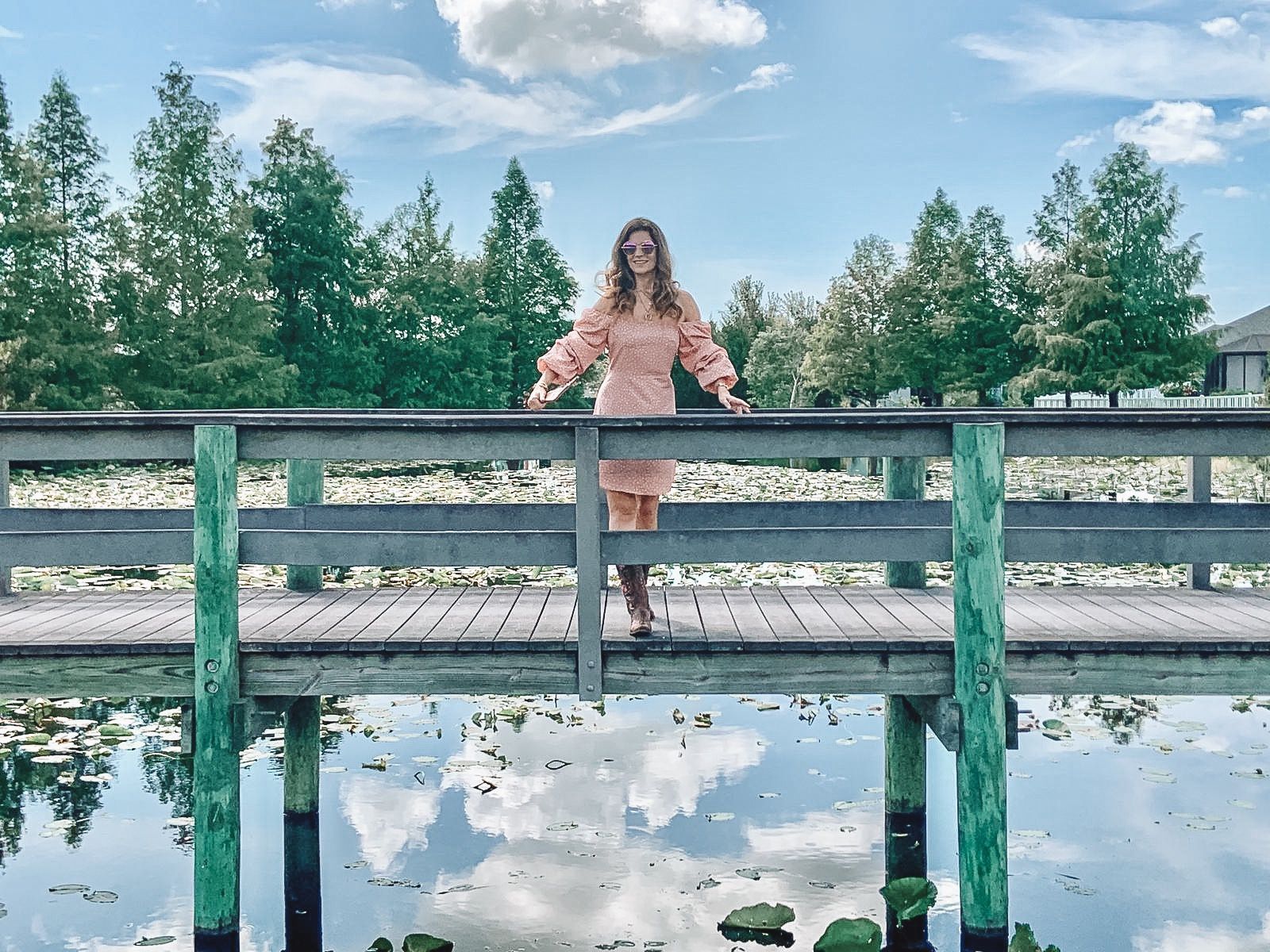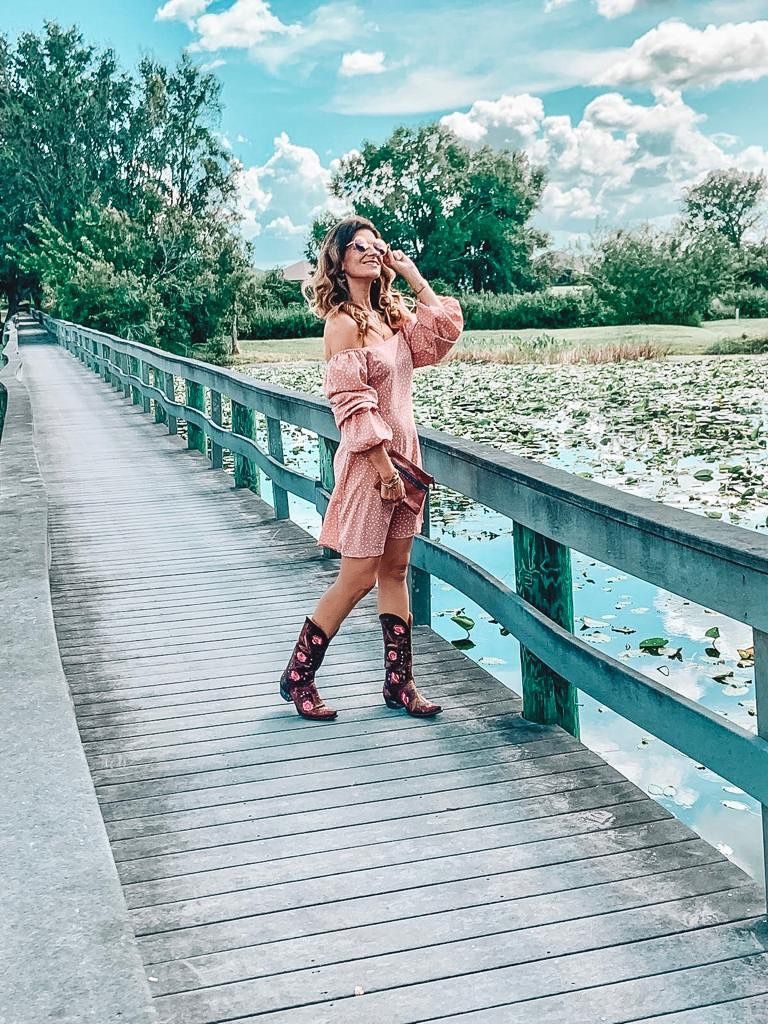 🇺🇸 COWBOY BOOTS STYLE
Despite its iconic status in modern fashion culture, cowboy boots originally served a purely functional purpose. In the 1930s and 1940s, the shoe lost its practical purpose. Arising from its strong association with Hollywood films with actors and actresses such as John Wayne and Wendy Waldron sporting the style, the cowboy boot transformed into a popular culture symbol. Then, in the early 2000s, the cowboy boot had another cultural revival. The shoes were a popular choice among pop singers and became intertwined with country music culture, an association that still lingers today. Since the style's reappearance at Tom Ford's Fall 2014 runway show, cowboy boots have proliferated the high-fashion market. Over the past few seasons, the Western-inspired trend continues to grow. From mid-market contemporary brands to premium and luxury brands, this shoe style seems to be everywhere in 2019. With the Western-inspired trend showing no signs of slowing down for the next seasons...

🇫🇷 LE STYLE DES BOTTES COW-BOY
Malgré son statut iconique dans la culture de la mode moderne, les bottes de cowboy avaient à l'origine un but purement fonctionnel. Dans les années 30 et 40, la chaussure a perdu son utilité pratique. Née de sa forte association avec le cinéma hollywoodien avec des acteurs et actrices tels que John Wayne et Wendy Waldron arborant le style, la botte de cowboy s'est transformée en symbole de la culture populaire. Puis, au début des années 2000, la botte de cow-boy a connu un autre renouveau culturel. Les chaussures étaient un choix populaire parmi les chanteurs de pop et se sont mêlées à la culture de la musique country, une association qui perdure encore aujourd'hui. Depuis la réapparition du style au défilé d'automne 2014 de Tom Ford, les bottes de cowboy ont proliféré sur le marché de la haute couture. Au cours des dernières saisons, la tendance continue de croître. Des marques contemporaines de milieu de gamme aux marques premium et de luxe, ce style de chaussures semble être partout en 2019. Et la tendance ne semblera pas s'arrêter pour les raisons prochaines...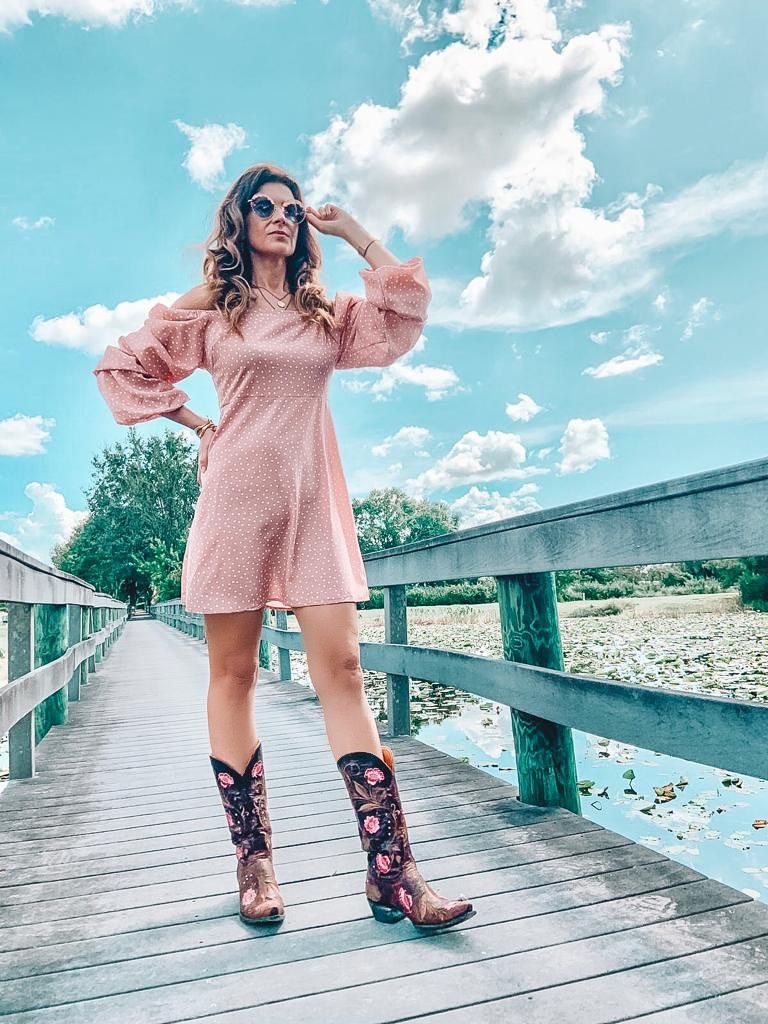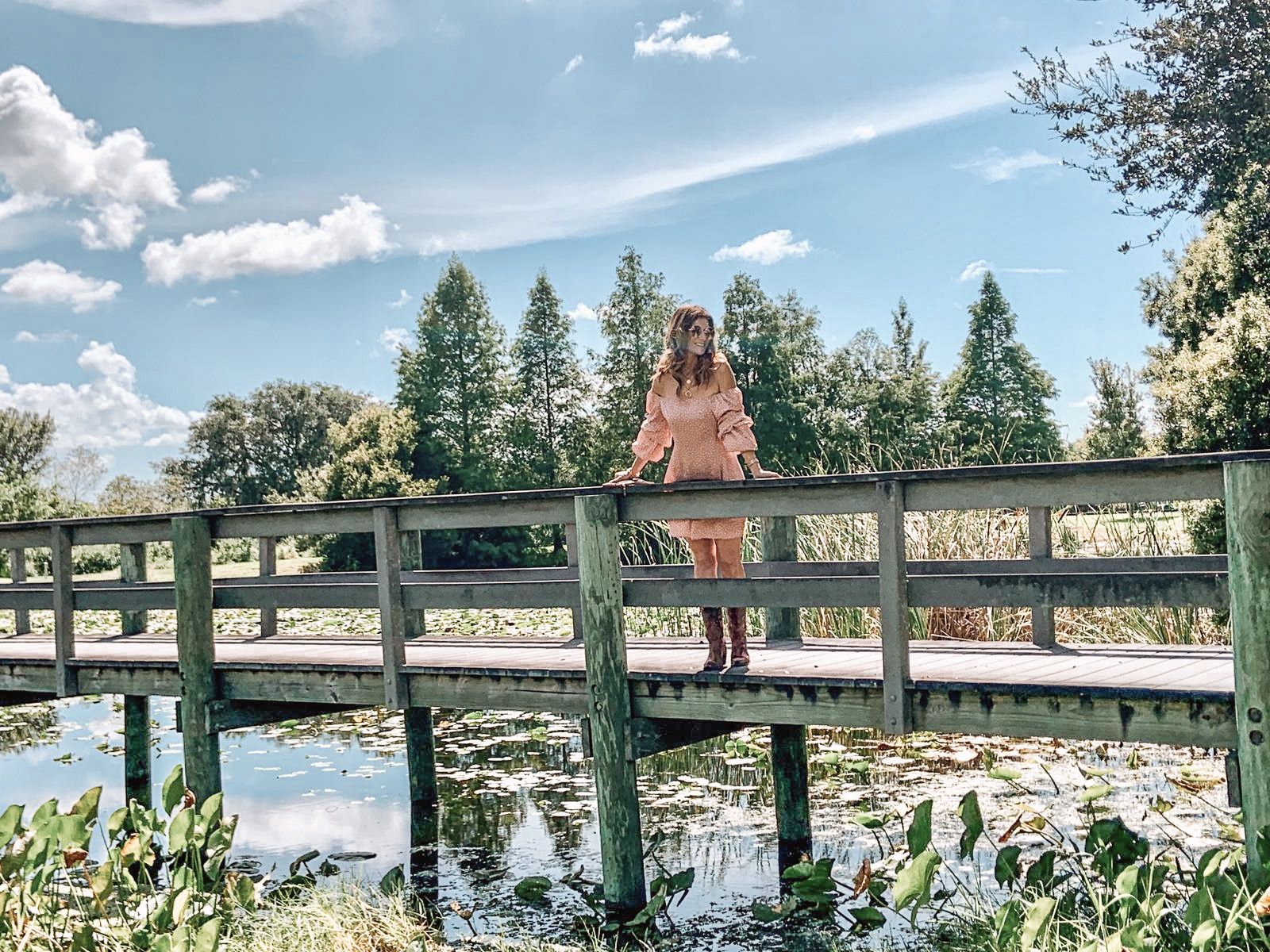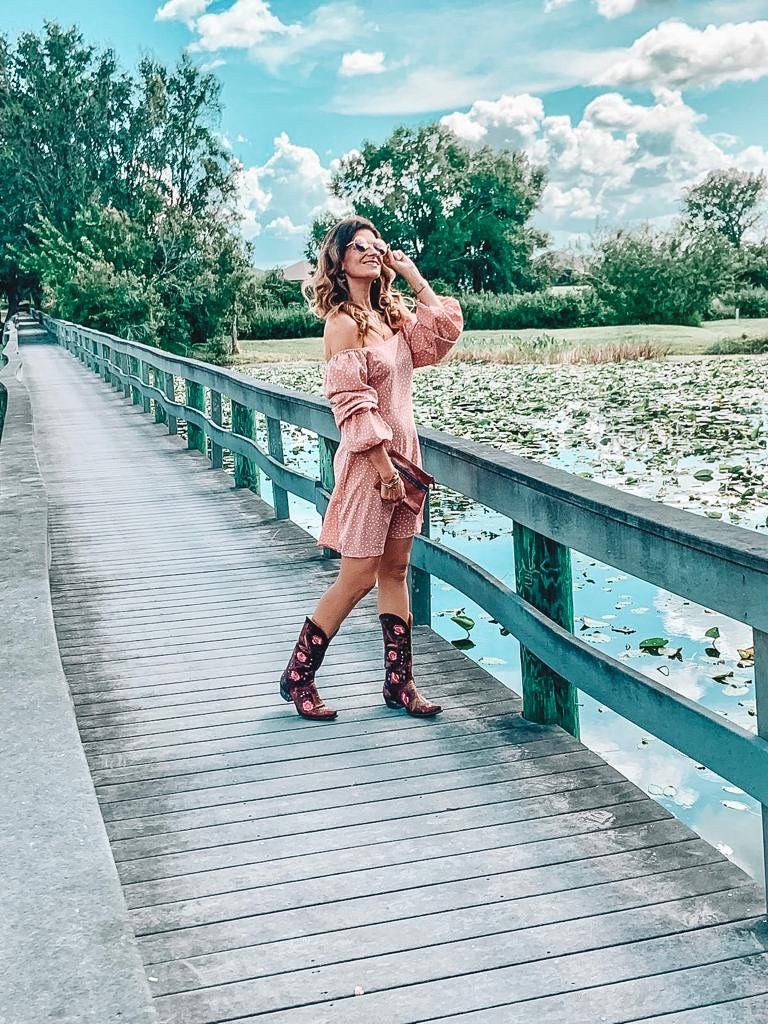 Naty💋