🇺🇸 That's true - it feels like Fall has just begun! And yet we are already planning our outfits for Winter ? But sometimes all it takes is inspiration to get in the mood. For my part, I like the challenge of making the transition from some of my windy summer dresses to the new season. I don't yet store light clothing and sleeveless shirts; I use them to stack them. And then there is this dress in the colours of autumn.... Ideal for any special event in this new season (wedding, evening, cocktail...) That I can easily wear with a trench coat and white ankle boots in case of rain or cold weather.
A chic and classic style to enhance our Pretty Woman side... I love it!

🇫🇷 C'est vrai - l'Automne vient juste de commencer... Et déjà, nous sommes en train de planifier nos tenues pour l'hiver ? Mais parfois, tout ce qu'il faut, c'est de l'inspiration pour se mettre dans l'ambiance. Pour ma part, j'aime relever le défi de faire la transition de certaines de mes robes d'été à la nouvelle saison. Je ne range pas encore les vêtements légers et les chemises sans manches ; je les utilise pour les superposer. Et puis il y a cette robe aux couleurs de l'automne... Idéale pour tout événement particulier en cette nouvelle saison (mariage, soirée, cocktail ...) Que je peux porter aisément avec un trench et des bottines blanches, en cas de pluie ou par température fraîche.
​​​​​​​Un style chic et classique pour faire ressortir notre côté Pretty Woman... J'adore!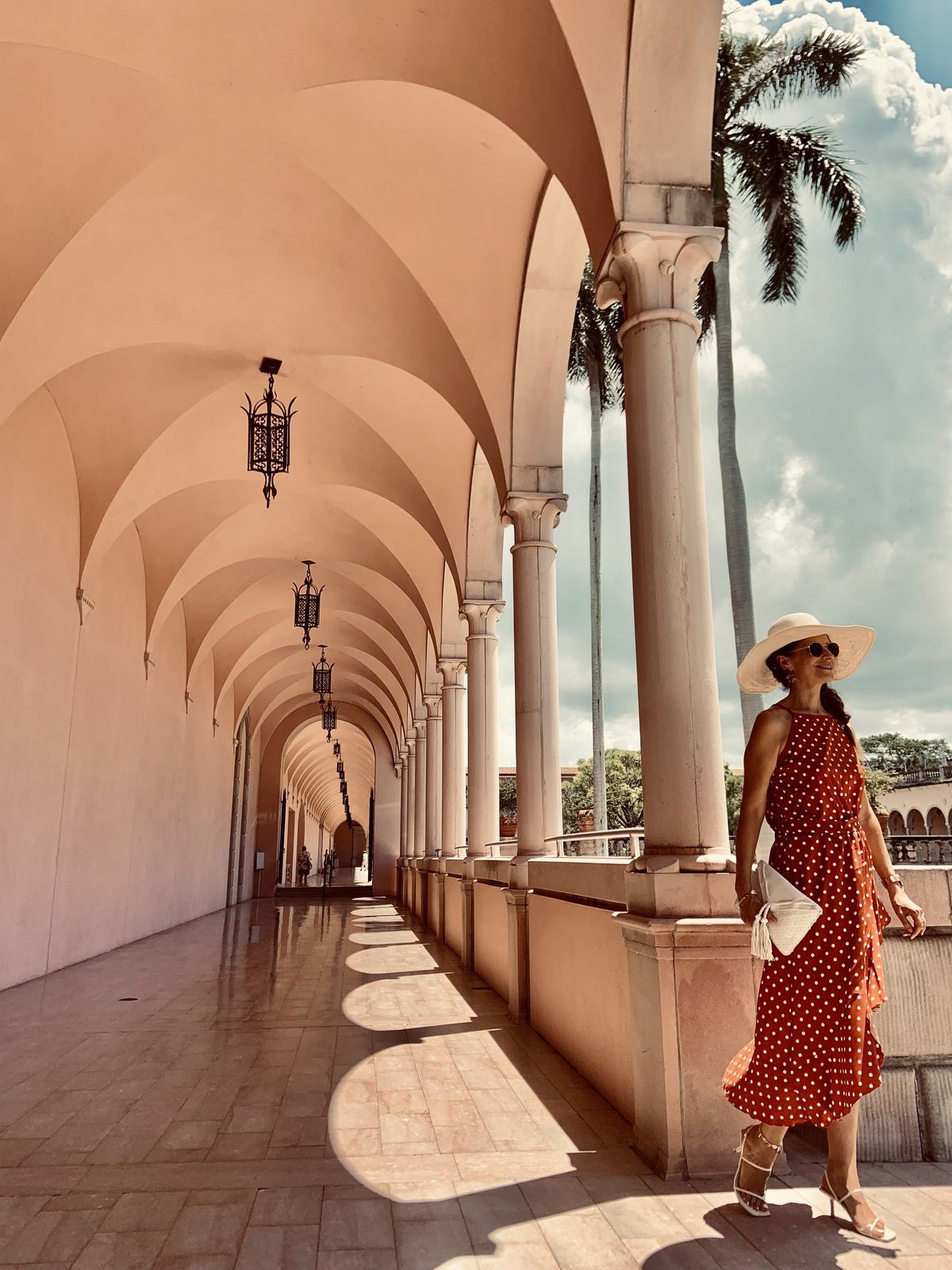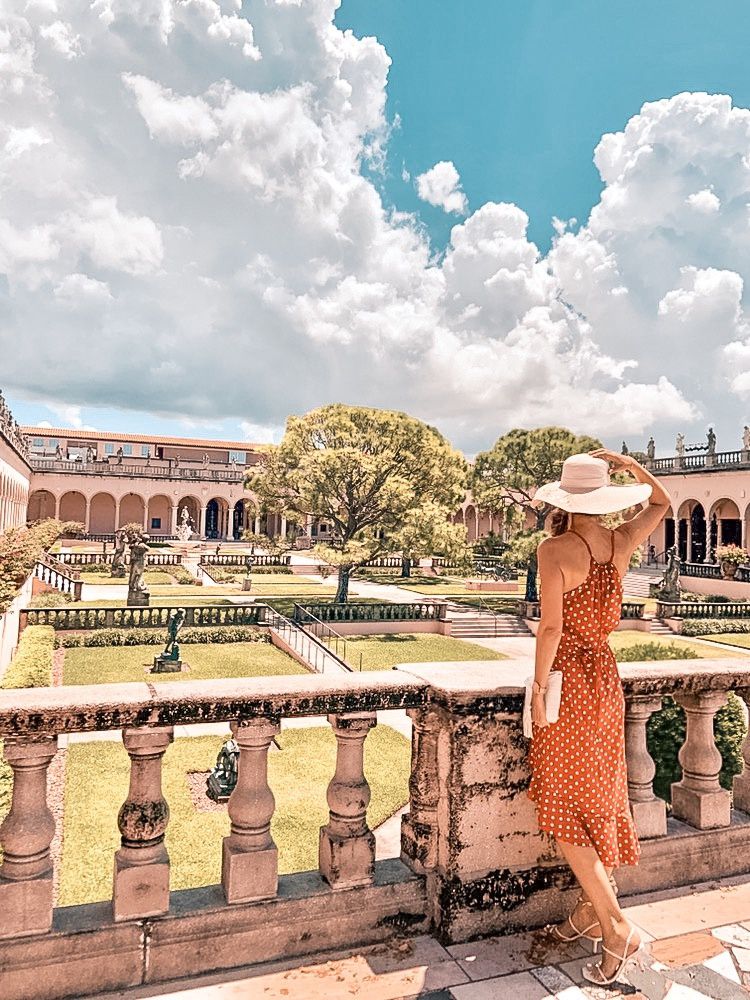 🇺🇸 USA LINKS 🇺🇸
MY LOOK :
CLICK TO SHOP
(For Shein's items use my code noelles315 for an extra 15% off)
⬇︎⬇︎⬇︎


🇫🇷 LIENS FRANÇAIS 🇫🇷
MON LOOK :
(Utilisez mon code sofrench15 pour une réduction de -15% sur les articles Shein)
CLIQUEZ POUR SHOPPER
⬇︎⬇︎⬇︎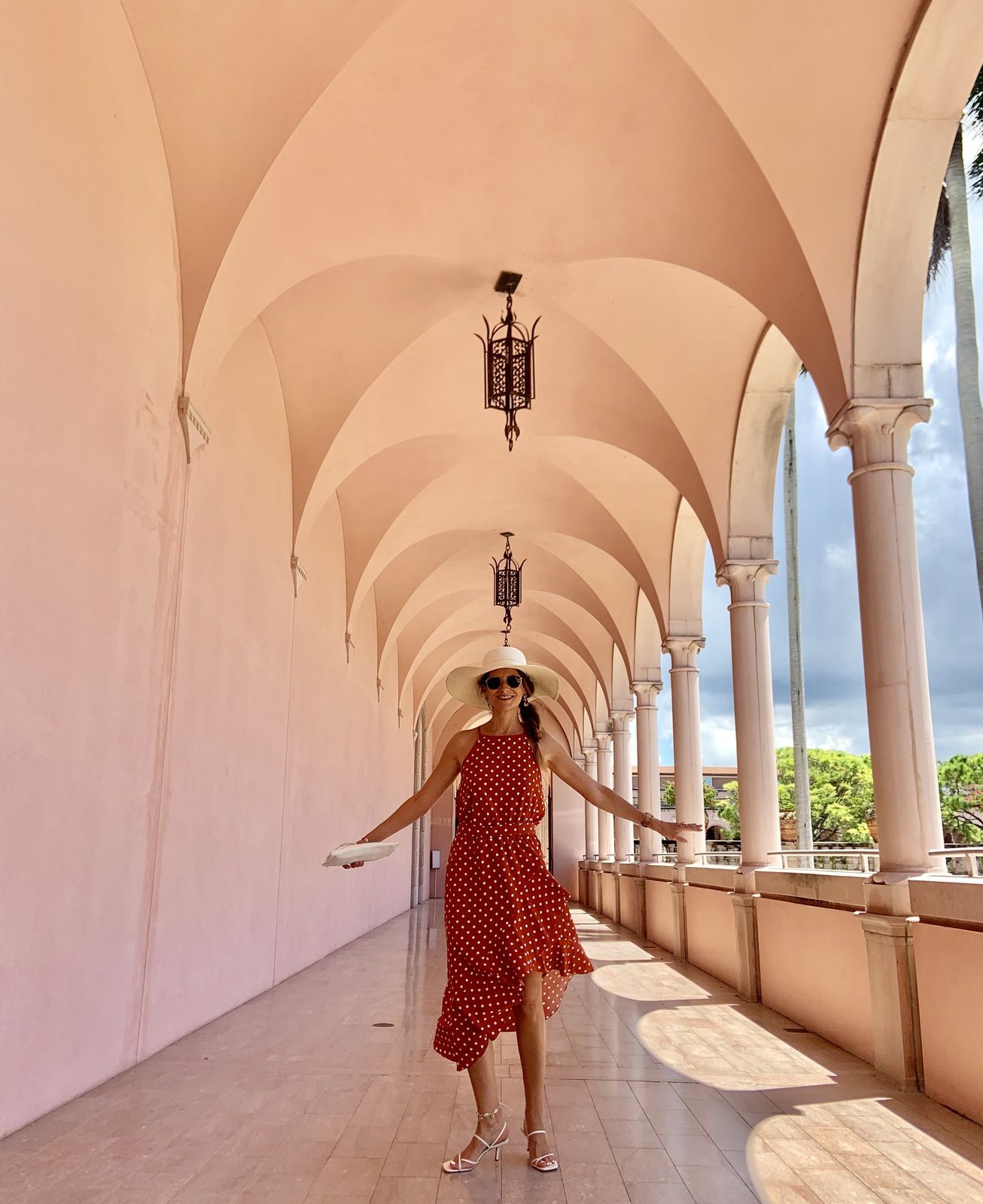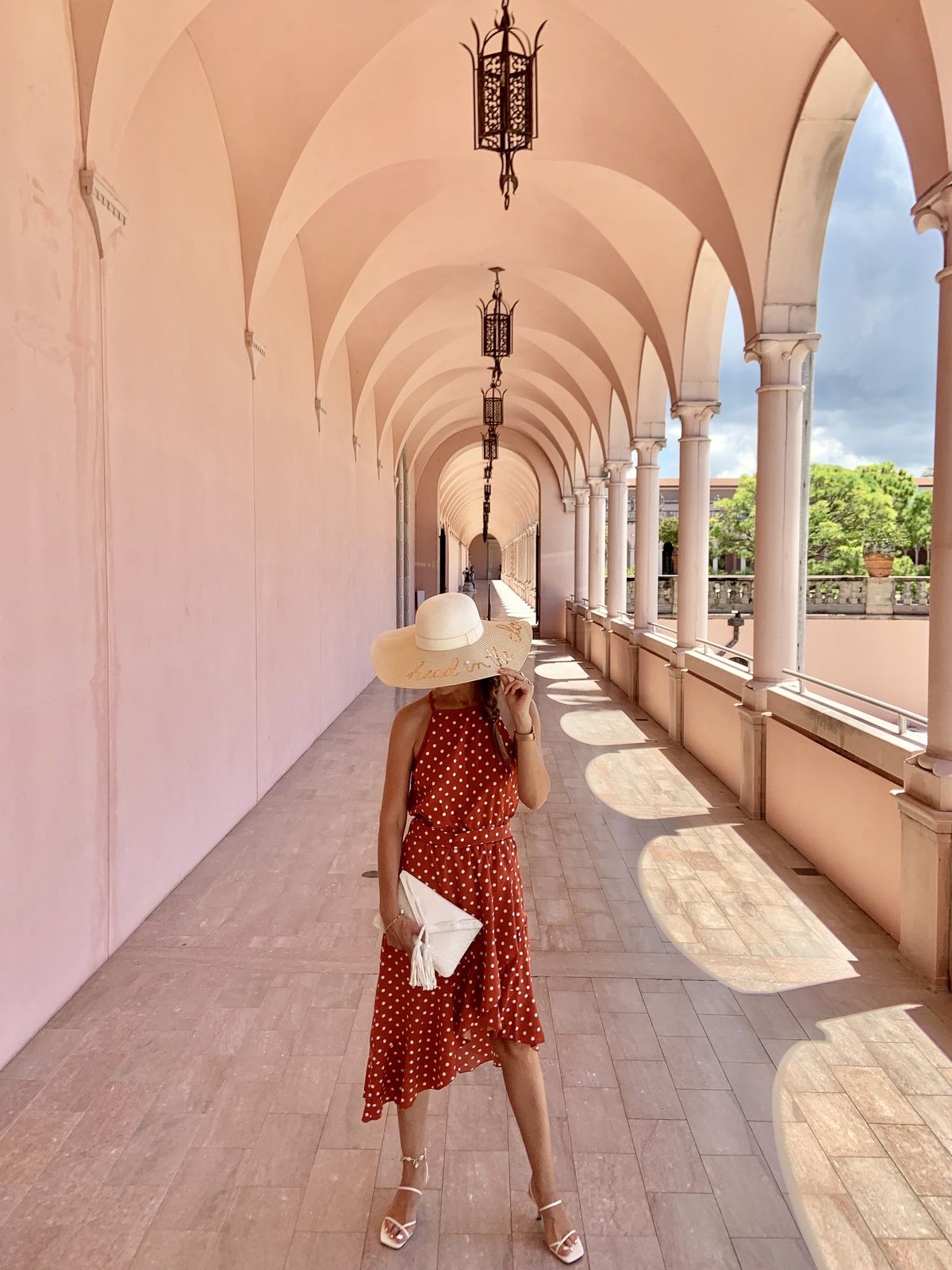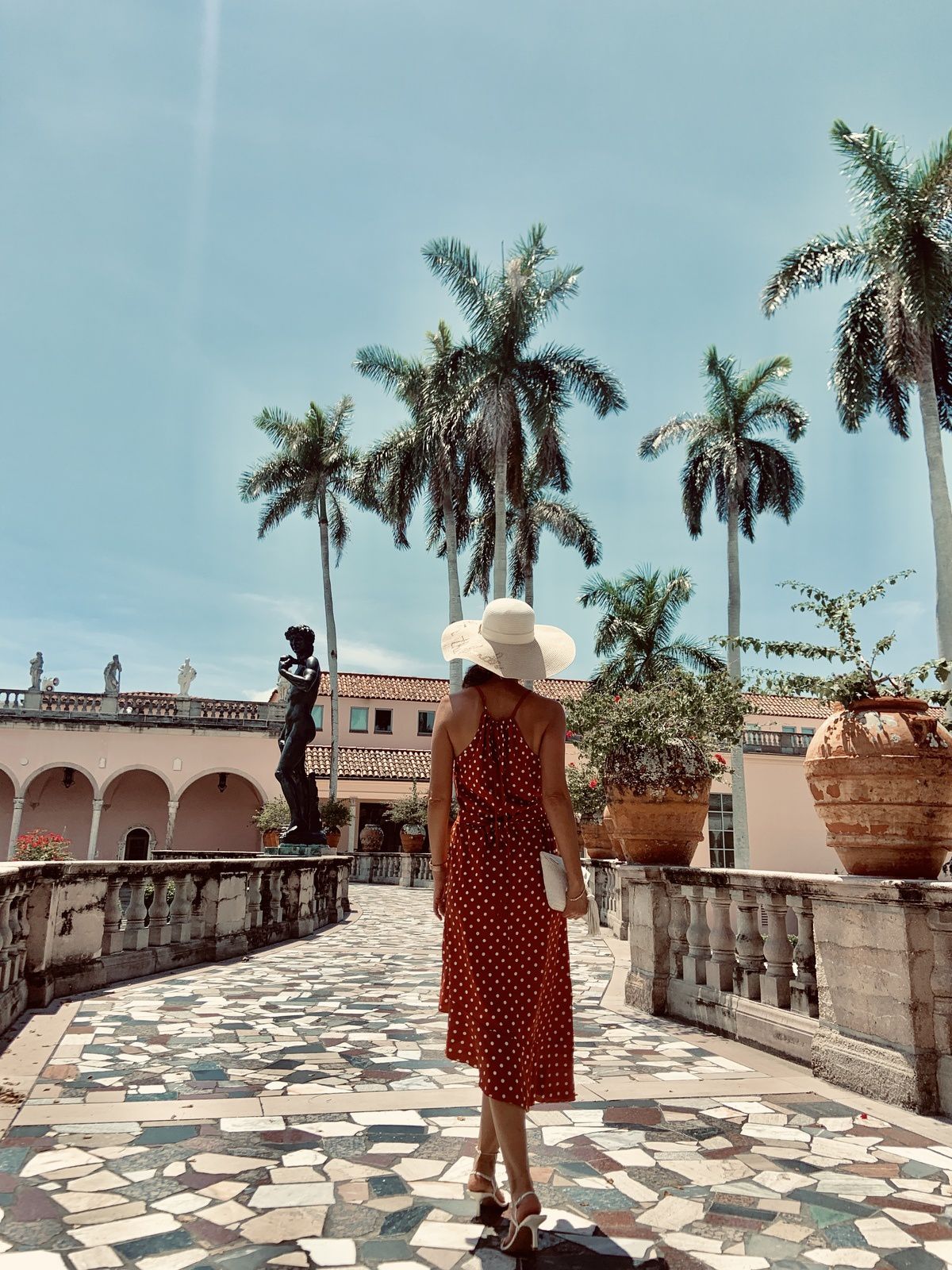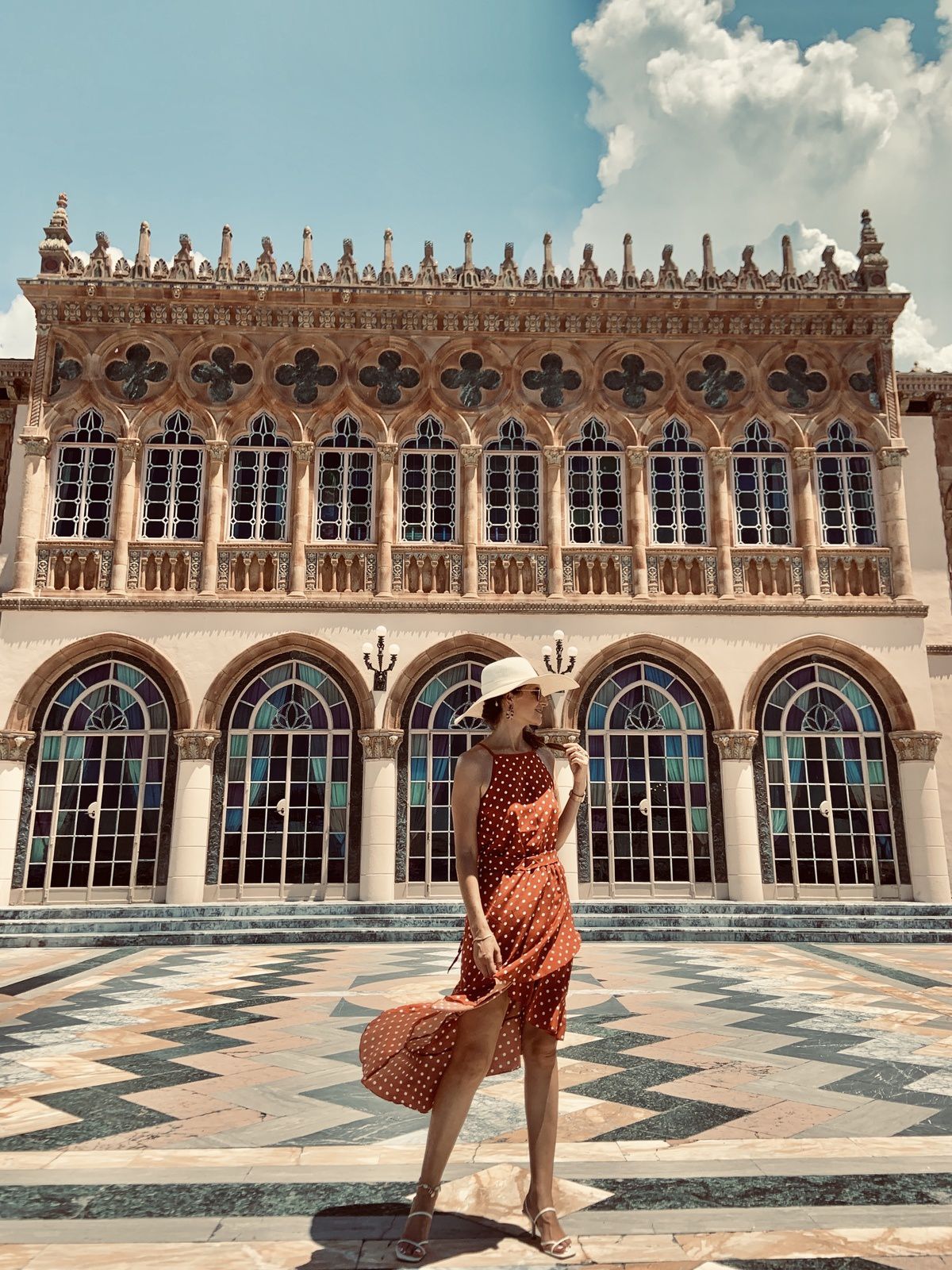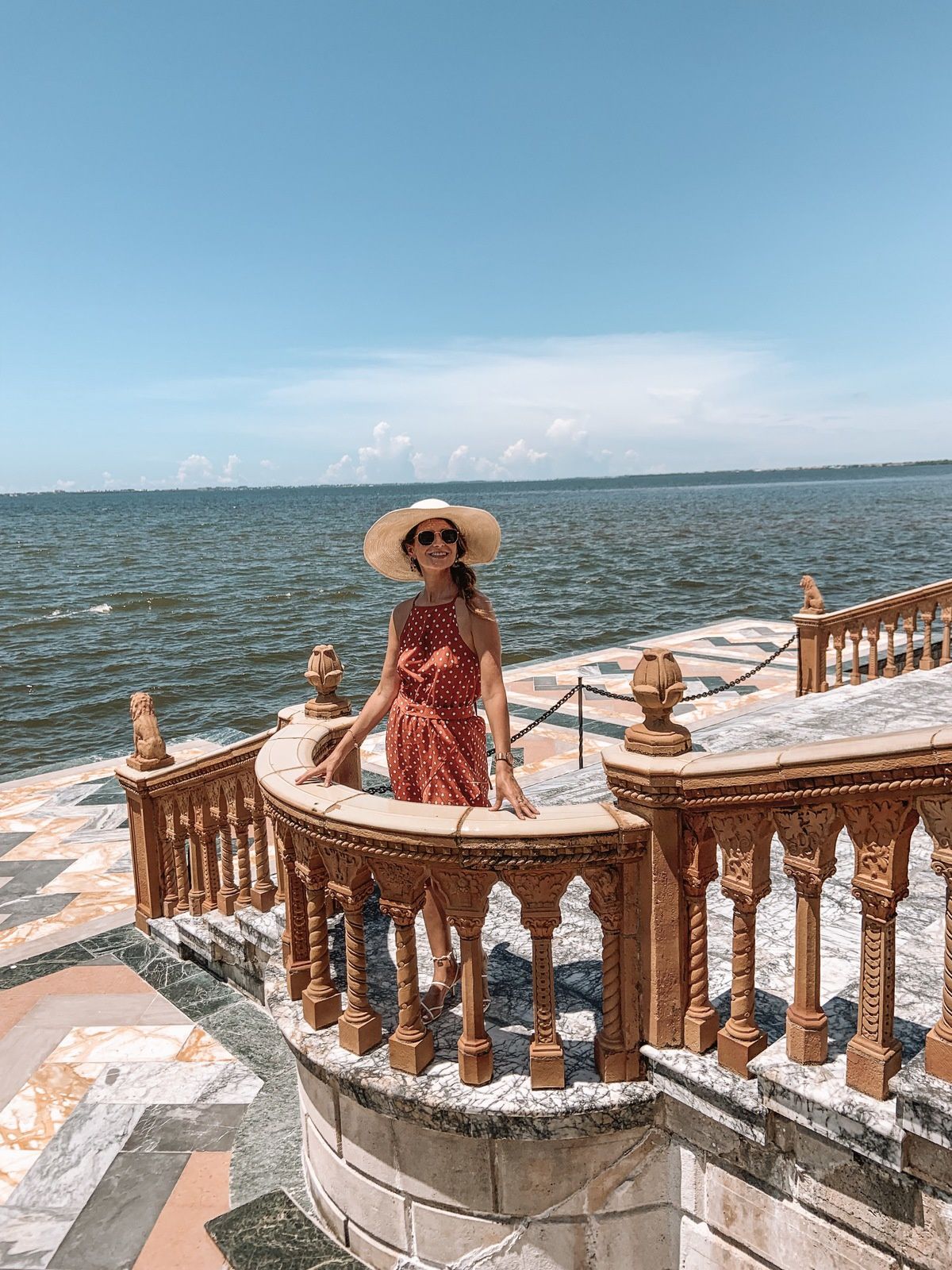 Naty💋