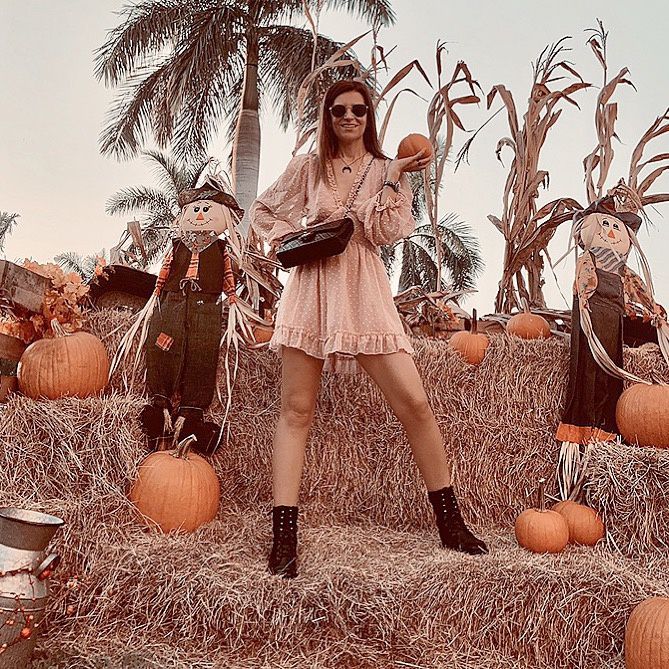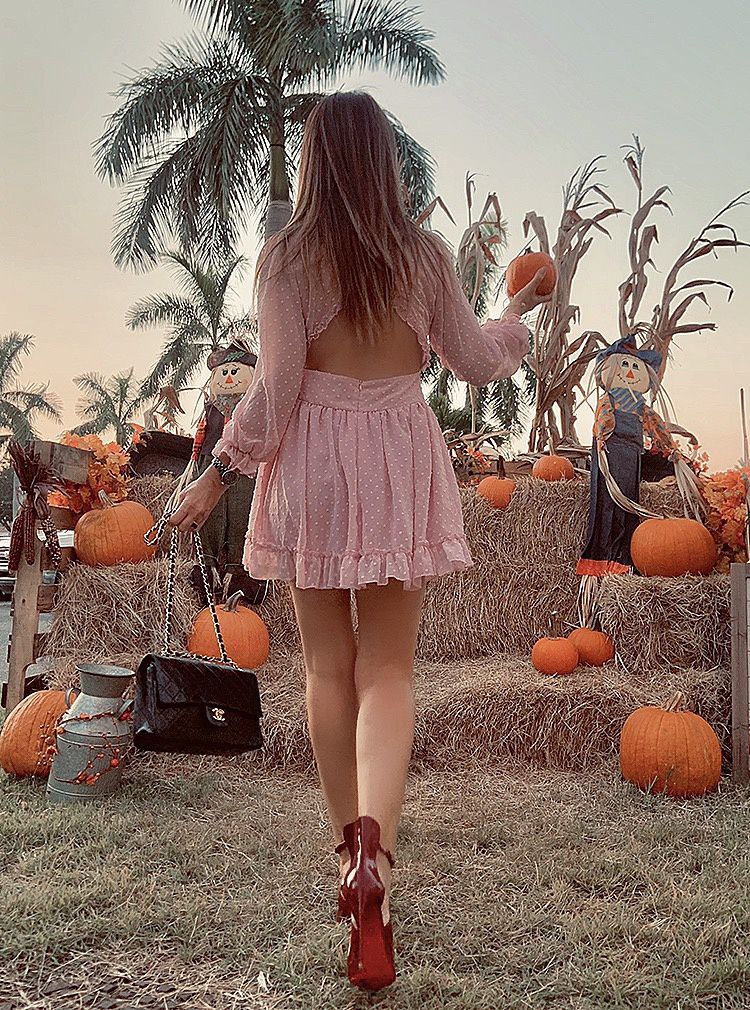 🇺🇸 A Pink Dress for fall?? I can hear you from here, LOL;) However, while it is true that we often favor lighter colors for Summer, a dress of pink can certainly be appropriate in the fall and winter seasons when paired properly in terms of fabric, design and color with one's other garments. Today I wear it with a black leather Perfecto. And I suggest 2 styles: One with lace-up boots, very trendy this season, to have a cool and casual look or with stilettos like LOUBOUTIN, a more sophisticated look, for work or parties...
Select your style!
🇫🇷 Une ROBE ROSE pour l'automne ? Je vous entends d'ici, LOL ;) S'il est vrai que l'on préfère souvent porter des couleurs plus claires en été, une robe de couleur rose peut certainement convenir à l'automne et à l'hiver lorsqu'elle est bien assortie en termes de tissu, de design et de couleur avec d'autres vêtements. Je la porte ici avec un Perfecto cuir noir.
Et je vous propose 2 styles : L'un avec des bottines à lacets, très tendances cette saison, pour se la jouer cool et décontracté et l'autre avec des stilettos genre LOUBOUTIN, un look plus chic, pour le boulot ou les sorties...
Choisissez vote style !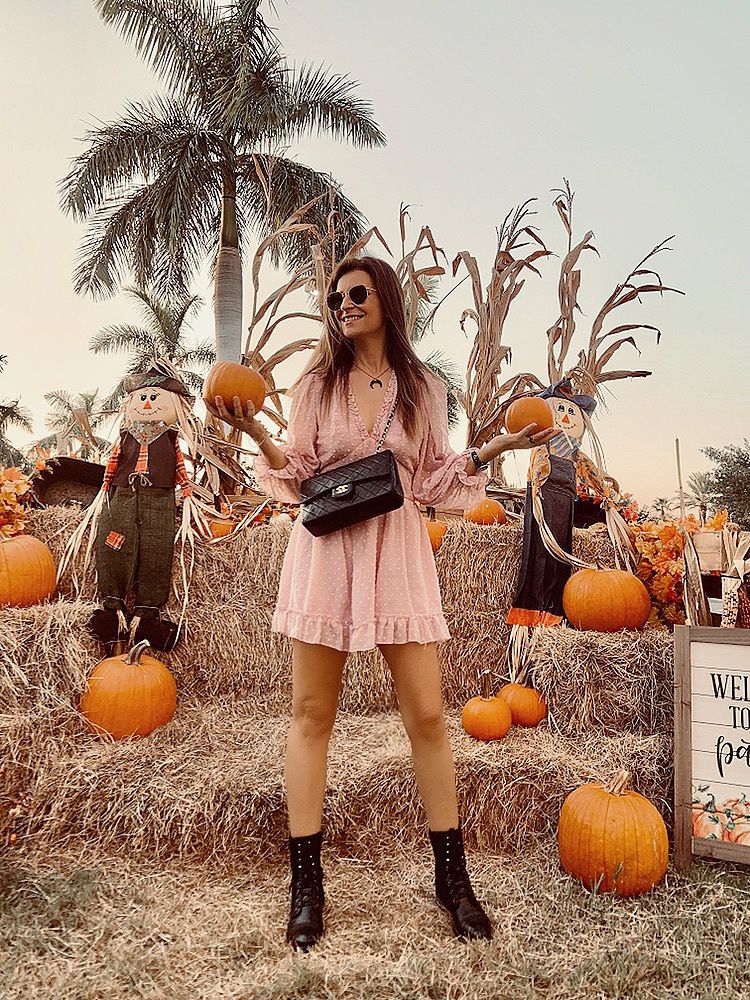 🇺🇸 USA LINKS 🇺🇸
MY LOOK :
CLICK TO SHOP
(For Shein's items use my code noelles315 for an extra 15% off)
⬇︎⬇︎⬇︎




🇫🇷 LIENS FRANÇAIS 🇫🇷
MON LOOK :
(Utilisez mon code sofrench15 pour une réduction de -15% sur les articles Shein)
CLIQUEZ POUR SHOPPER
⬇︎⬇︎⬇︎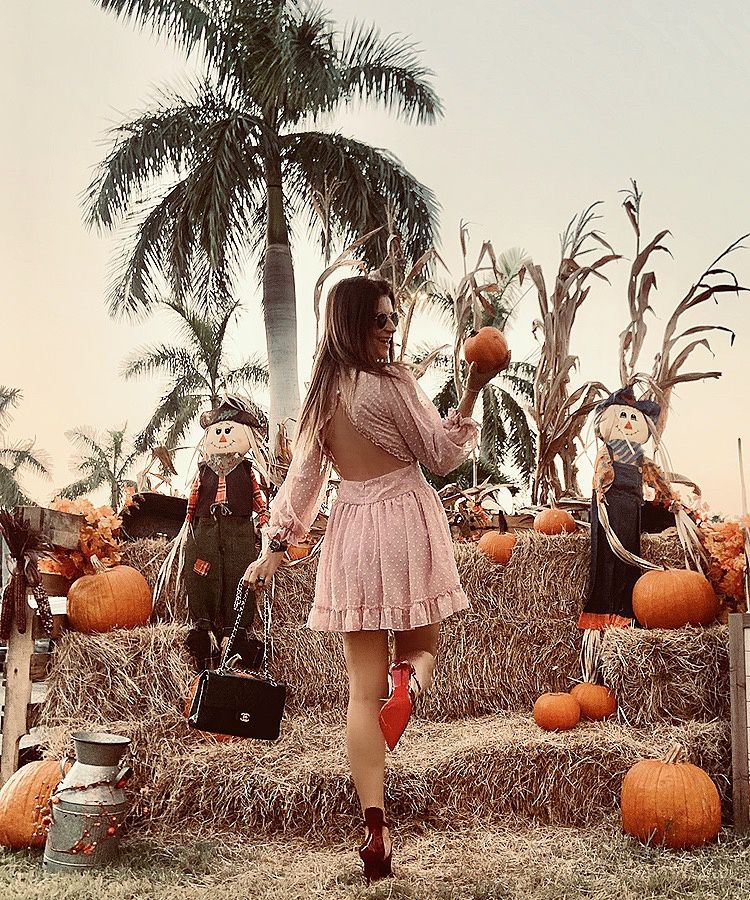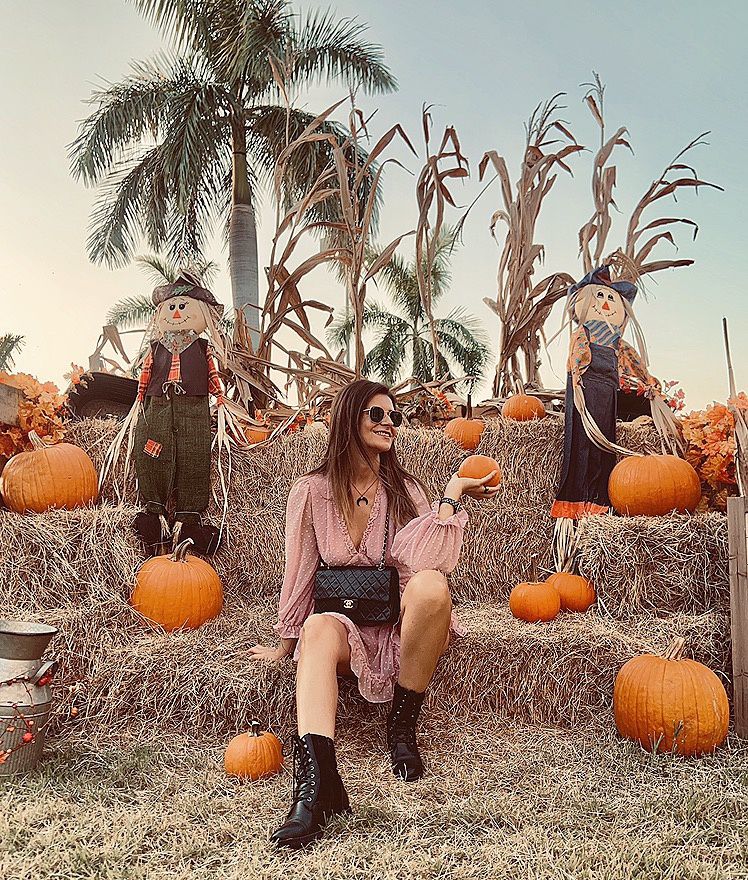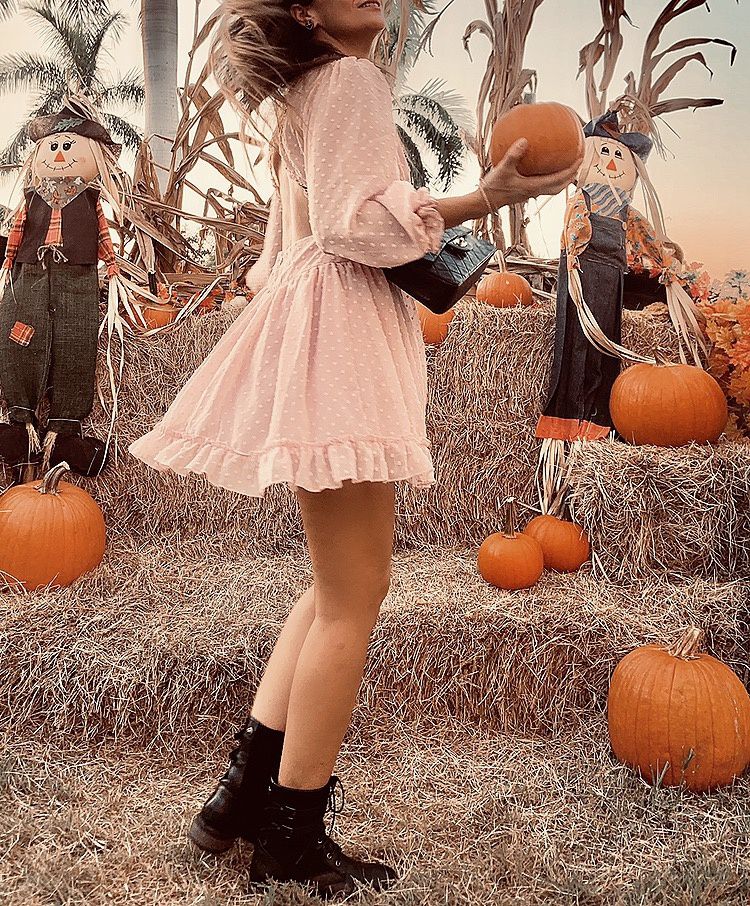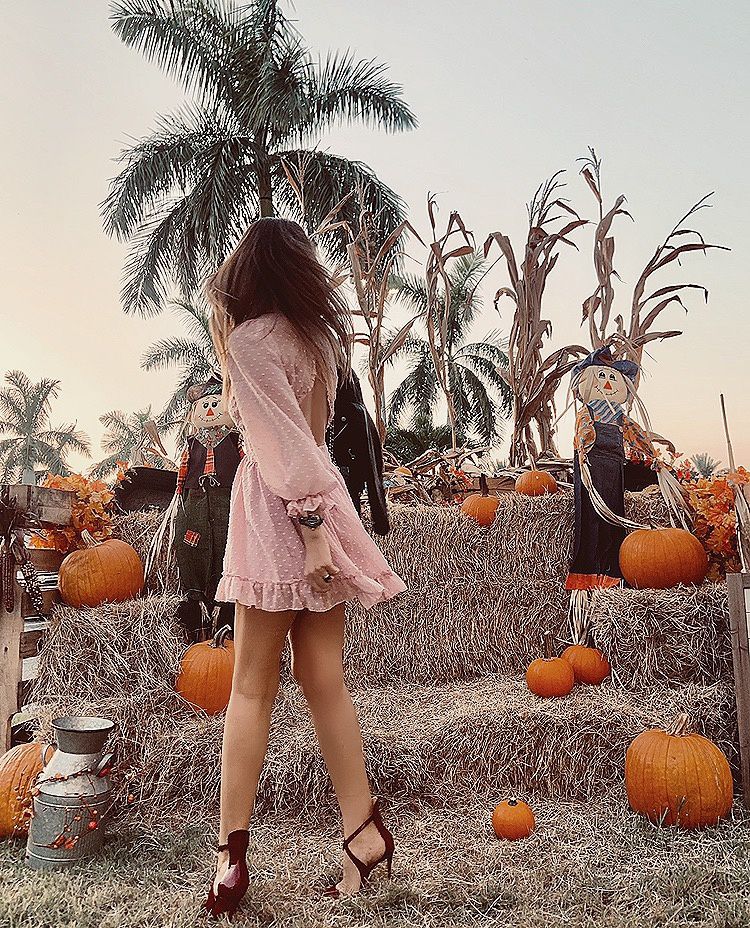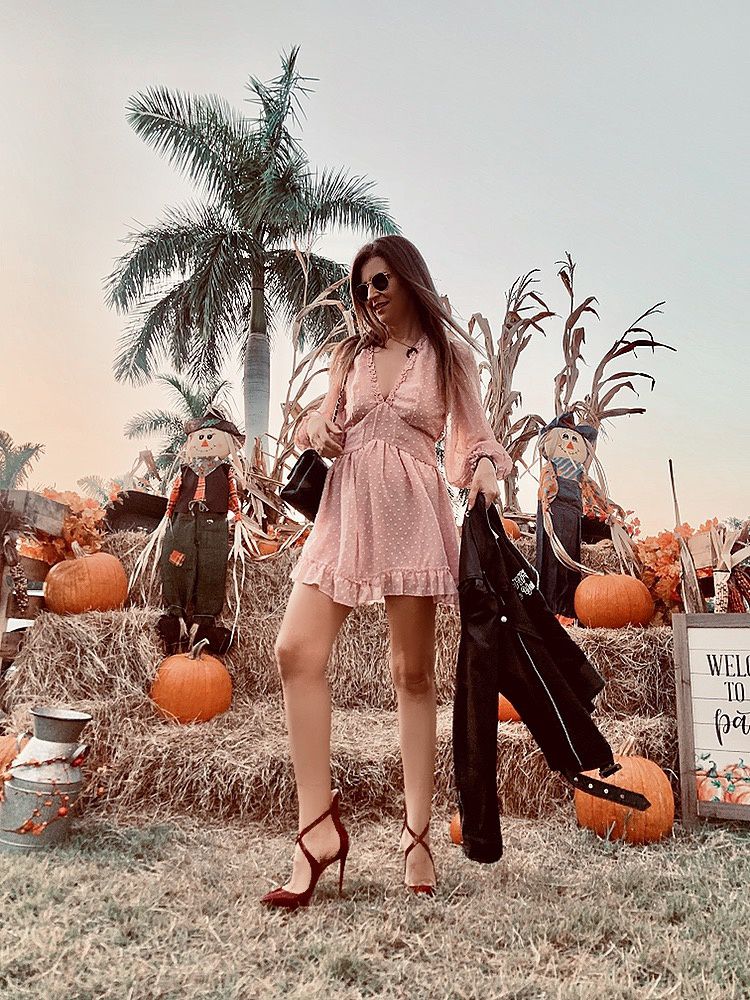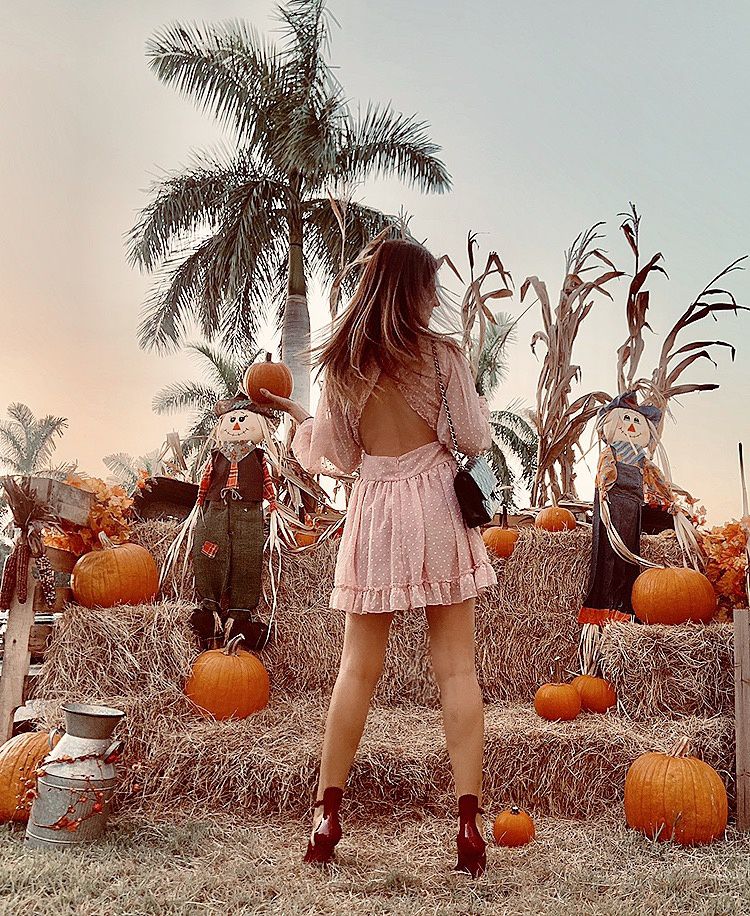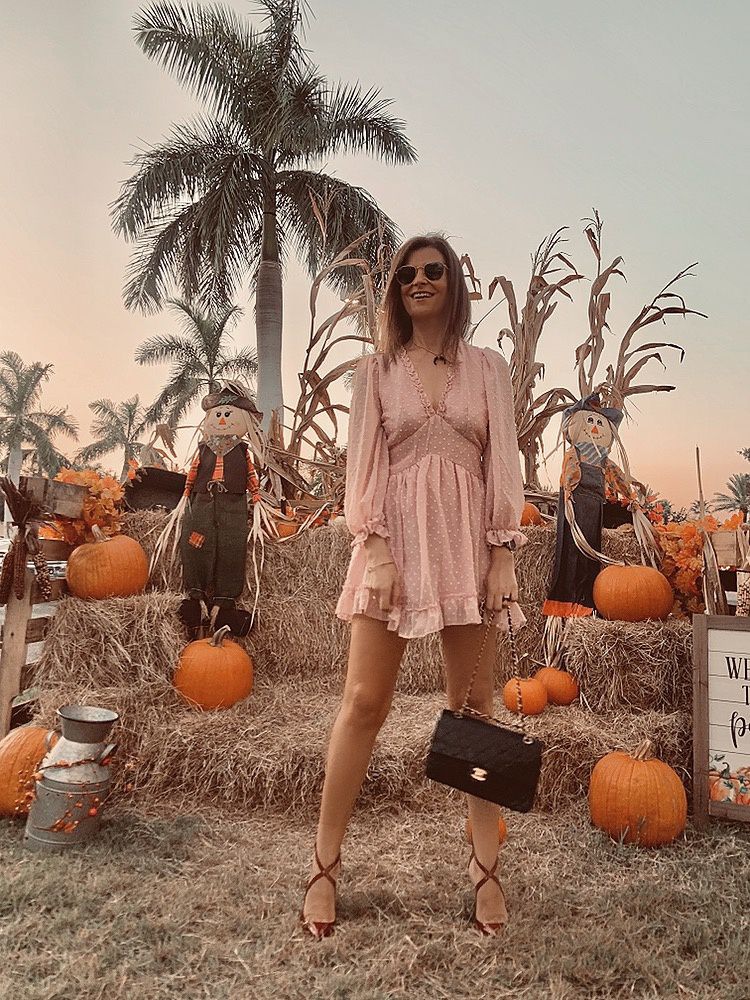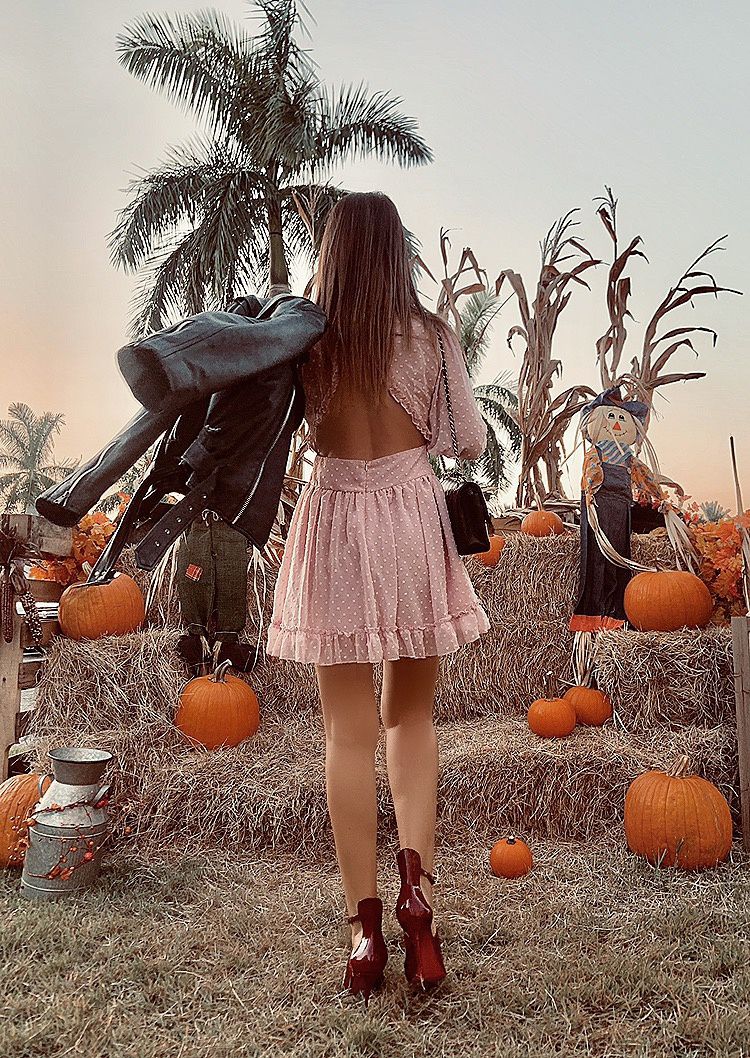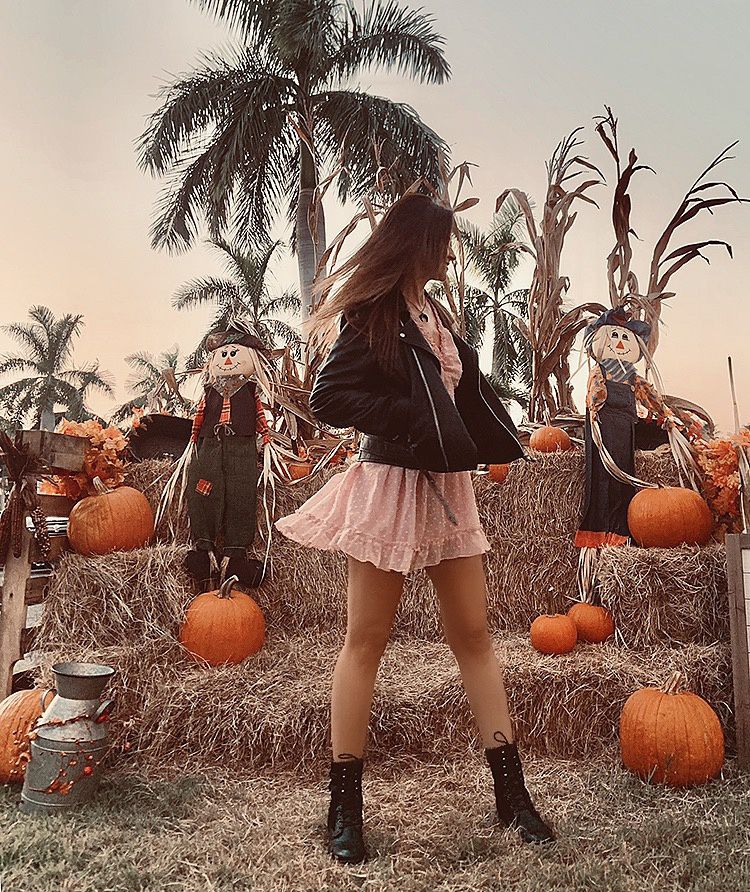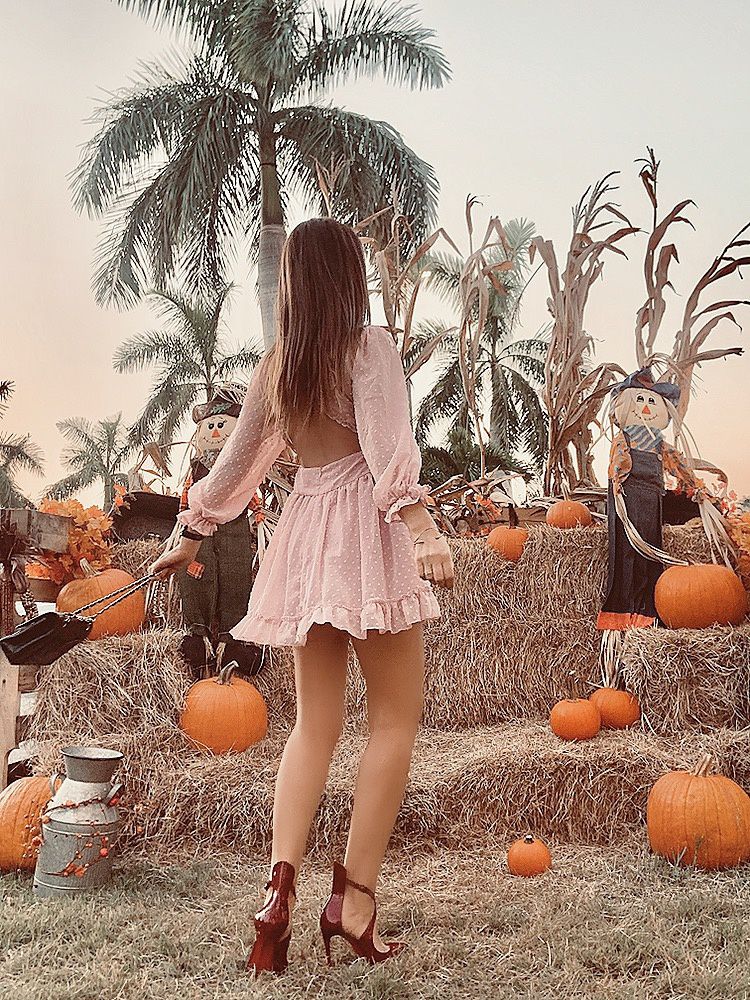 Naty💋