Big Black Friday Selection : WAYFAIR USA 🇺🇸 AND LA REDOUTE FR 🇫🇷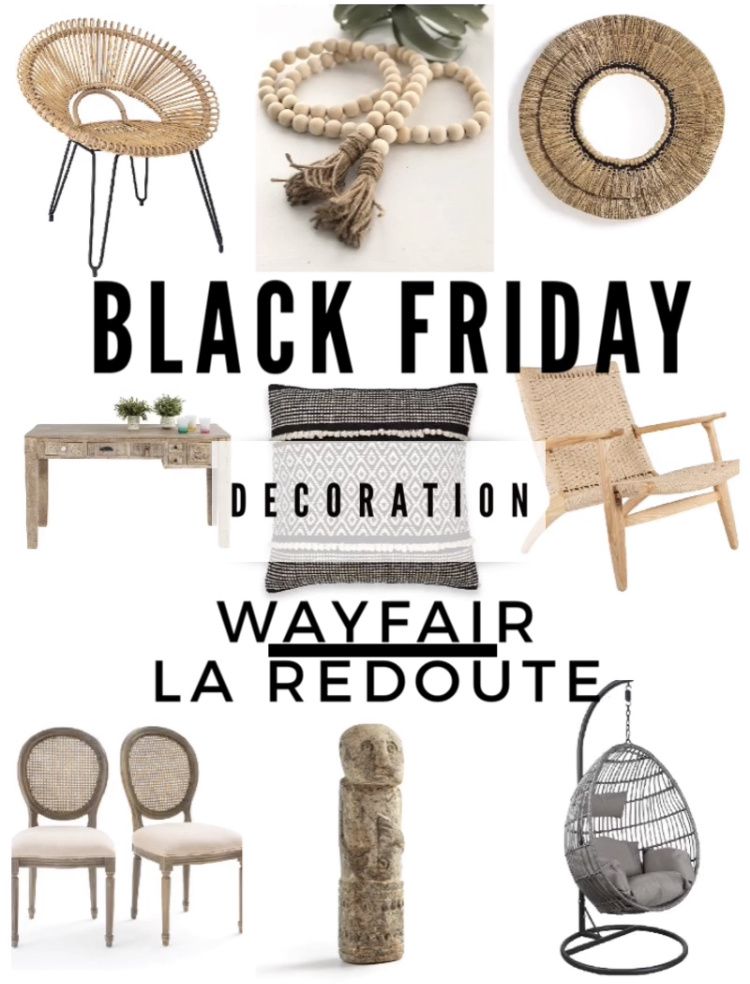 🇺🇸 TADA! the black week has started! I have prepared a WAYFAIR selection for some decor ideas ! As I am decorating my home, I am looking for promotions that's why I share with you some great deals I have found!
🇫🇷 TADAA! La black week a démarré ! je vous ai concocté une sélection déco LA REDOUTE Comme je suis en train de décorer ma maison, je suis à la recherche de promos dans ce domaine alors je me suis dit que j'allais vous faire profiter des bons plans que j'ai trouvé!


Enjoy your shopping !
Naty💋