🇺🇸 What do I propose today ? A tone-on-tone style. (In white, of course;) And you know I love it. Tonal dressing is the styling trick adopted from the streets to play with white, tonal shades from head-to-toe. t's an incredibly thoughtful approach to dressing: The sweater matches the skirt, and this matches the boots. By the way, I chose a snake effect boot. A trend that is being renewed this season. The result is incredibly chic and elegant. I also fell in love with this very stylish skirt and its price is more than attractive!
You all know that I am in Florida and the weather is such that I can't put on a coat yet. However, I advise you to wear this look with a trench coat or a long white or grey coat!
Thanksgiving is only two weeks away, and there's so much that I'm looking forward to. Aside from spending quality time with family and indulging in great food, I always get super excited about planning a few holiday outfits. No matter what I'm wearing though, I always want to look somewhat chic. If you're looking for holiday appropriate outfits to wear this year, I'm sharing from today, on the blog, some favorite Thanksgiving Day outfits...
🇫🇷 Ce que je vous propose aujourd'hui ? Un style ton sur ton. (En blanc, bien sûr ;) Et vous savez que j'adore). C'est une astuce de style adoptée dans les Streets style pour jouer avec des nuances de blanc et tonales de la tête aux pieds...Une manière de s'habiller de façon réfléchie : Le pull correspond à la jupe, et celle-ci correspond aux bottes. D'ailleurs j'ai choisi des bottes effet serpent. Une tendance qui se renouvelle cette saison. L'effet obtenu est incroyablement chic et élégant. J'ai eu aussi un coup de foudre pour la jupe très stylée et son prix est plus qu'attractif !
Vous savez tous que je me trouve en Floride et que les températures me permettent de ne pas encore enfiler de manteau. Cependant, je vous conseille de porter ce look avec un trench ou un long manteau blanc ou gris. Dans deux semaines, nous fêtons Thanksgiving aux Etats-Unis. En plus de passer du temps de qualité en famille en partageant de bons petits plats, je suis toujours très excitée à l'idée de planifier quelques tenues pour ces fêtes de fin d'années. Peu importe ce que je porte, je veux toujours avoir l'air un peu chic. Si vous êtes à la recherche de tenues appropriées pour les fêtes de fin d'année, je partage des aujourd'hui et les jours à venir sur le blog quelques tenues préférées...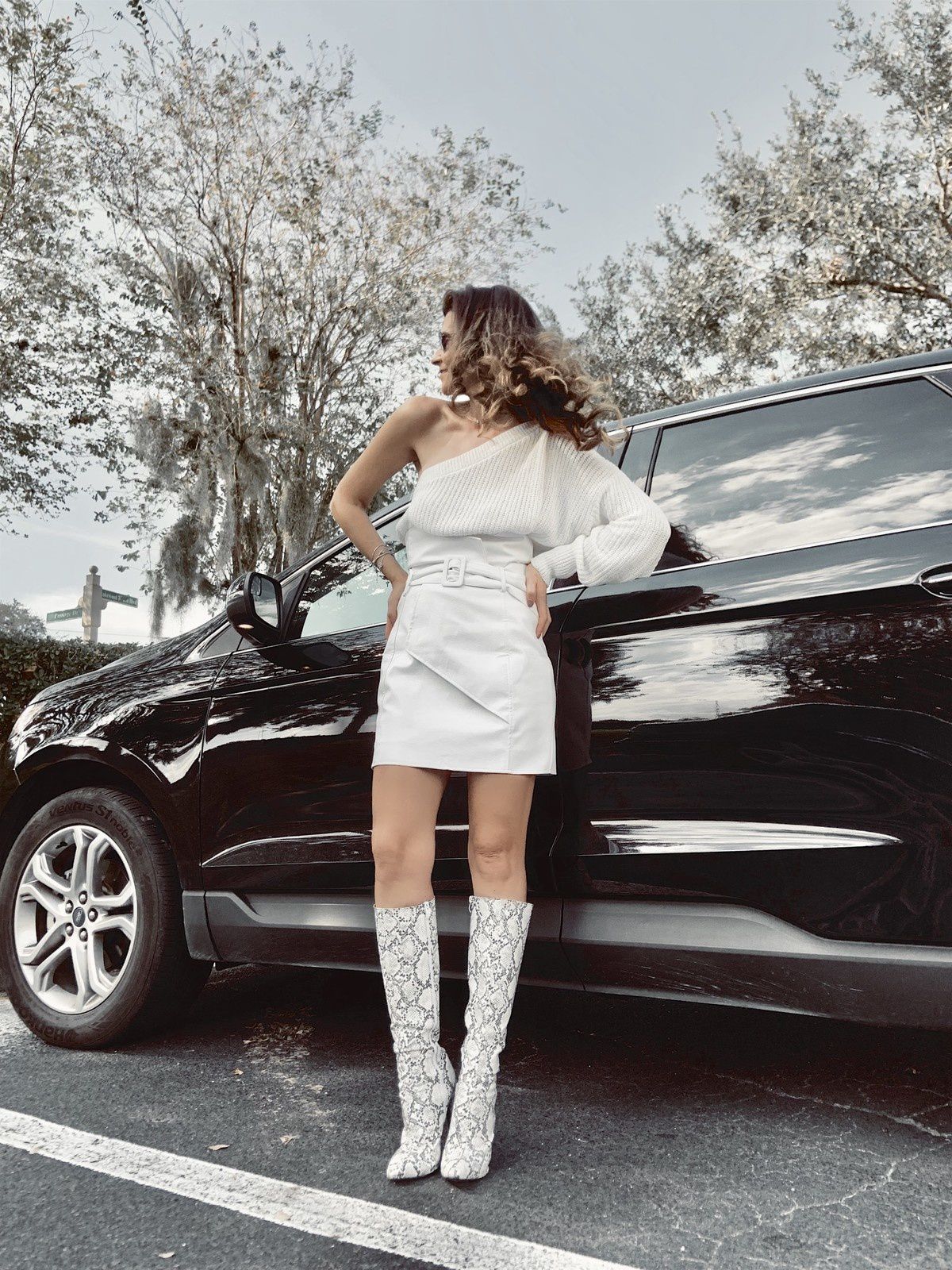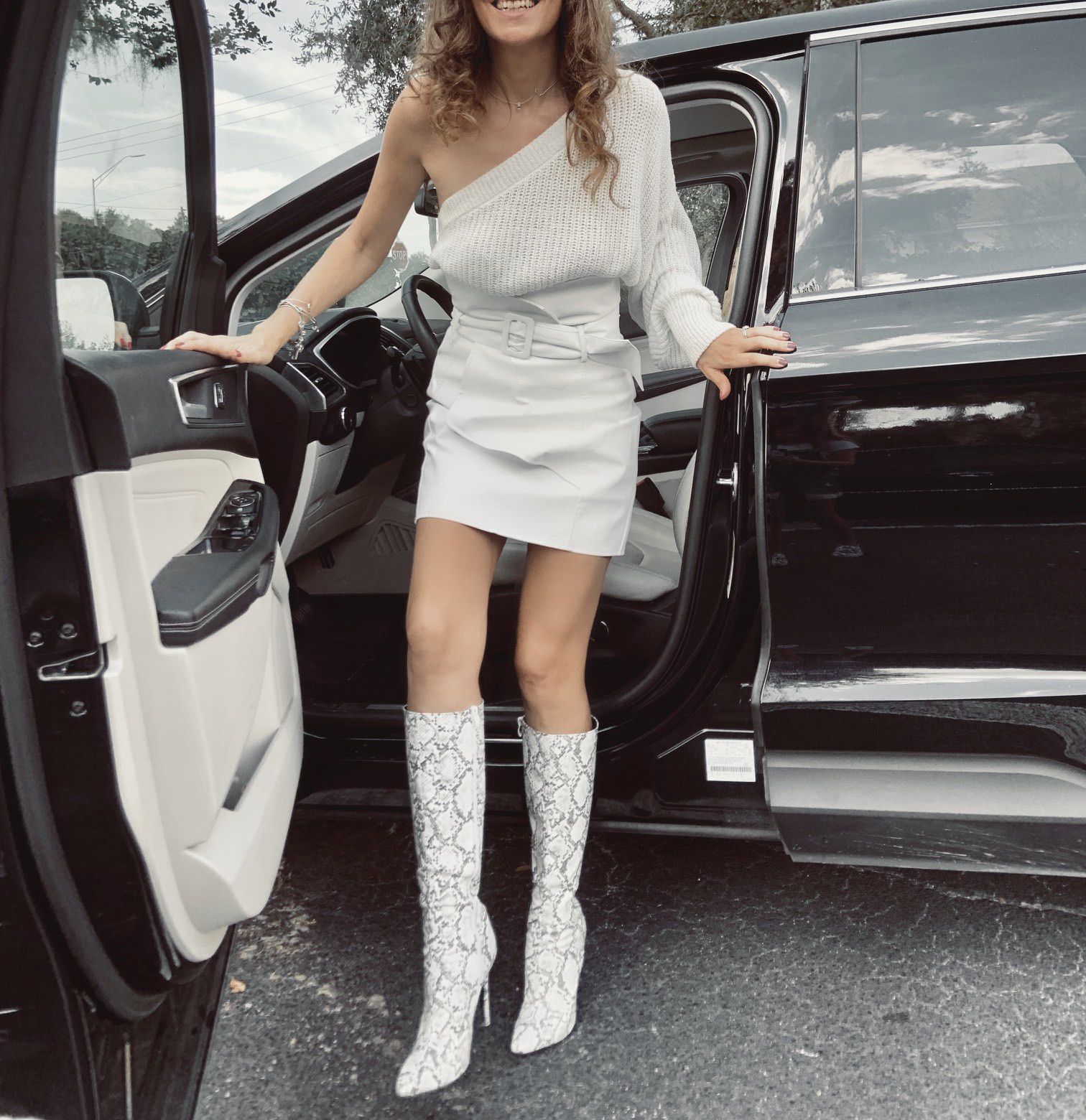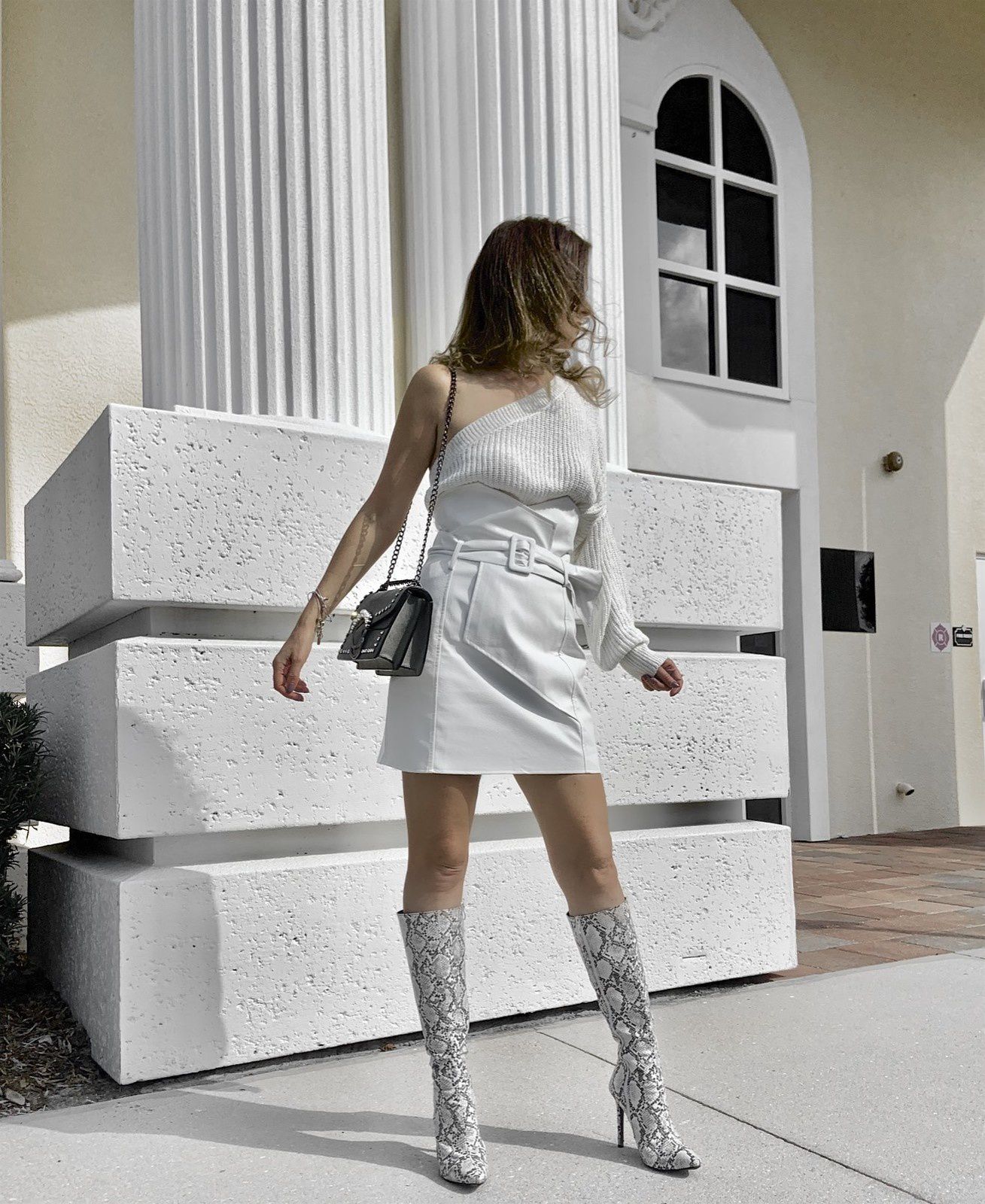 🇺🇸 USA LINKS 🇺🇸
MY LOOK :
CLICK TO SHOP
(For Shein's items use my code nath415 for an extra 15% off until Dec 31th)
⬇︎⬇︎⬇︎
🇫🇷 LIENS FRANÇAIS 🇫🇷
MON LOOK :
(Utilisez mon code sofrench315 pour une réduction de -15% sur les articles Shein jusqu'au 31 Déc)
CLIQUEZ POUR SHOPPER
⬇︎⬇︎⬇︎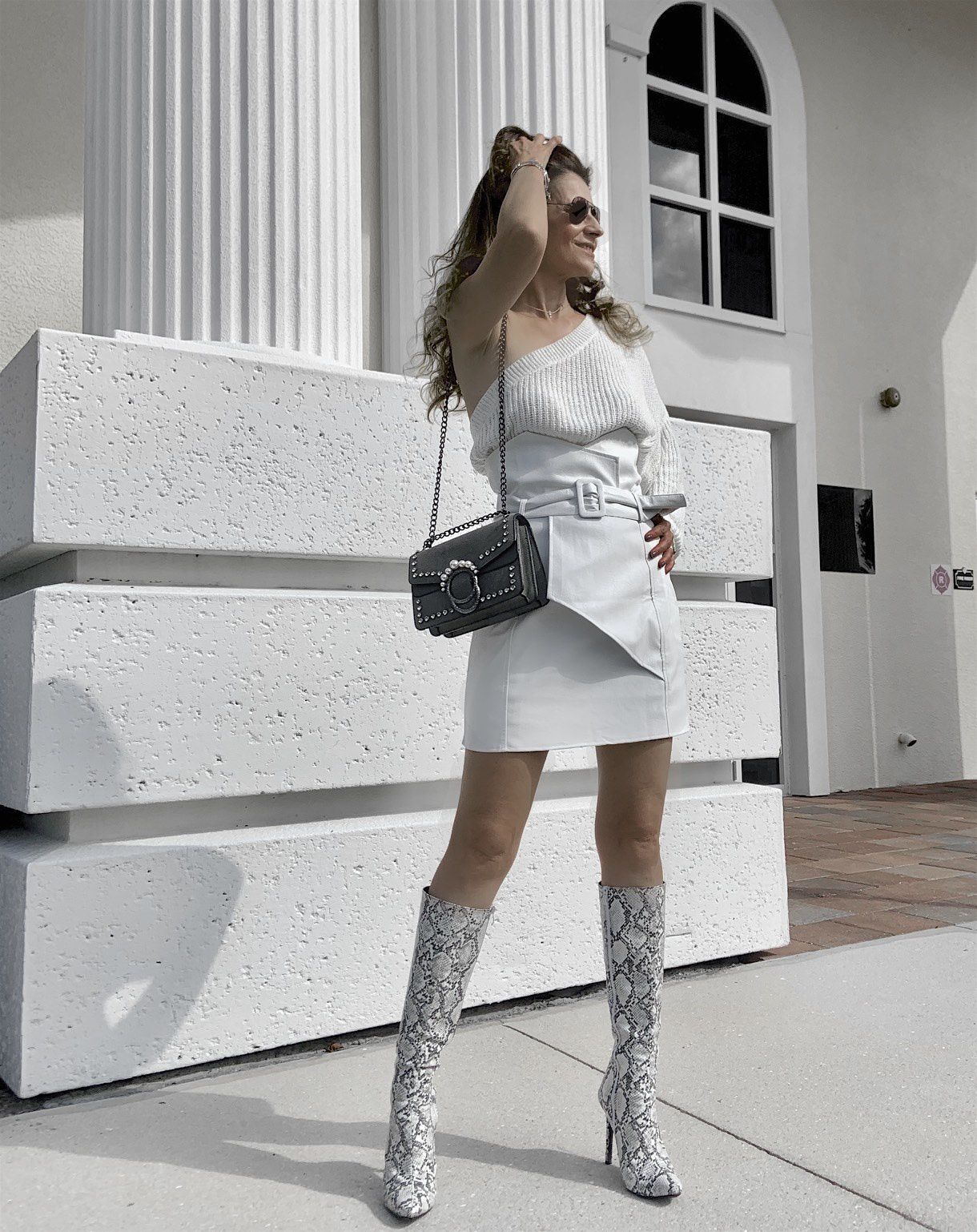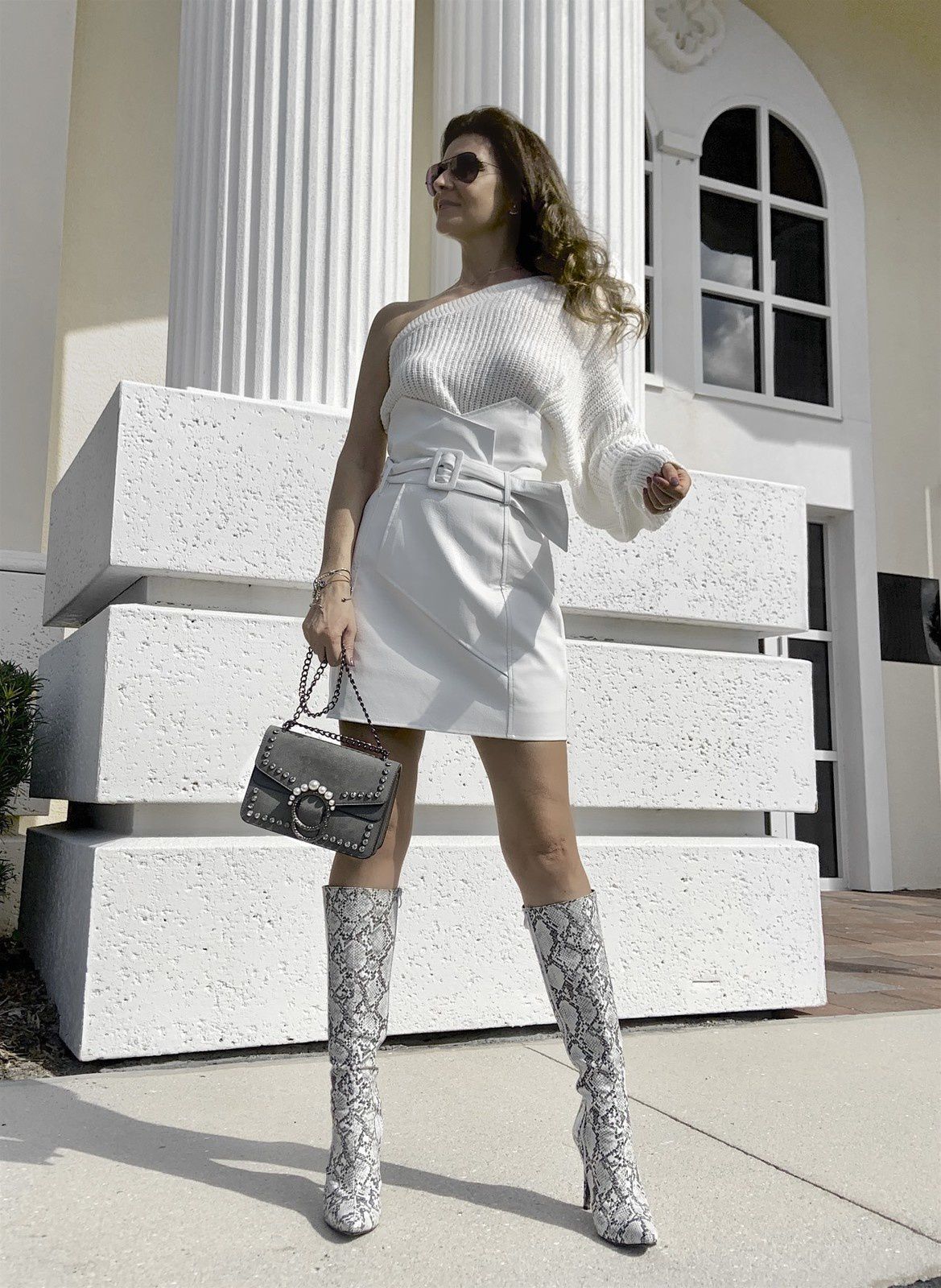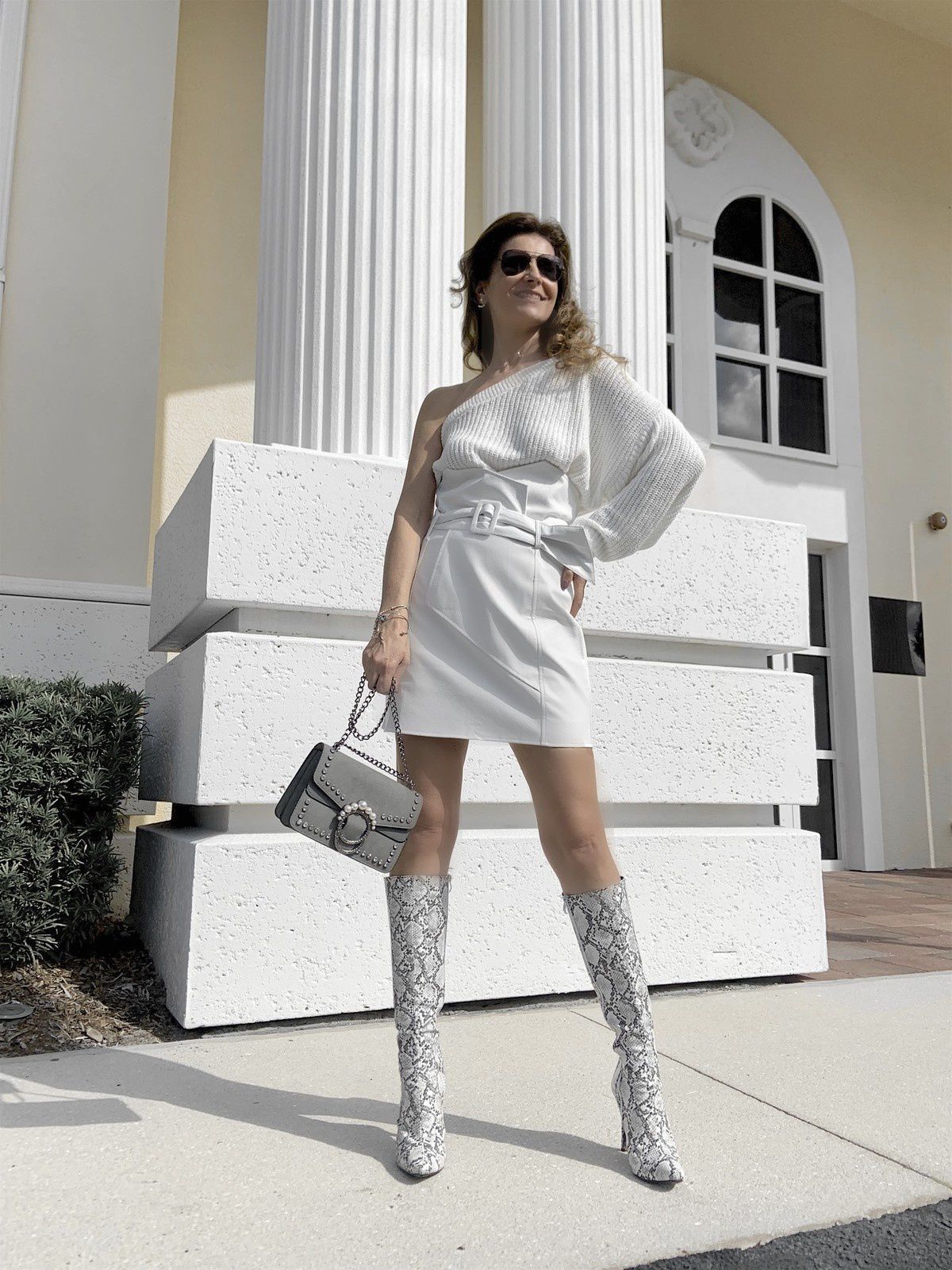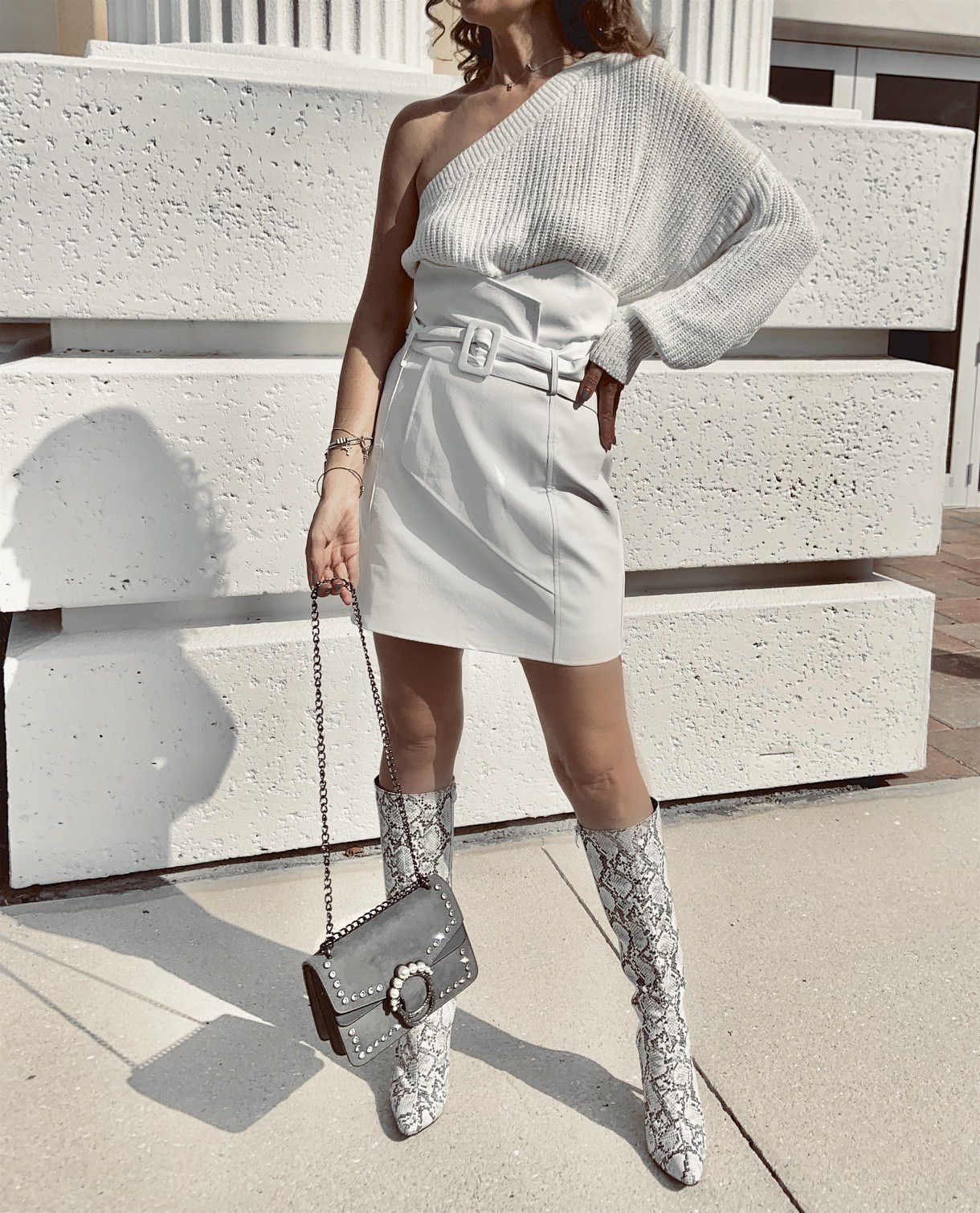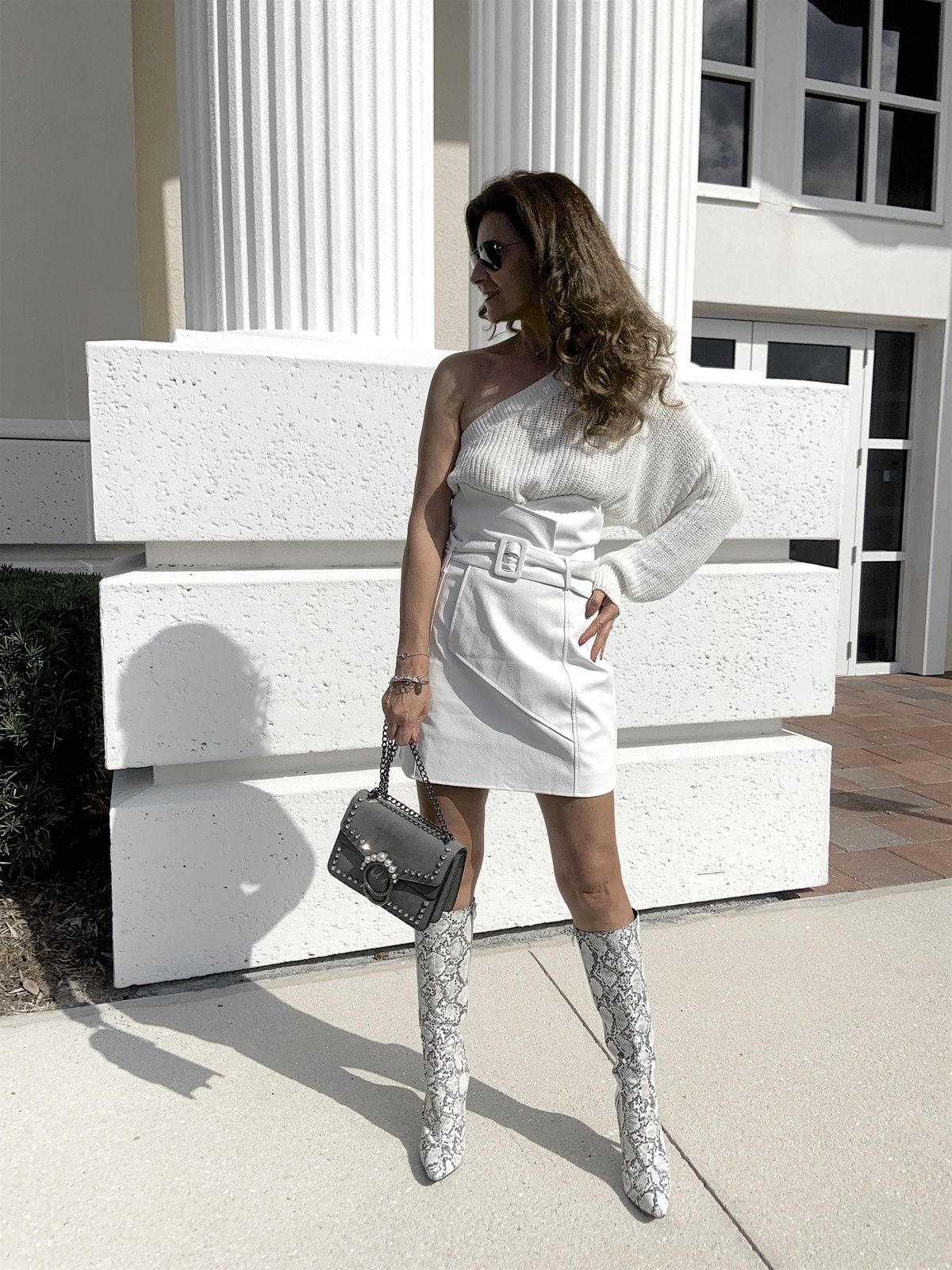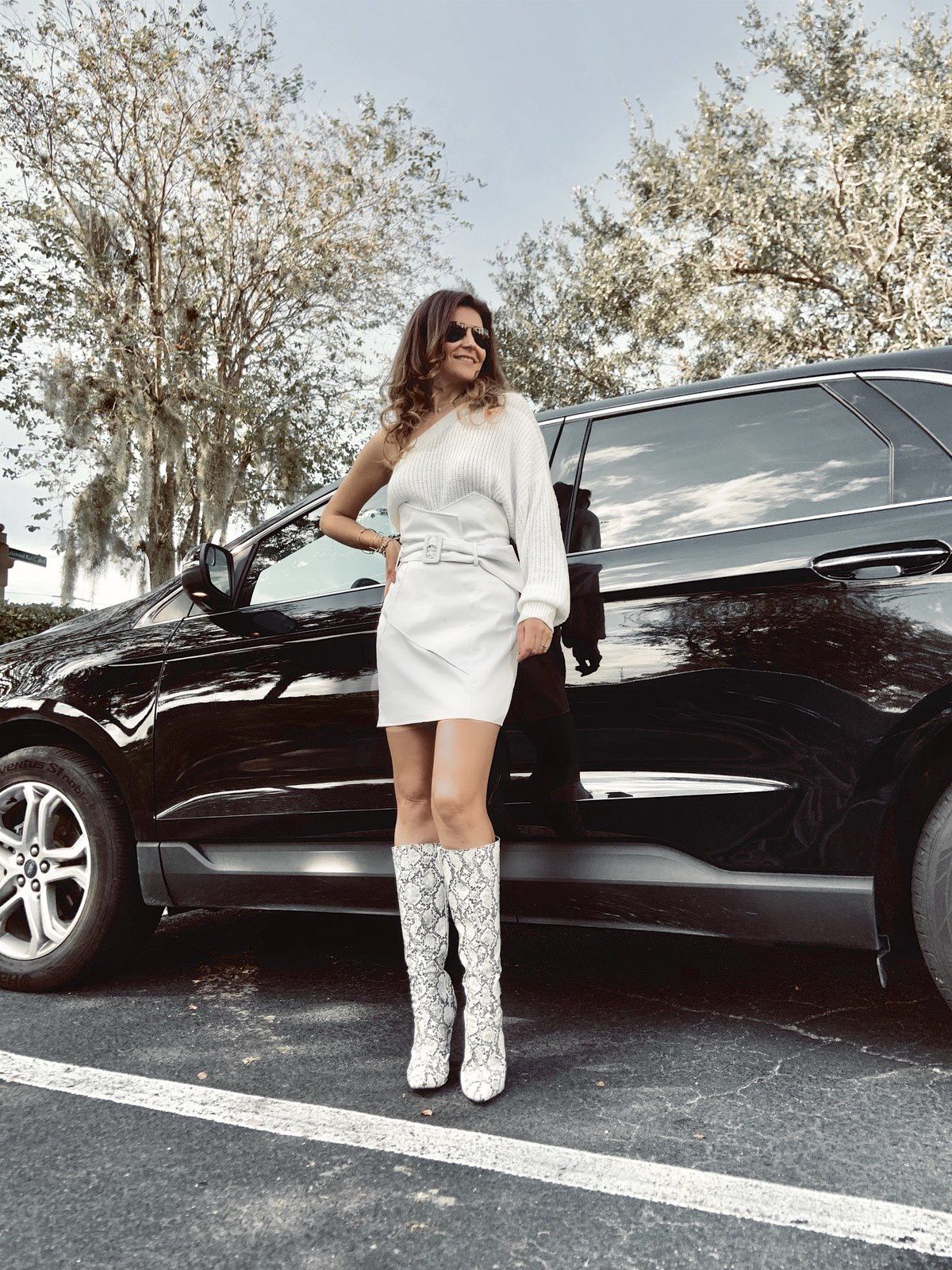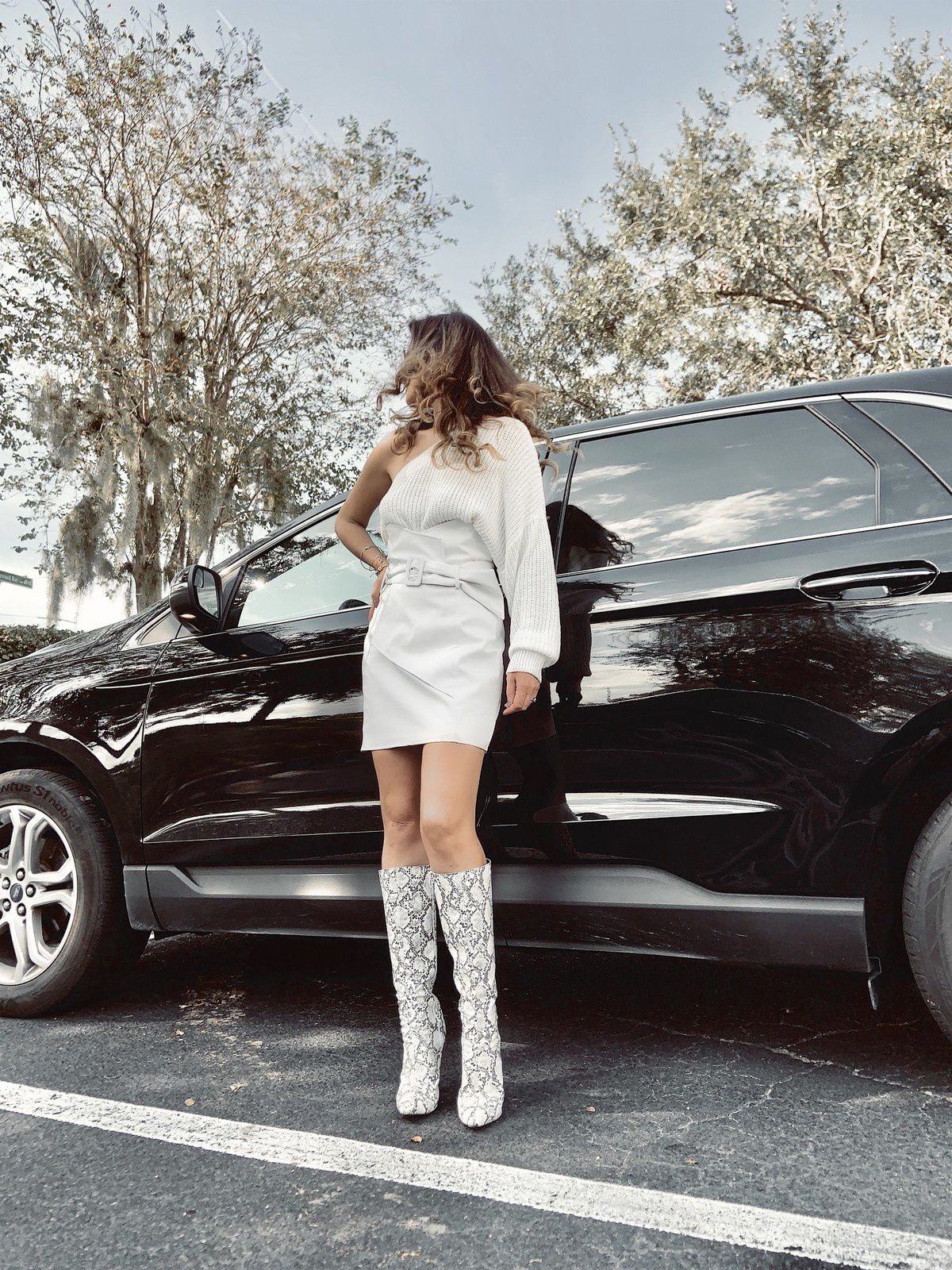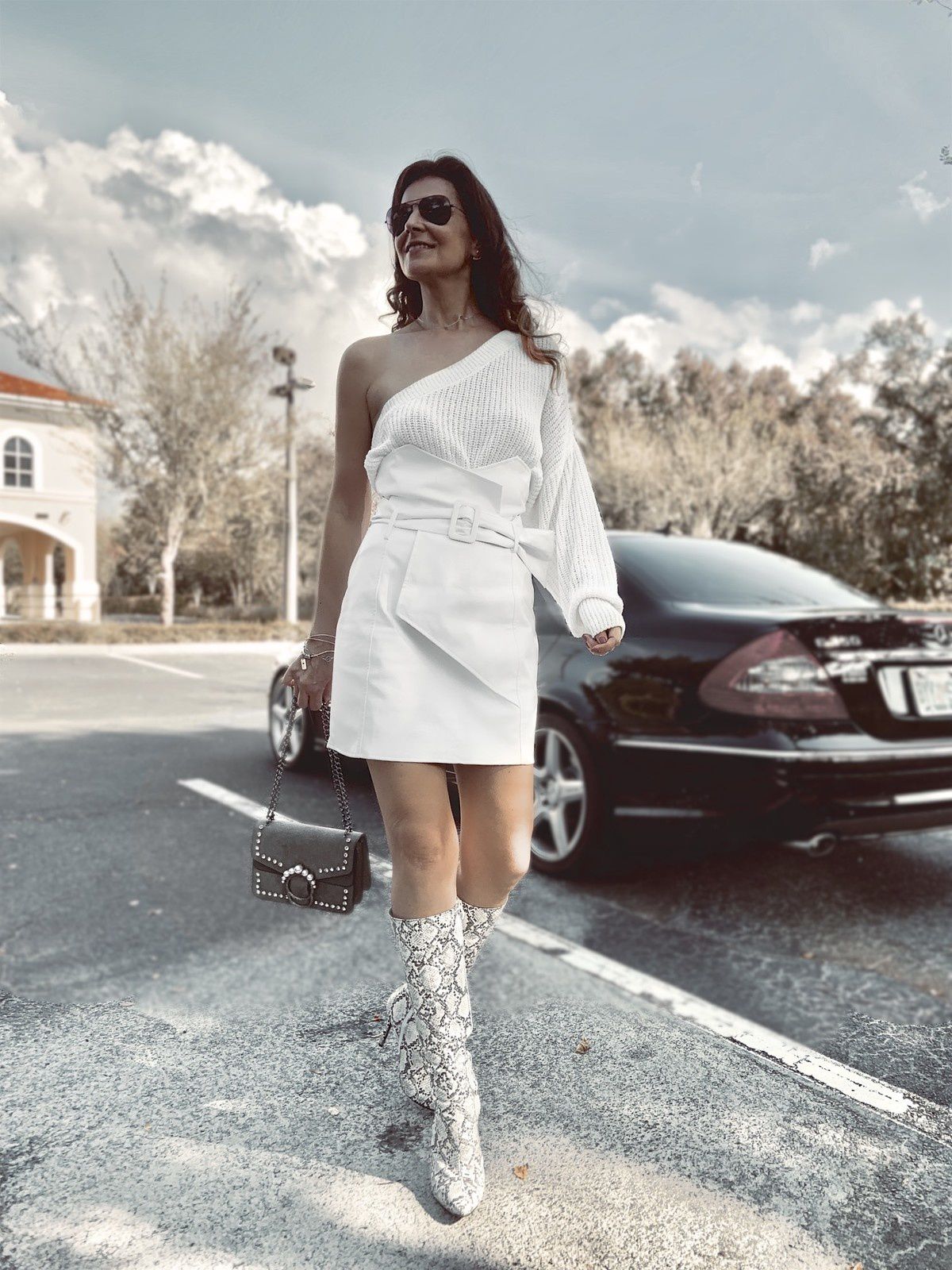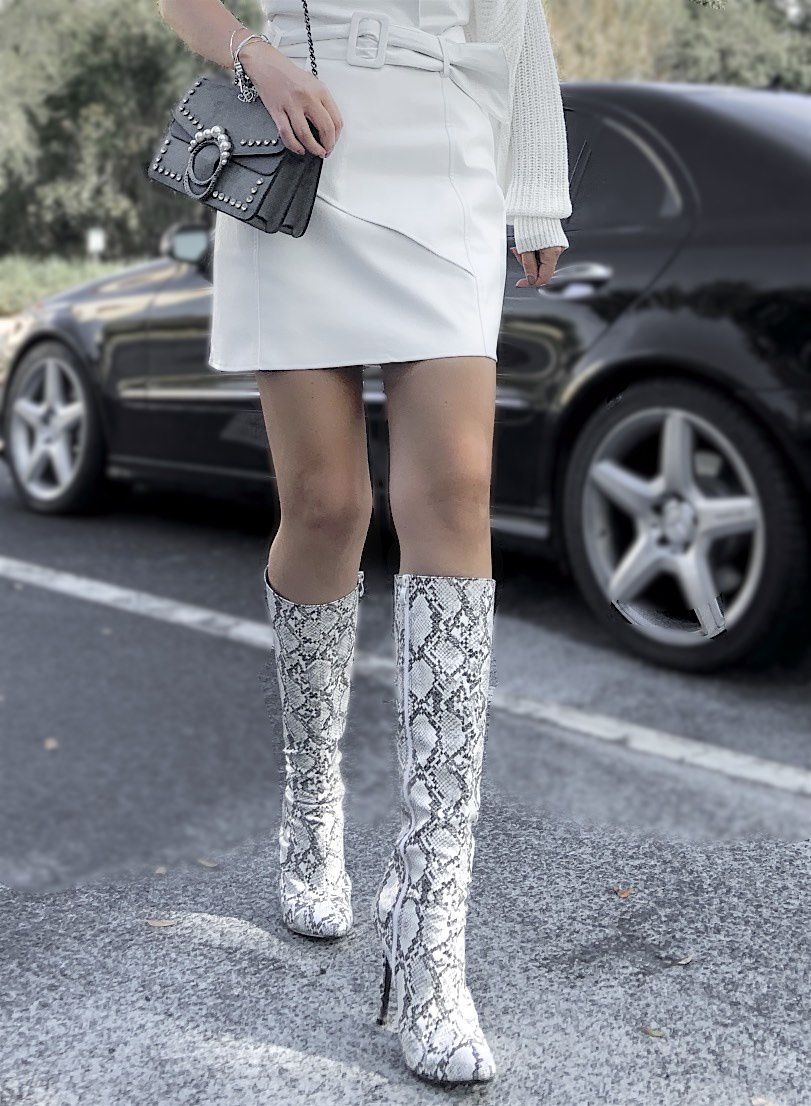 Naty💋