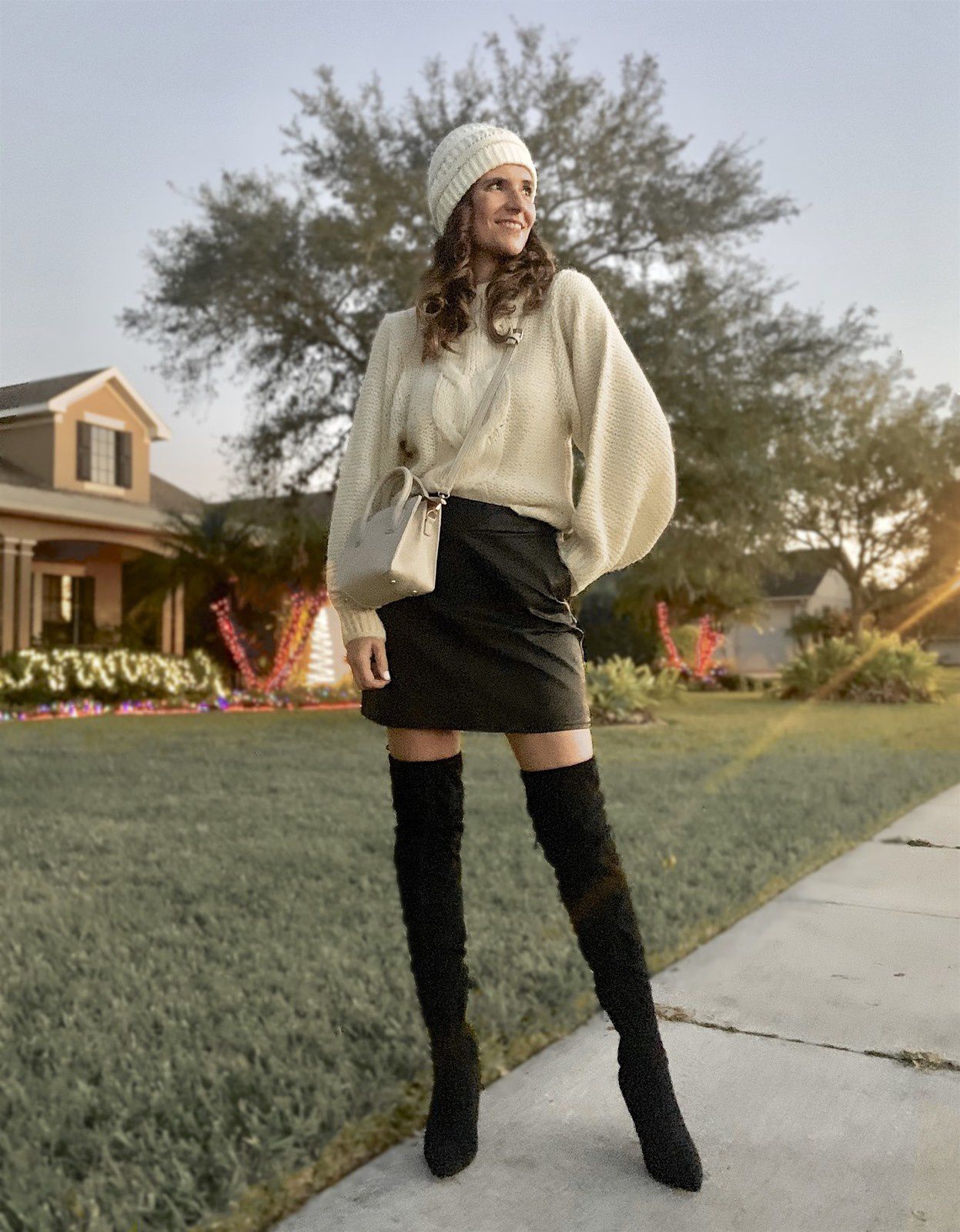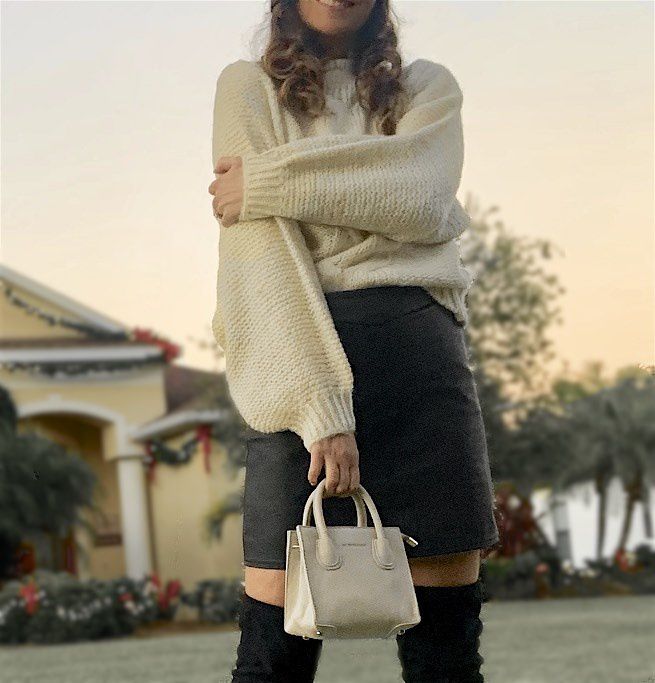 🇫🇷 Le froid a fait son entrée place aux pulls grosses mailles et tricots XXL ! Un must have pour un look chic, facile à vivre et sans prétention.
Les liens indiqués ci-dessous sont valables en France et USA, il suffit juste de changer le pays d'achat sur le site même.

🇺🇸 The cold has arrived.... Time for XXL knit and large knitted sweaters . A must-have for a stylish, casual, comfortable look.
The links below are available in France and USA, simply change the country of purchase on the website and you will be able to access them.
🇫🇷 Indispensables en hiver, les gros pulls deviennent, tout à coup, les meilleurs alliés pour parer le froid. Et rassurez-vous, qui dit grosse maille ne veut pas dire look de mamie ! La meilleure façon de compenser le volume XXL de votre pull c'est d'éviter les superpositions. Combinez-le, par exemple, avec une jupe et des cuissardes ou avec un pantalon ajusté ( slim) et des talons pour allonger votre silhouette... J'ai littéralement craqué pour ce pull ASOS. Chaud, confortable et stylé, ce genre de pull va vous faire adorer l'hiver. Profitez-en !
🇺🇸 Essential in winter, cozy sweaters become the perfect partner for the cold. And be reassured, when you think big knitwear is not like a grandma's style! The best way to balance the volume of your sweater is to avoid overlaps. For example, combine it with a faux leather skirt and over the knees boots or fitted pants like a slim and heels to lengthen your figure.... I was literally in love with this beautiful Asos sweater. Warm, comfortable and stylish, this sweater will please you in the winter. So enjoy it!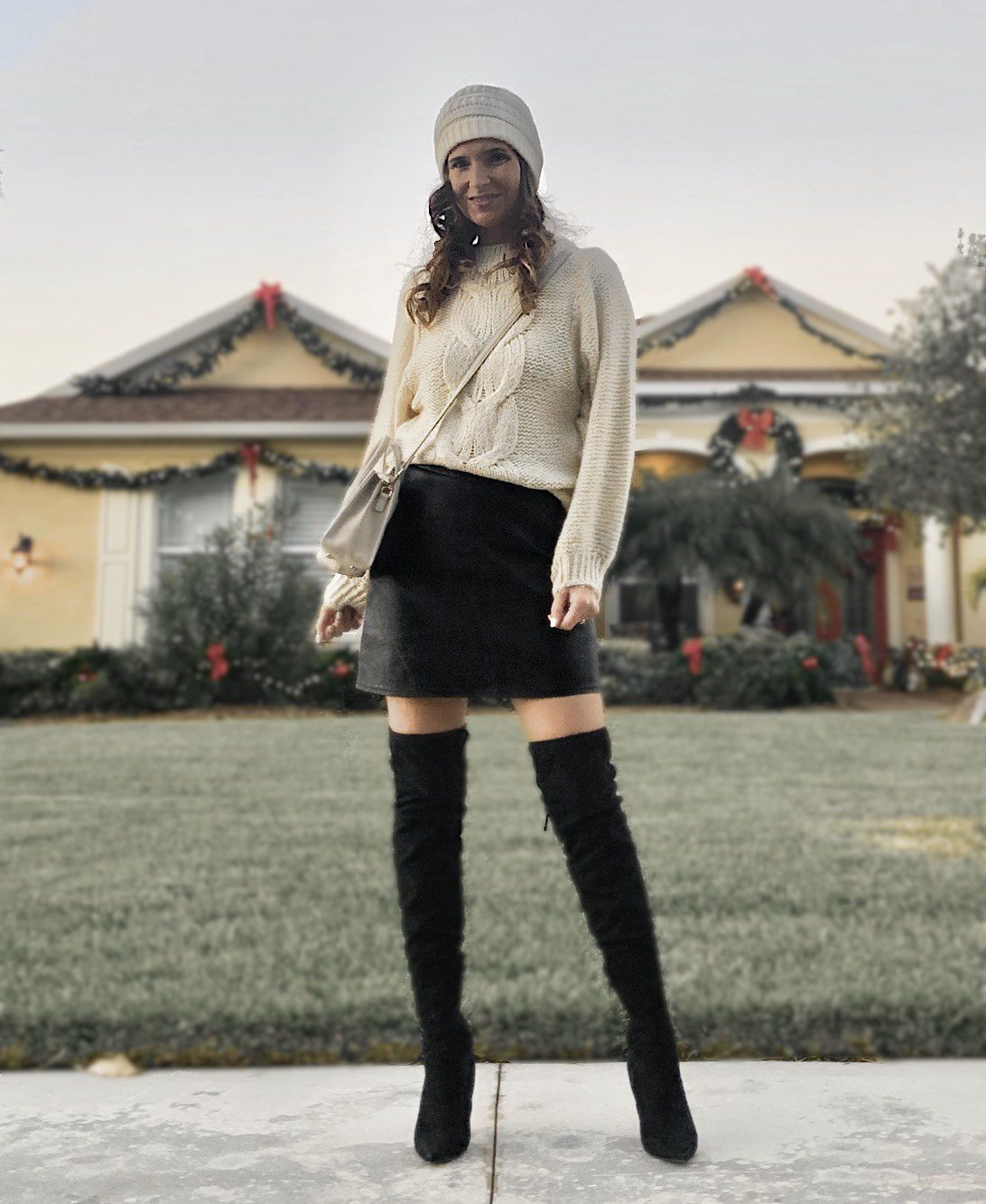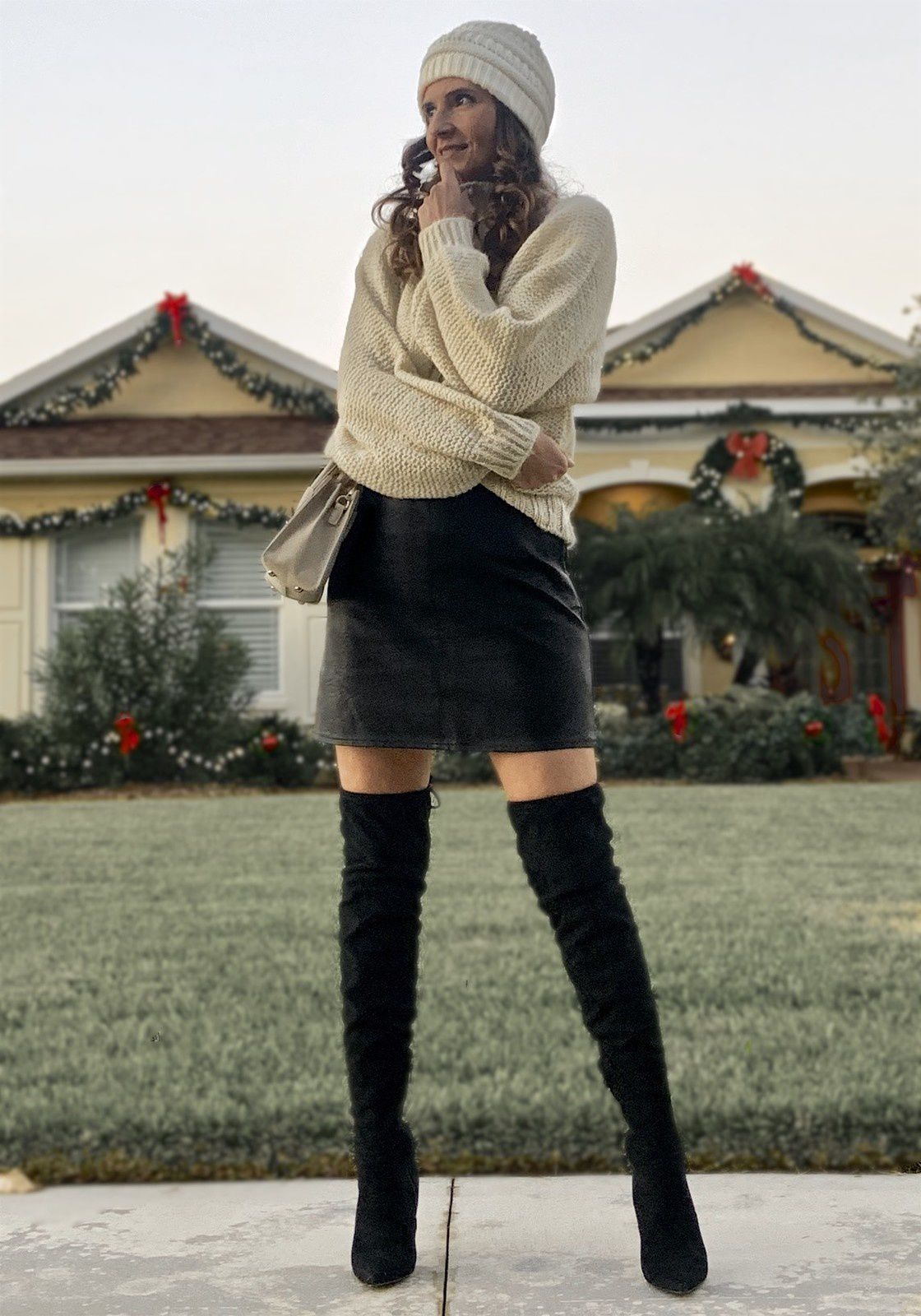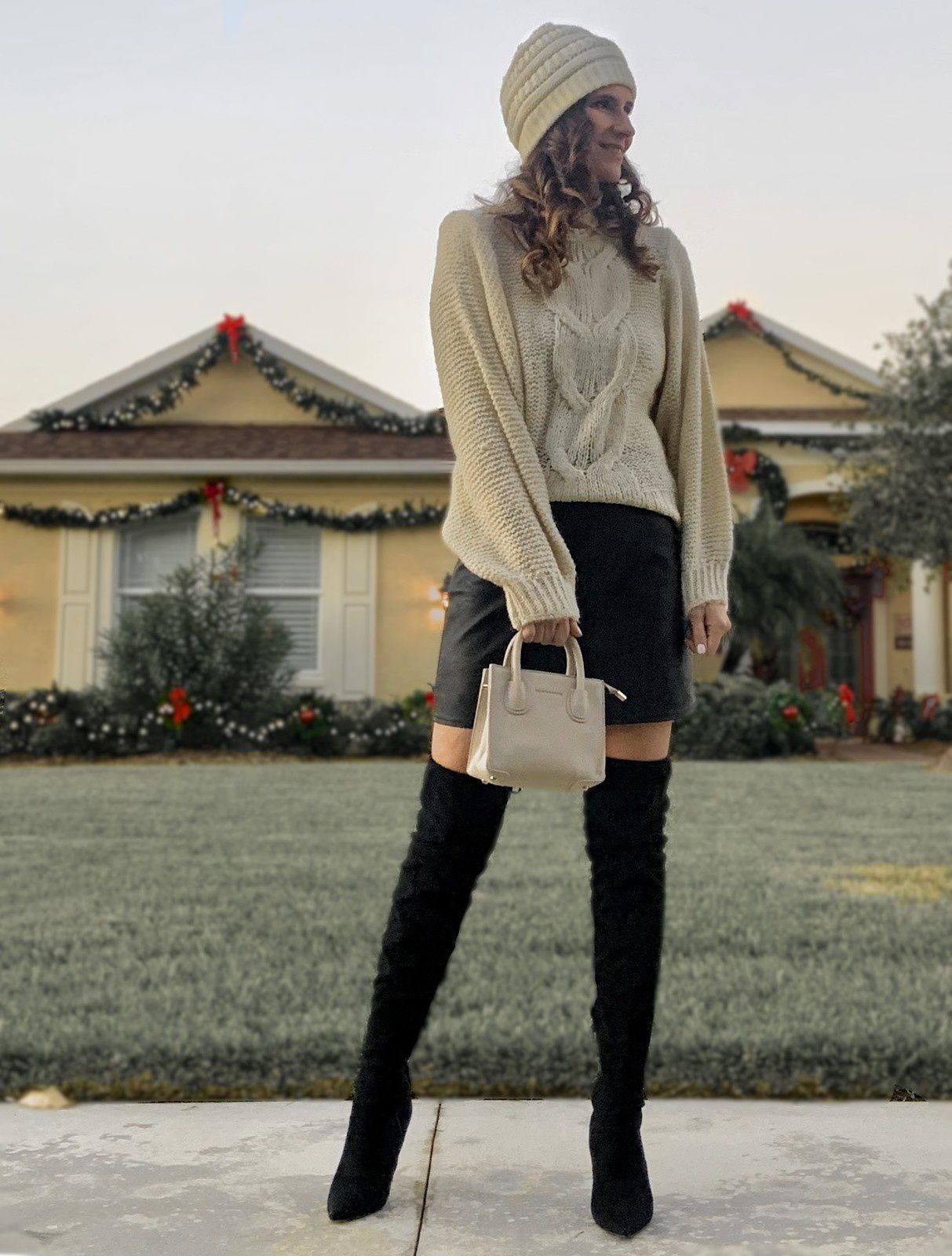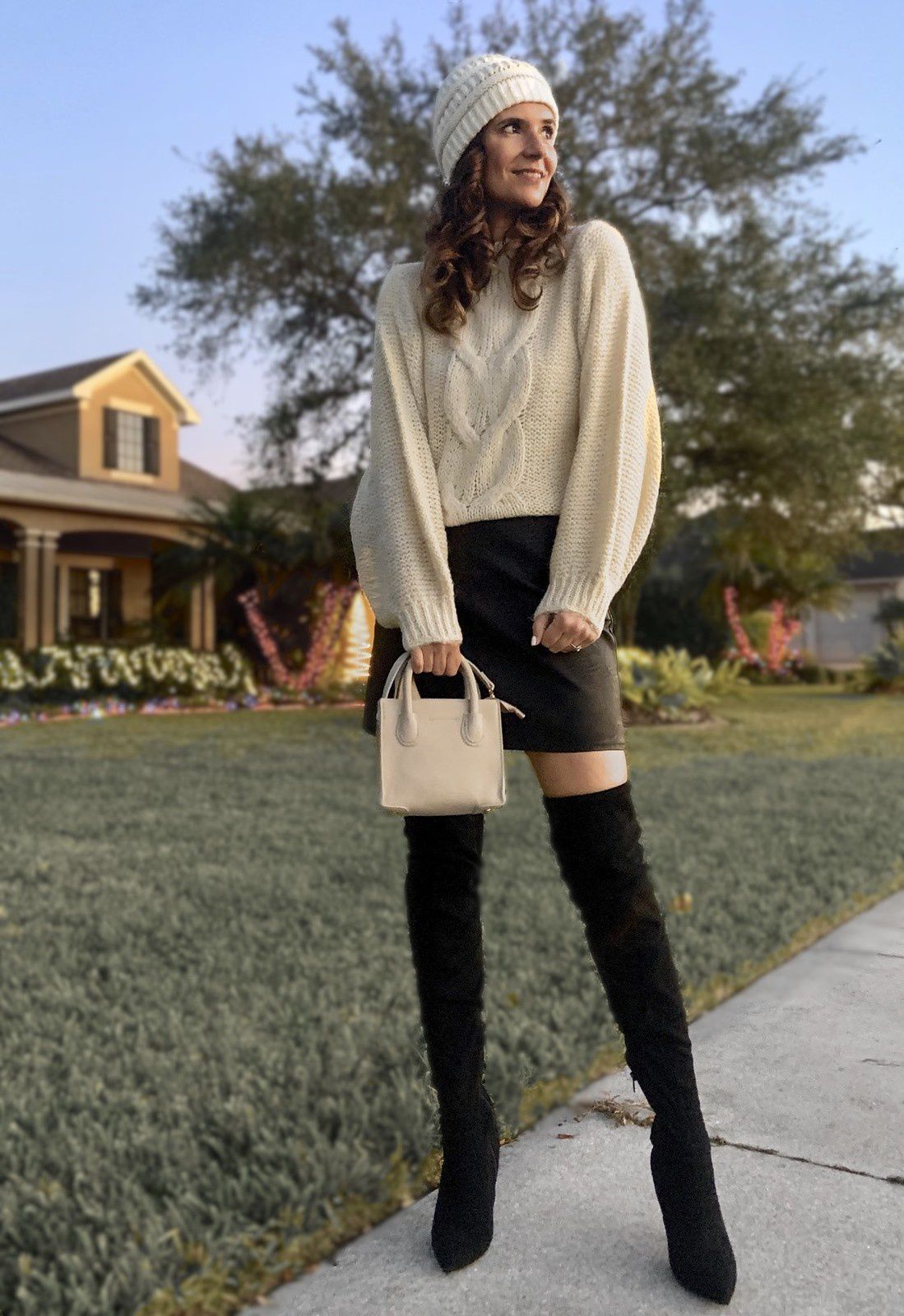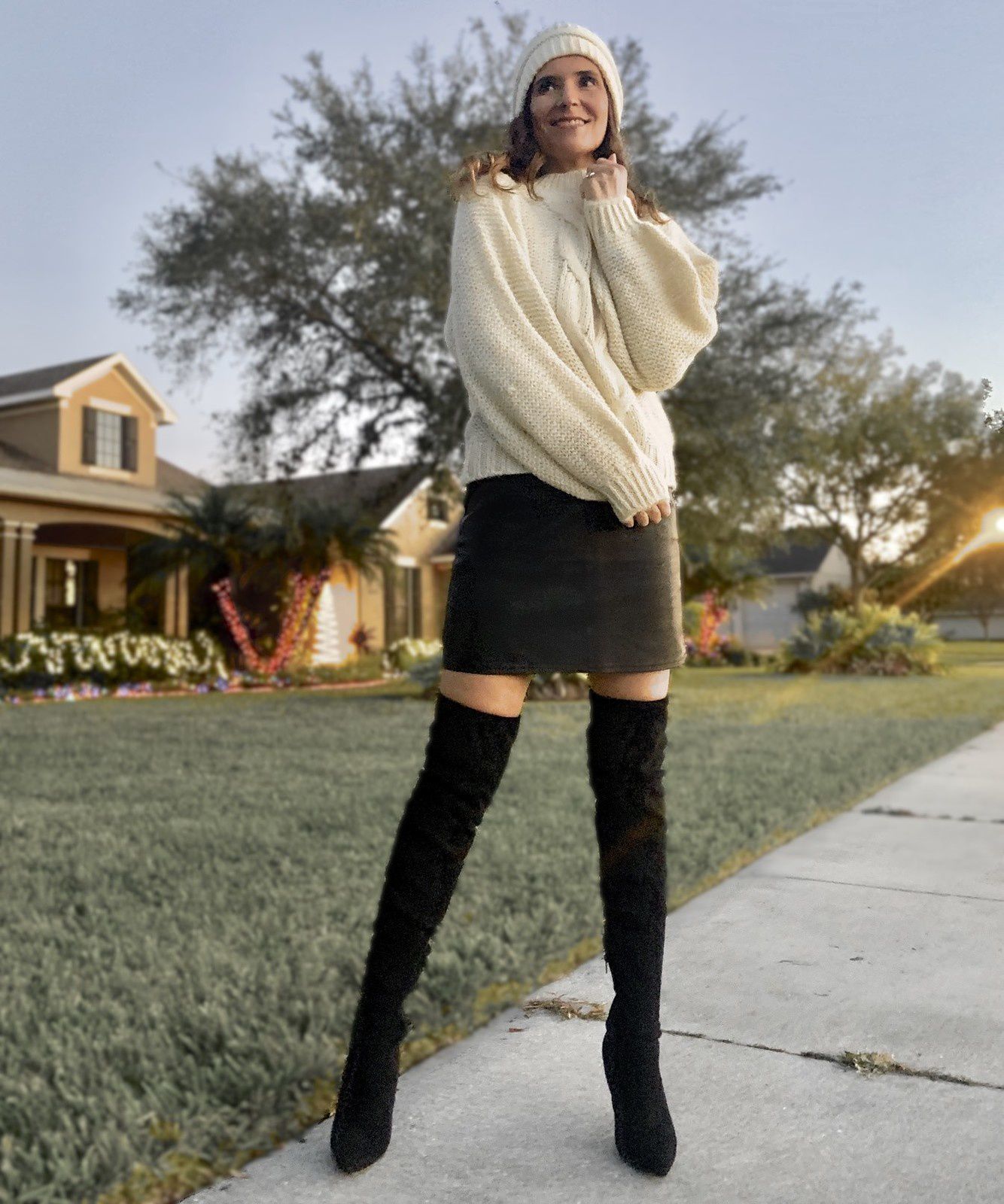 Follow me on INSTAGRAM
Naty💋