My New Year's Eve Dress !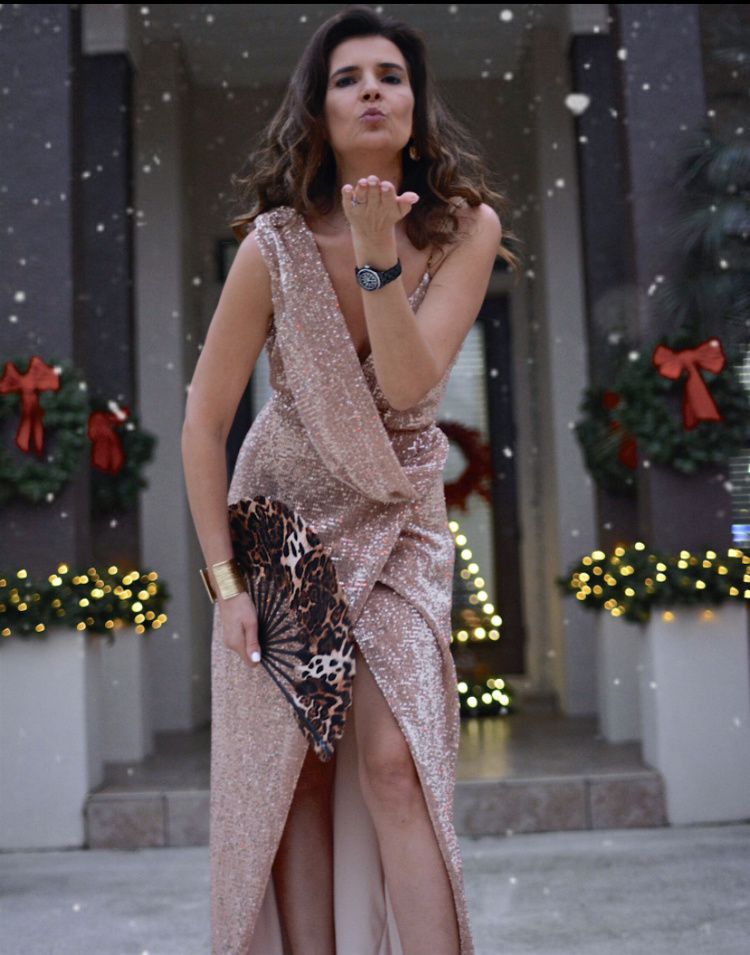 🇫🇷 J'espère que vous avez passé un bon Noël. Le marathon des fêtes continue surtout que nous nous apprêtons tous à fêter la nouvelle année. Vous voulez ajouter un peu de glamour pour le réveillon du 31 ? Voici une robe à paillettes qui vous comblera. Les sequins et paillettes ajoutent toujours une touche d'élégance intemporelle, et on adooore. Et pour du glamour hollywoodien, je vous suggère d'associer cette robe à un rouge à lèvre classique (ou pas, si vous optez pour être « la star au naturel ») et des boucles d'oreilles pour un look prêt pour le tapis rouge. L'avantage des robes à paillettes? Elles occupent le devant de la scène, peu importe où vous êtes. Mais celle-ci fera tourner les têtes, c'est certainement LA robe qu'il vous faut pour seulement 54 € avec une livraison possible juste à temps pour le réveillon !

🇺🇸 Hope you guys had a great Xmas. The holiday marathon continues as we all prepare to welcome the New Year. And, would you like some glamour on New Year's Eve? This sequin dress will make you shine. The sequins always give a touch of timeless elegance, and we looove it. If you want to get the look of Hollywood glamour, I would recommend matching the dress to a classic red lipstick (or not if you opt to be the natural celebrity) and earrings for a red carpet look. What makes sequin dresses so special? They take the spotlight, wherever and whenever you are. Glitter will turn heads, and this is definitely THE dress you need for only US$56 with possible delivery just in time for New Year's Eve!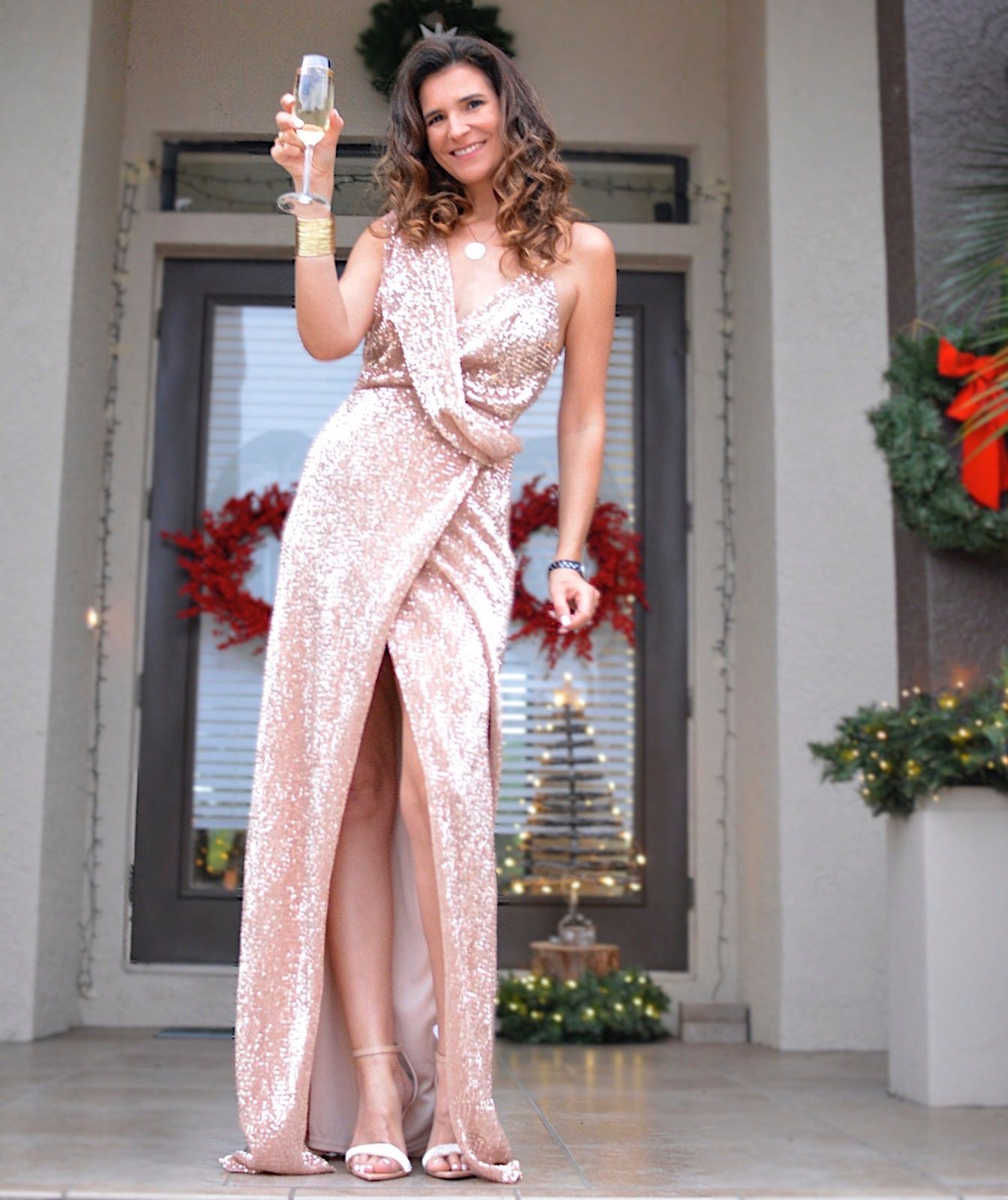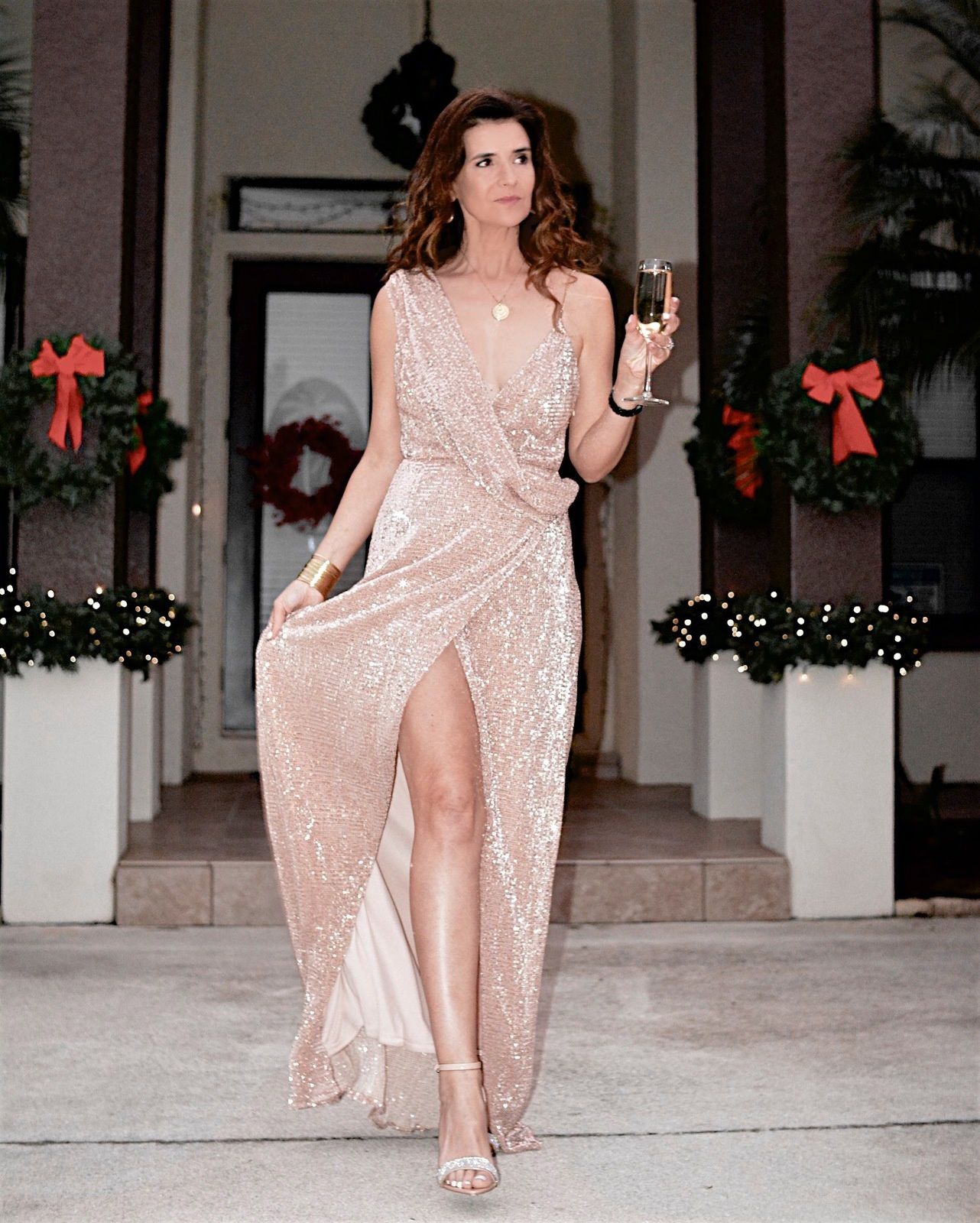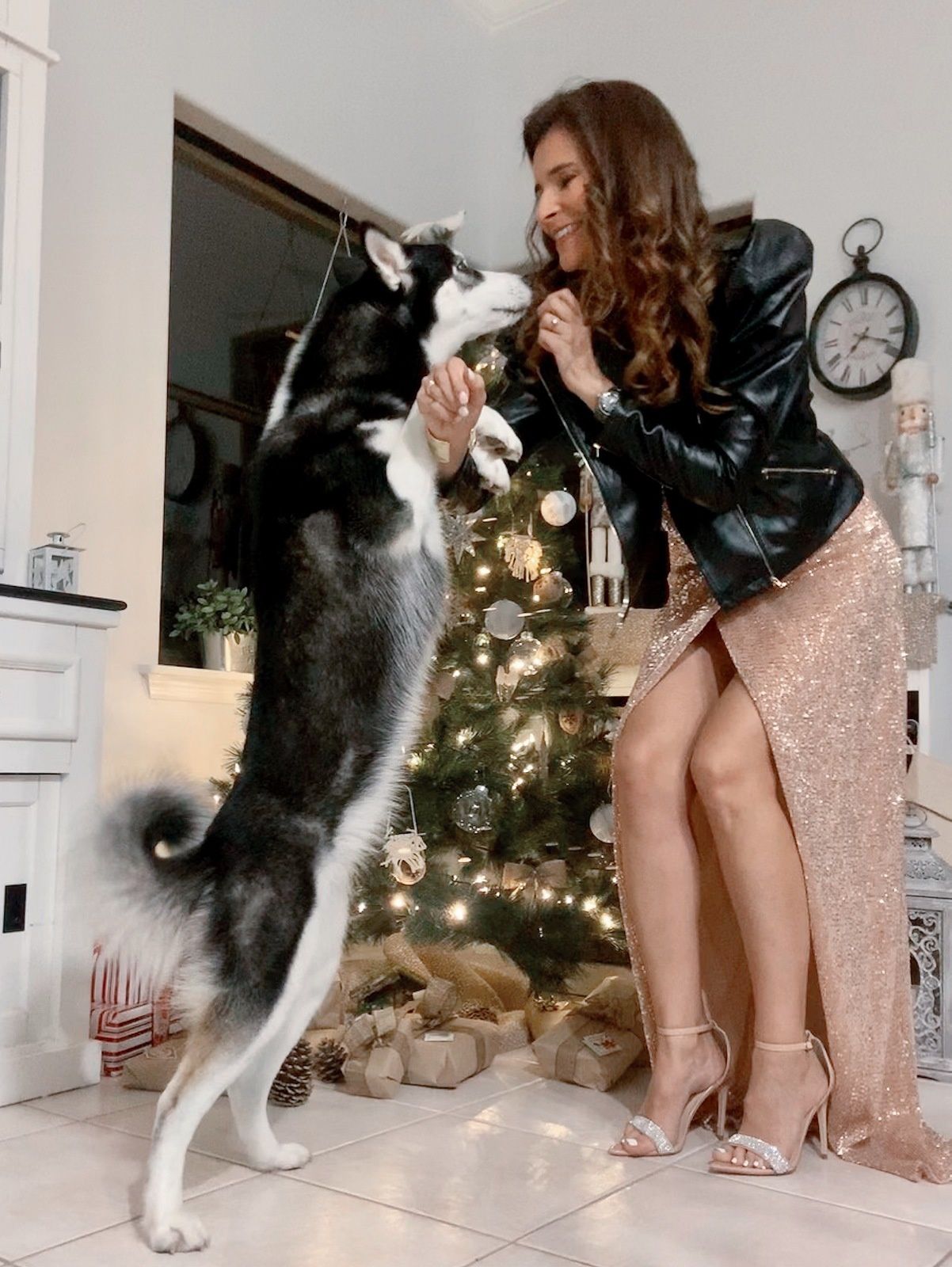 MY LOOK :
CLICK TO SHOP
🇫🇷 Les liens indiqués ci-dessous sont valables en France et USA, il suffit juste de changer le pays d'achat sur le site même.
(Utilisez mon code sofrench315 pour une réduction de -15% sur les articles Shein jusqu'au 31 Déc)

🇺🇸 The links below are available in France and USA, simply change the country of purchase on the website and you will be able to access them.
(For Shein's items use my code nath415 for an extra 15% off until Dec 31th)
⬇︎⬇︎⬇︎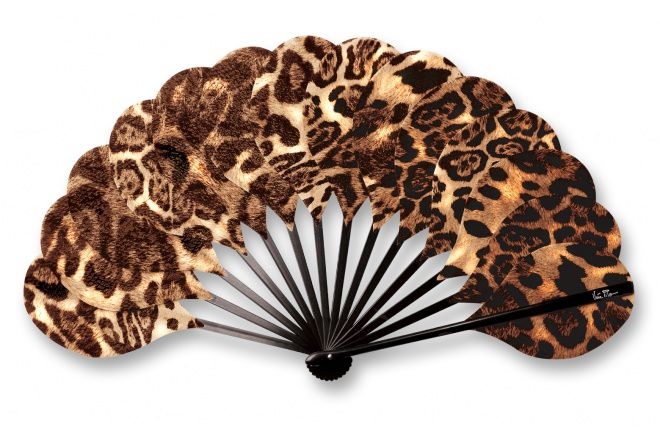 🇫🇷 L'accessoire indispensable pour vos soirées de fête !
🇺🇸 The must-have fashion item for festive parties!
Bon Réveillon à tous !
Follow me on INSTAGRAM
Naty💋