My summer 2020 swimwear selection for super stylish quarantine sunning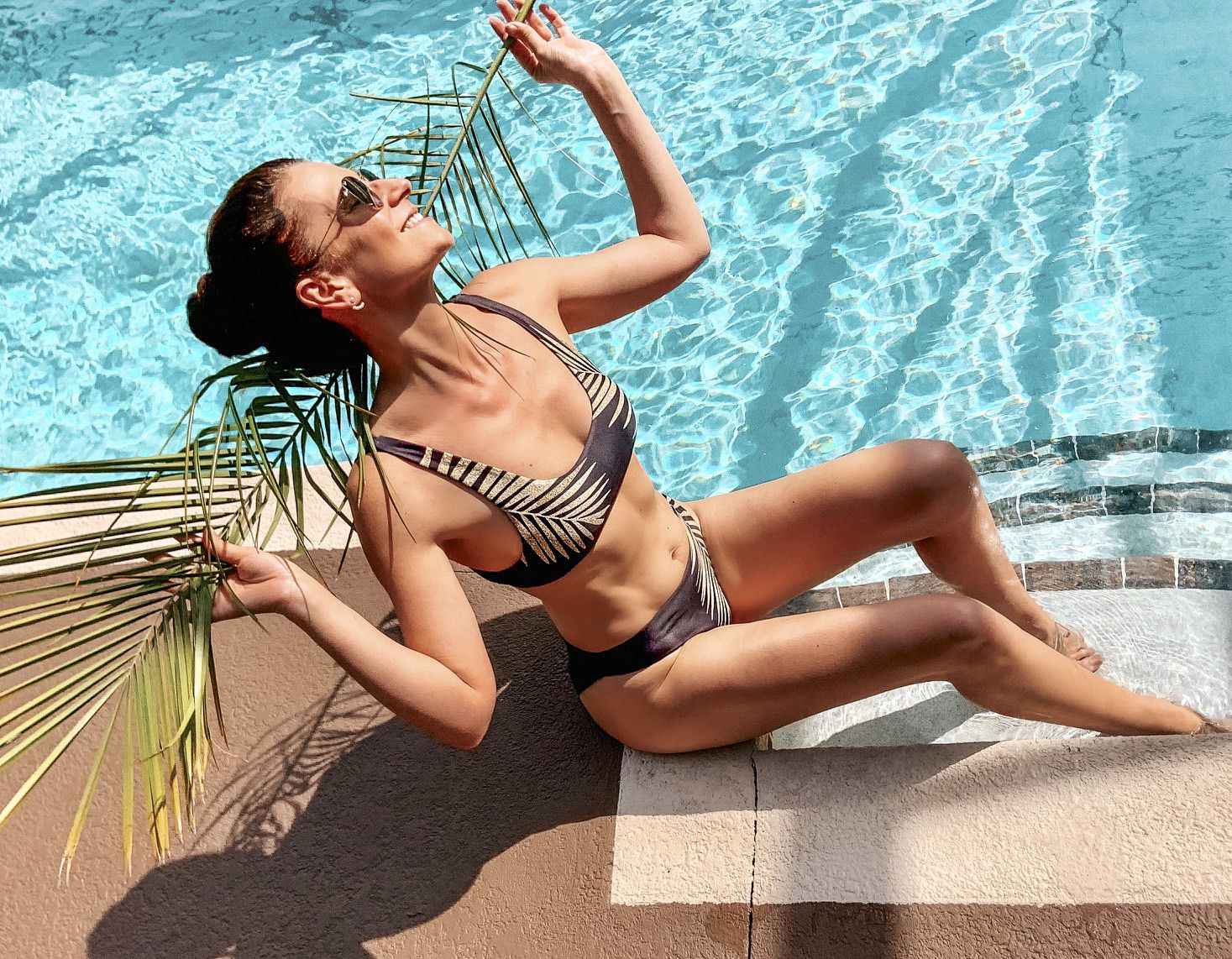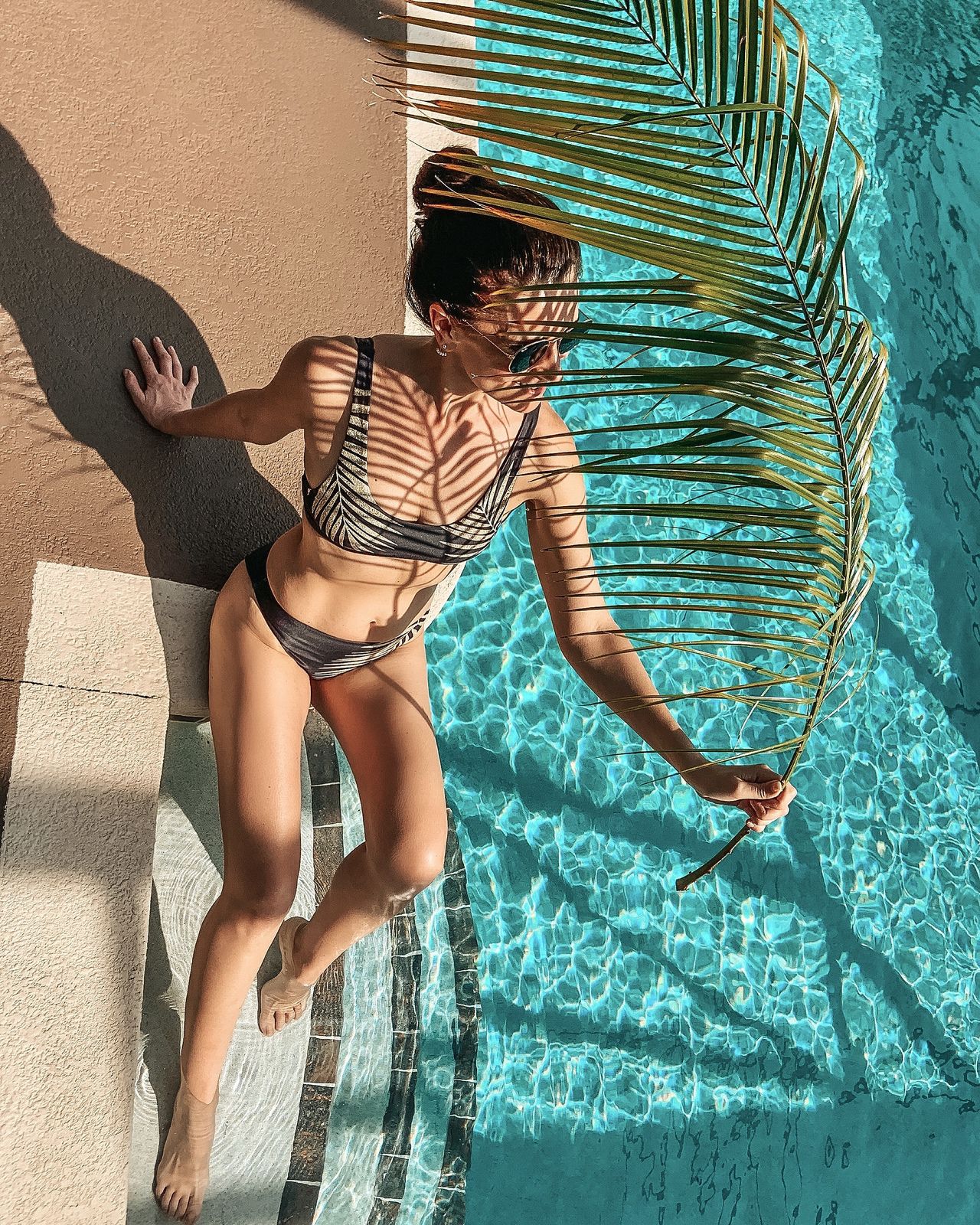 🇫🇷 Il est vrai que nous commençons déjà à penser aux maillots de bain dans lesquels investir pour l'été qui arrive. Les prochaines vacances étant plus ou moins compromises, nos rêves de journées de plage en bikini se sont mises un peu en veilleuse, du moins pour l'instant. Mais qui a dit qu'un voyage reporté devrait nous empêcher de passer un peu de temps en bikini ? Si vous avez la chance d'avoir un jardin ou un balcon, la vague de chaleur actuelle offre l'excuse parfaite pour une pause déjeuner du TAD (travail à domicile) tout en bronzant. Envie de vous offrir un nouveau maillot, ou simplement envie de réfléchir à votre prochain achat en attendant que vos vacances soient de nouveau à l'ordre du jour ?
Je vous propose une sélection de maillots et tenues de plage...
🇺🇸 It is true we are already starting to think about which swimwear to invest in for this summer. With the next holidays now more or less in jeopardy, our dreams of beach days in bikinis are somewhat on hold, at least for now. But who says that a postponed trip should stop us from spending a little time in bikinis? If you're lucky enough of having a garden or a private terrace, the current heat wave provides a perfect excuse for a WFH (work at home) lunch break to spend tanning. Looking to buy you a new bikini, or simply thinking about your next swimsuit while waiting for your vacation to come up again?
I suggest you a selection of swimsuits and beachwear...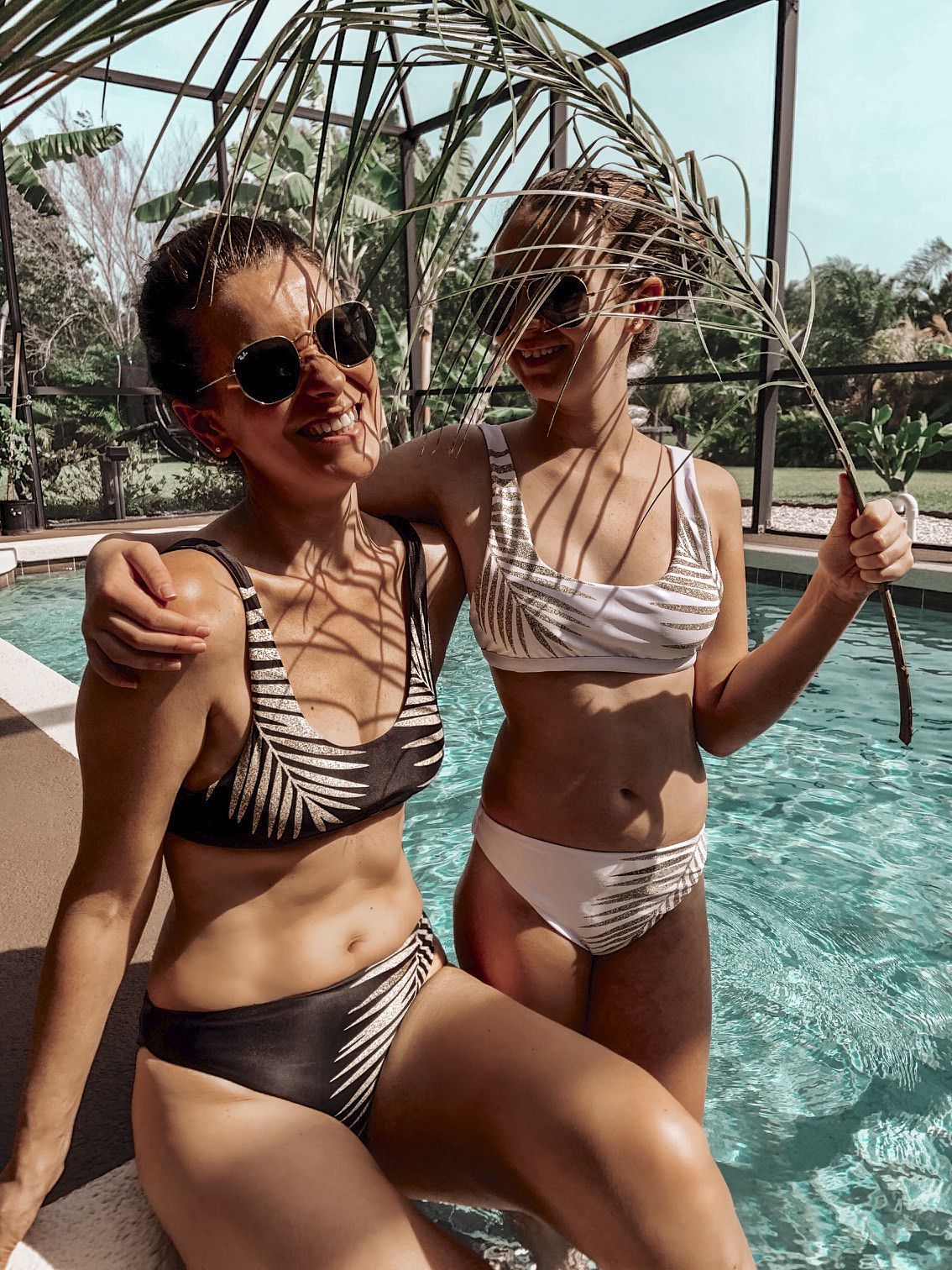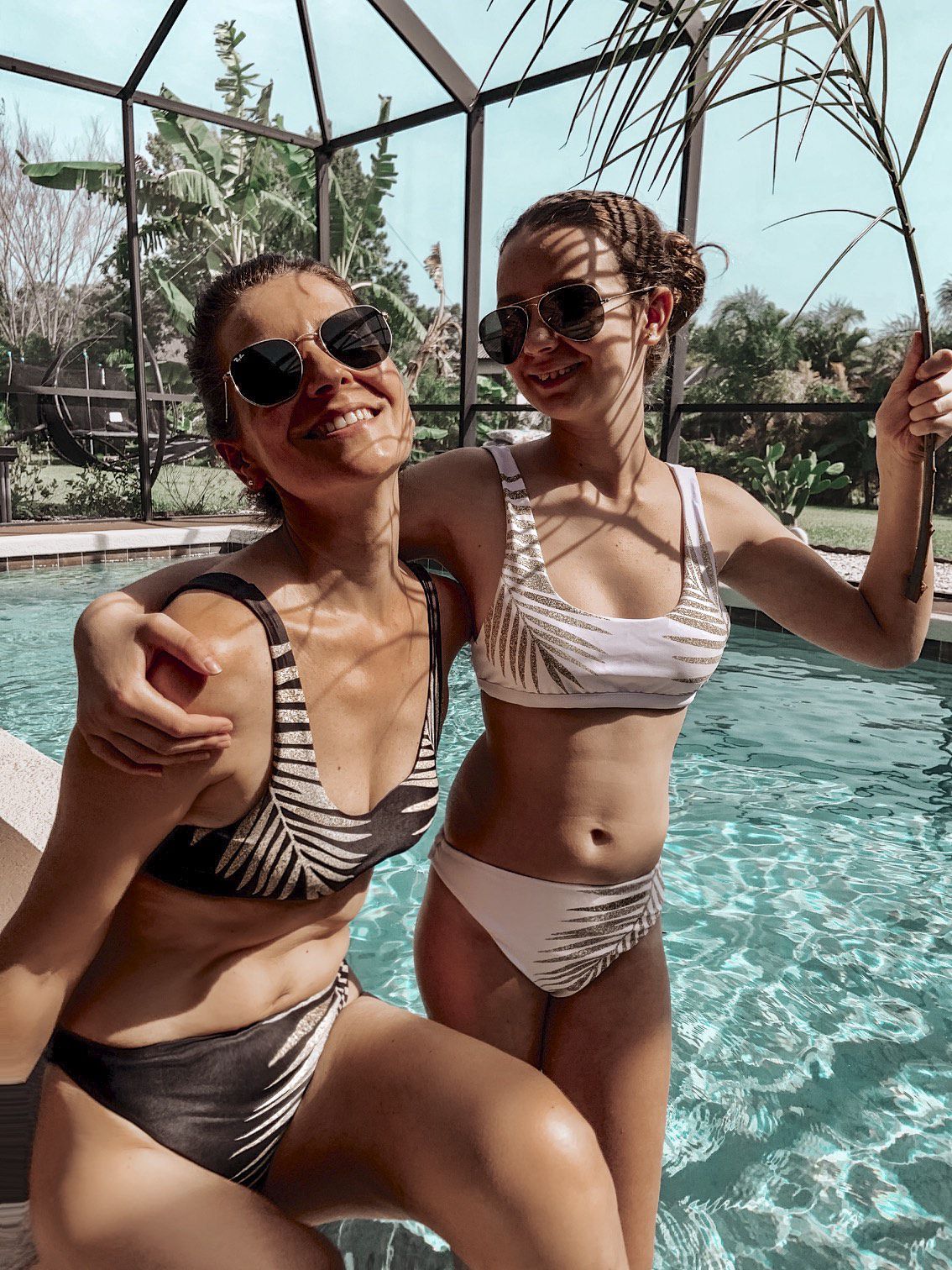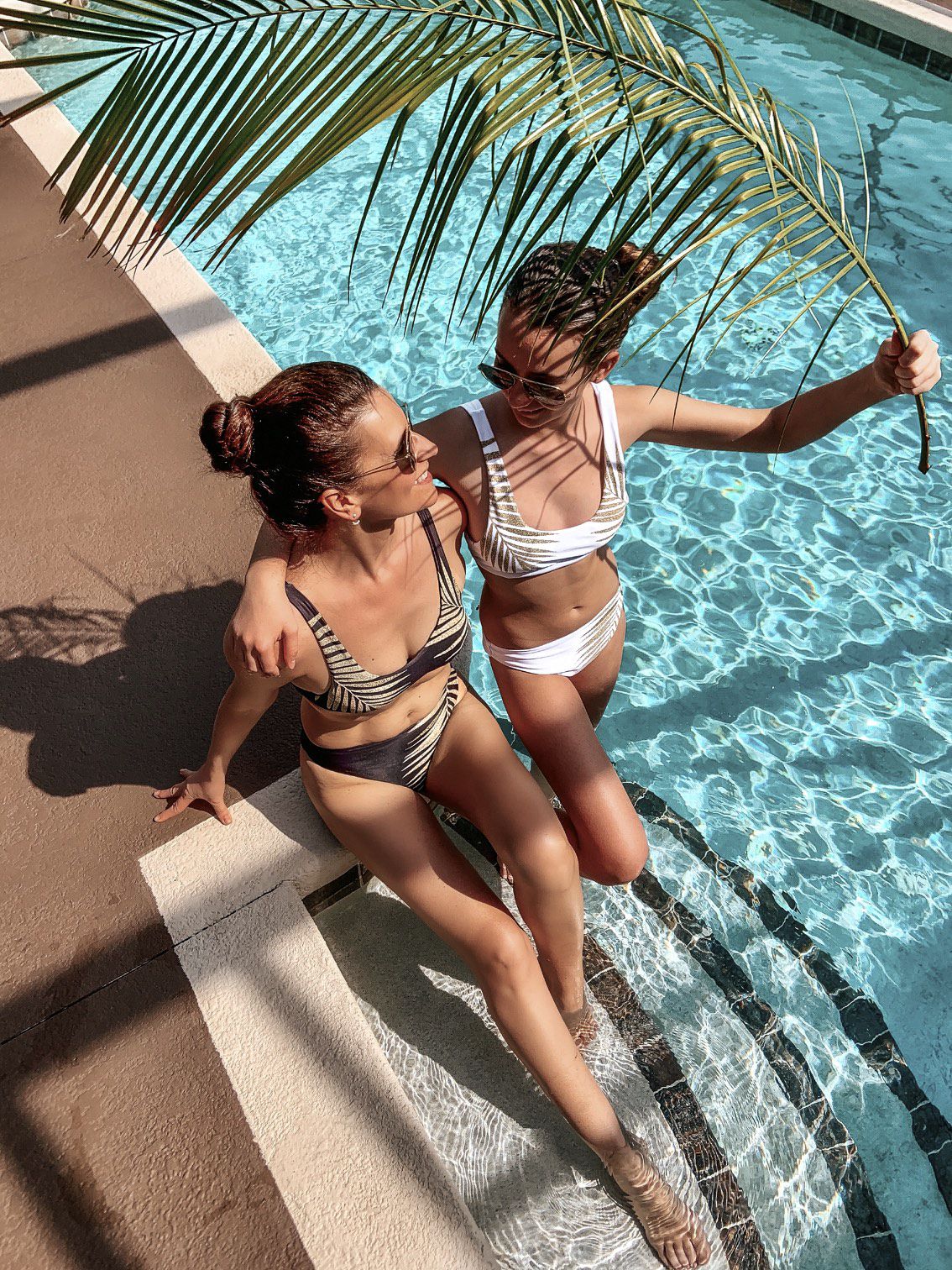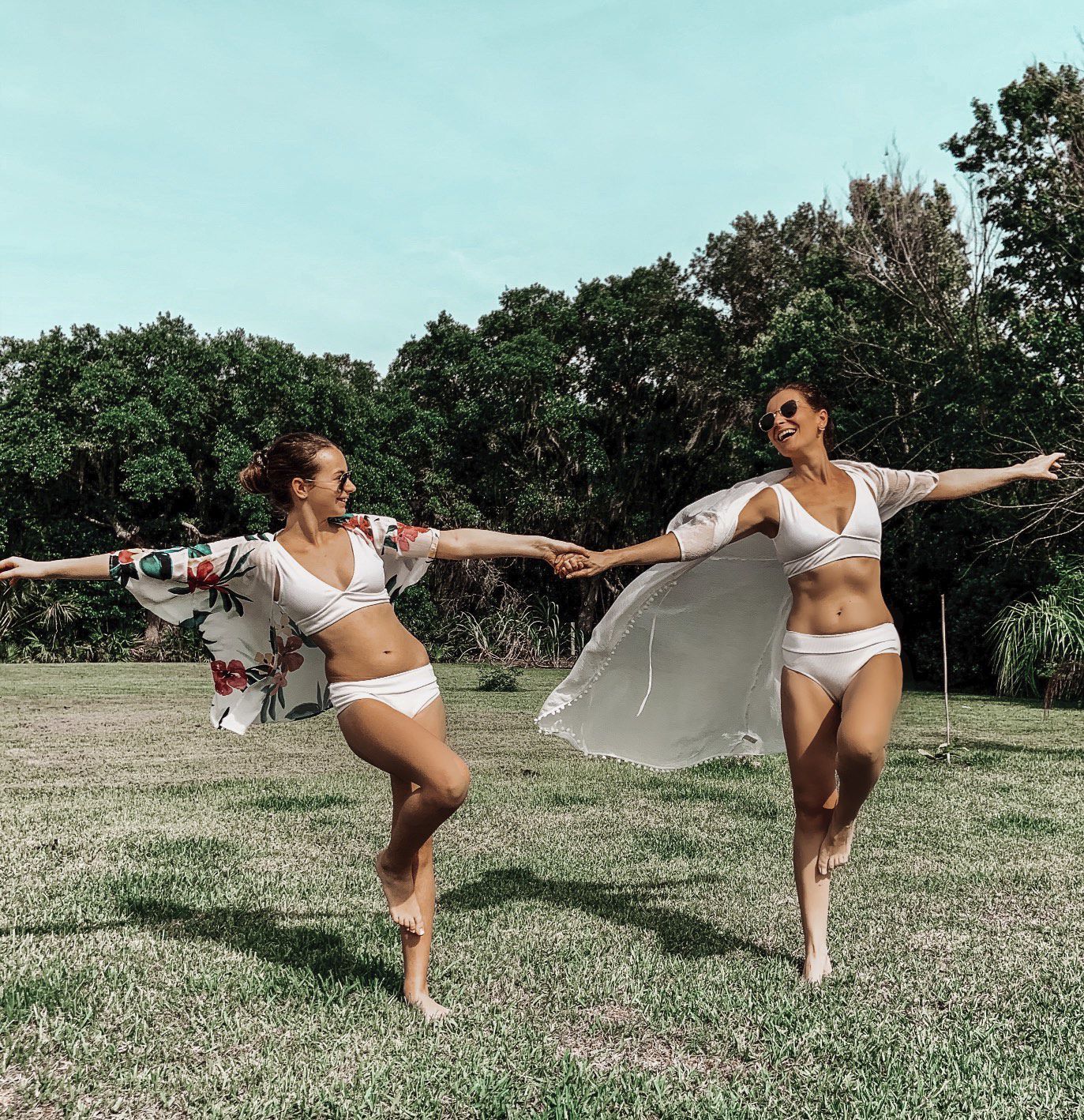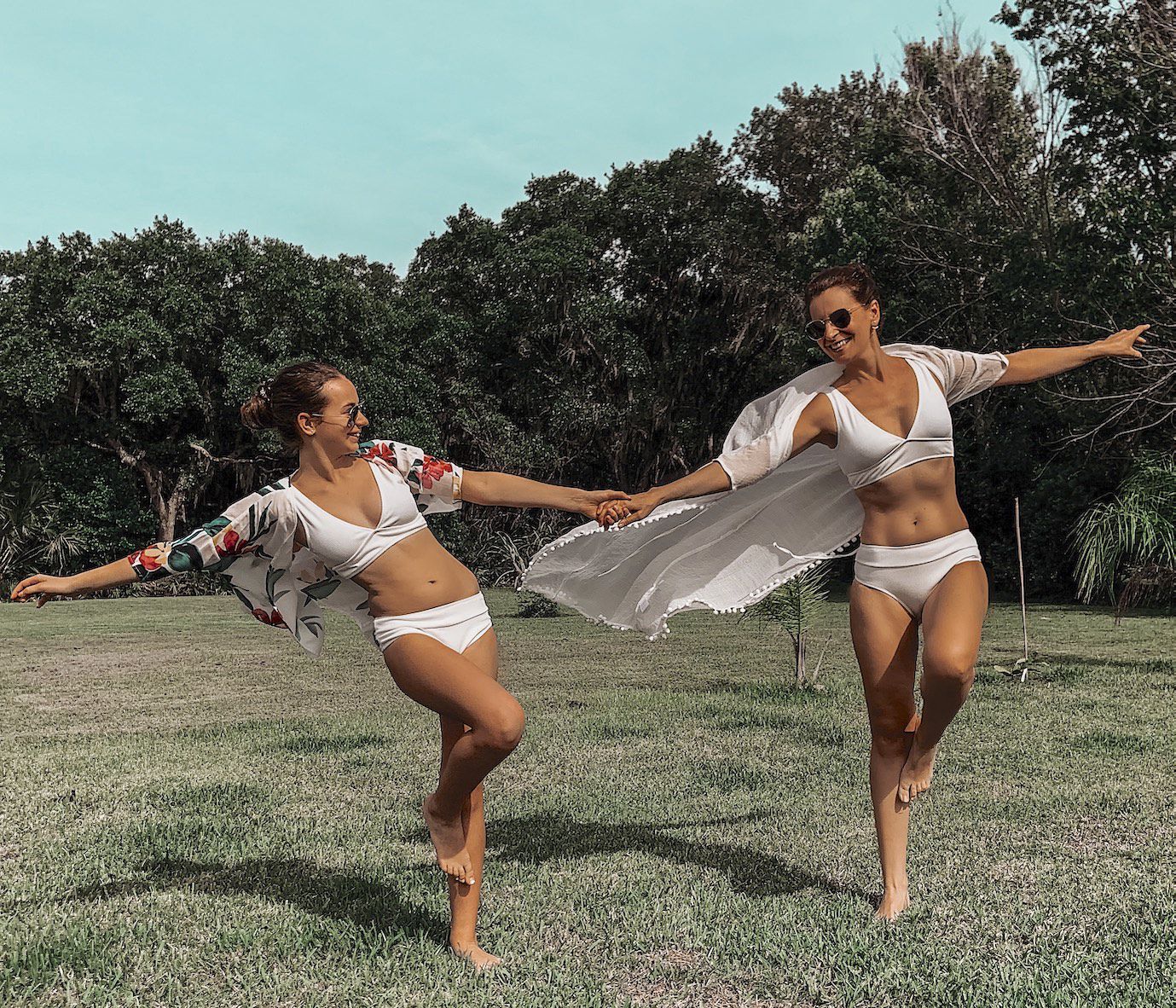 CLICK TO SHOP
🇫🇷 Utilisez mon code sofrench315 pour une réduction de -15% sur les articles Shein jusqu'au 30 Juin
🇺🇸 For Shein's items use my code nath415 for an extra 15% off until June 30th
⬇︎⬇︎⬇︎


🇫🇷 J'ai pris une taille M et pour Loulou une taille S... Et oui, elle a bien grandi !
🇺🇸 My size is M and Loulou's is S... Yeah, she's really growing up!
🇫🇷 Ma sélection de maillots
⬇︎⬇︎⬇︎

🇺🇸 My swimsuits selection
⬇︎⬇︎⬇︎

Be Safe & Stay Home❤️
Follow my INSTAGRAM Stories for recipes, DIYs, danse classes and funnies videos during the virus lockdown !
Naty💋