Cozy Earth loungewear : Not just pajamas!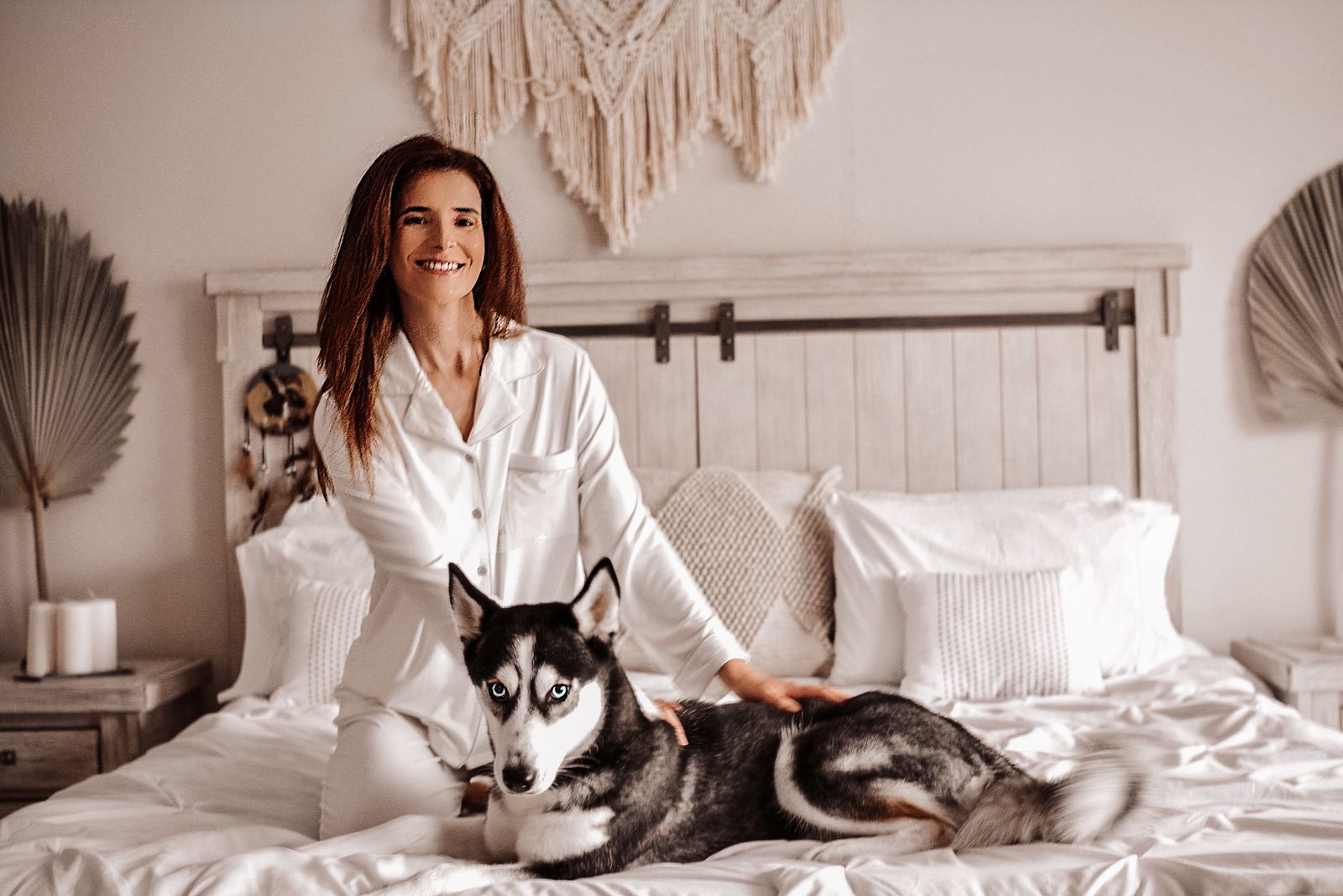 Cozy Earth is a Premium Bamboo Bedding & Loungewear company. All the products are made with Premium Bamboo Weave technology. Wearing Cozy Earth loungewear is like sleeping on a Cloud!
I absolutely love my new pajamas, they're amazing! Definitely the most cosiest piece of sleepwear I have. From the first night, I slept so well and I didn't sweat. These pajamas are so soft, so cozy and so majestic... Why ? Because they are :
- Temperature Regulating
- Certified free of harsh chemicals and dyes
- Wicks moisture
- Enhanced weave quality that won't pill
- Antibacterial & Antimicrobial
- Super soft
- All products are covered under 10 year warranty
&
- Thousands of 5 star reviews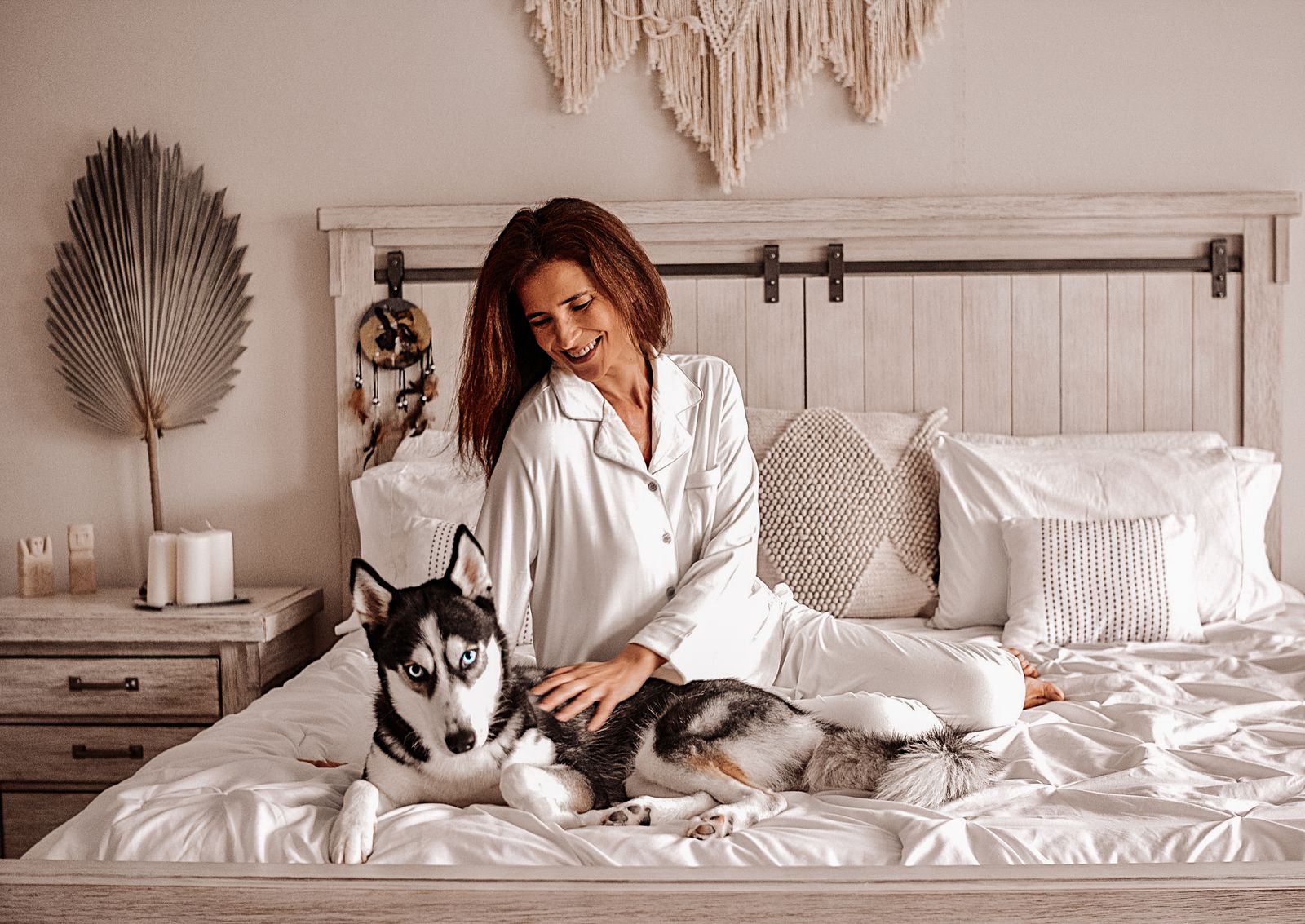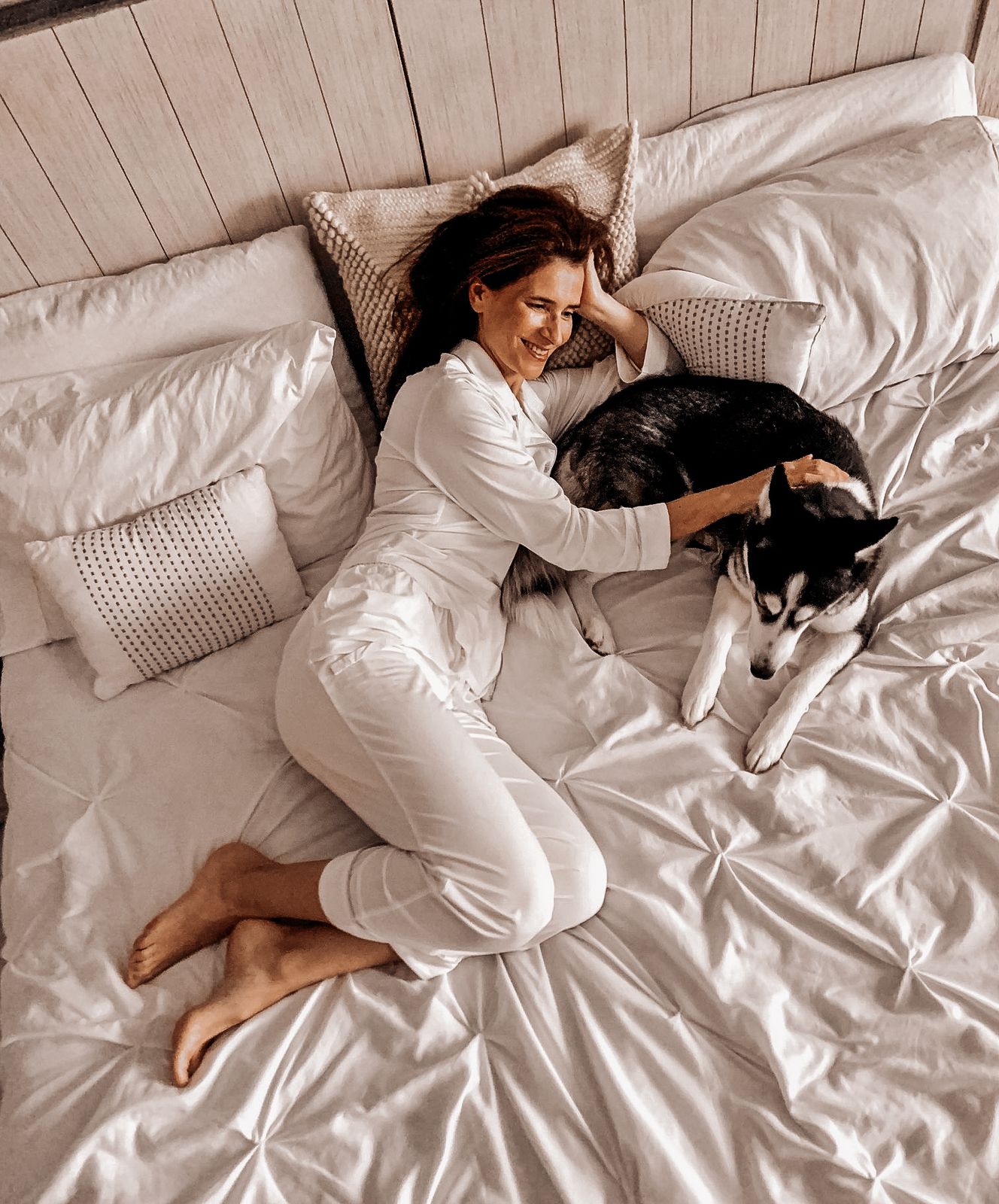 ORGANIC COMFORT
the organically grown bamboo fabric oh these PJ's is chemical, toxin, and dye free. Cozy Earth is not only beneficial to your body, it's helping the earth by helping water conservation, and the disuse of toxic fertilizers.
INCREDIBLY SOFT
Cozy Earth's luxurious pajama set features premium bamboo made to help customers sleep at the perfect temperature. Making the most luxurious pajamas means designing the perfect combination of "hand" (softness to the touch) and durability. After years of research and development, these pajamas will exceed your every expectation.
PERFECT TEMPERATURE
Say goodbye to hot flashes and night sweats! 2x more breathable and degrees cooler than traditional pajamas. Enhanced weave and fiber naturally reduce humidity and excess heat while still keeping you comfortably warm, guaranteed!
100 NIGHT GUARANTEE & TEN YEAR WARRANTY
Try these PJ's for 100 nights, if you are dissatisfied for any reason, you will be refund. If they develop signs of wear, like pilling or holes the company will gladly replace them.
RELAXED FIT
Designed to fit every-BODY!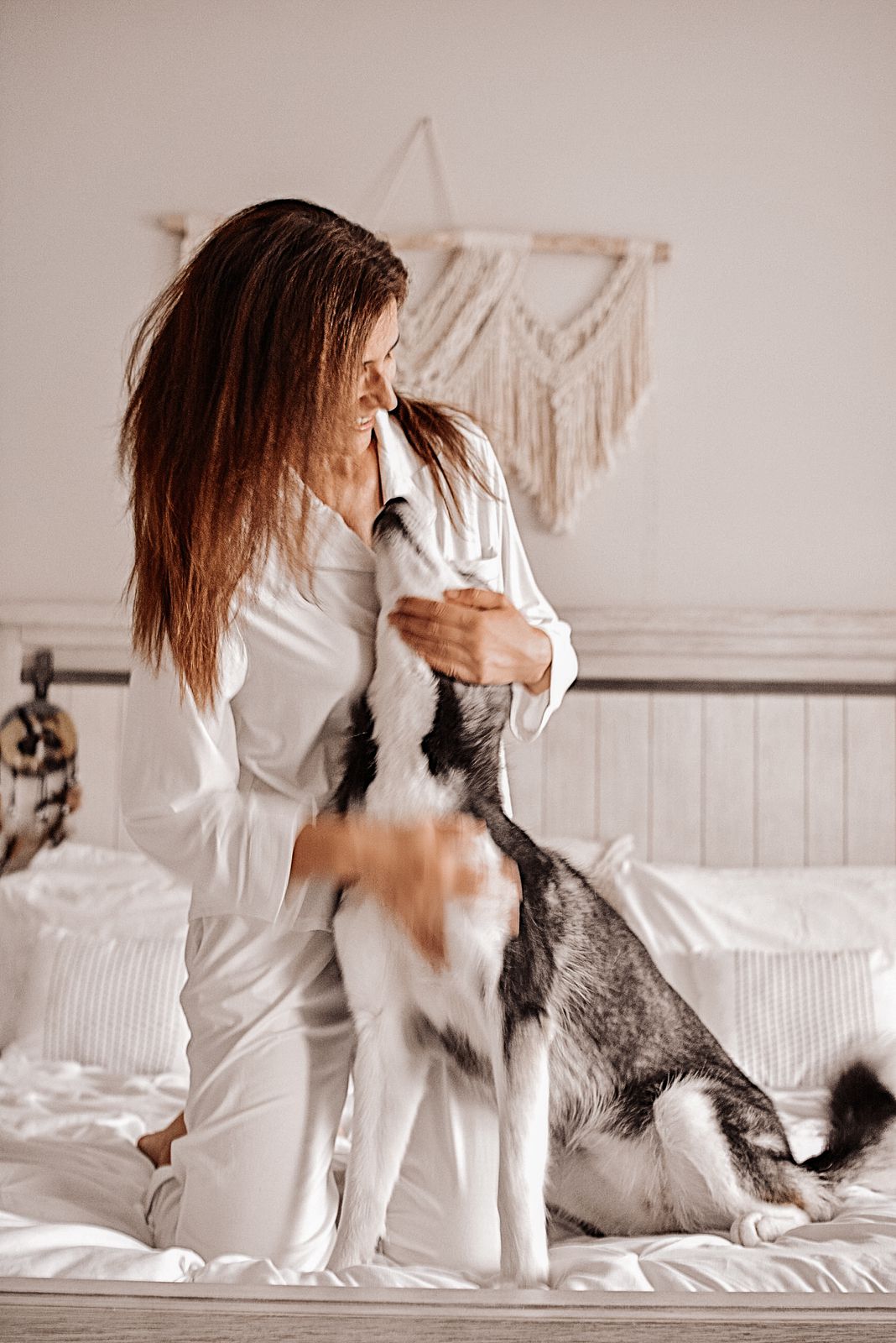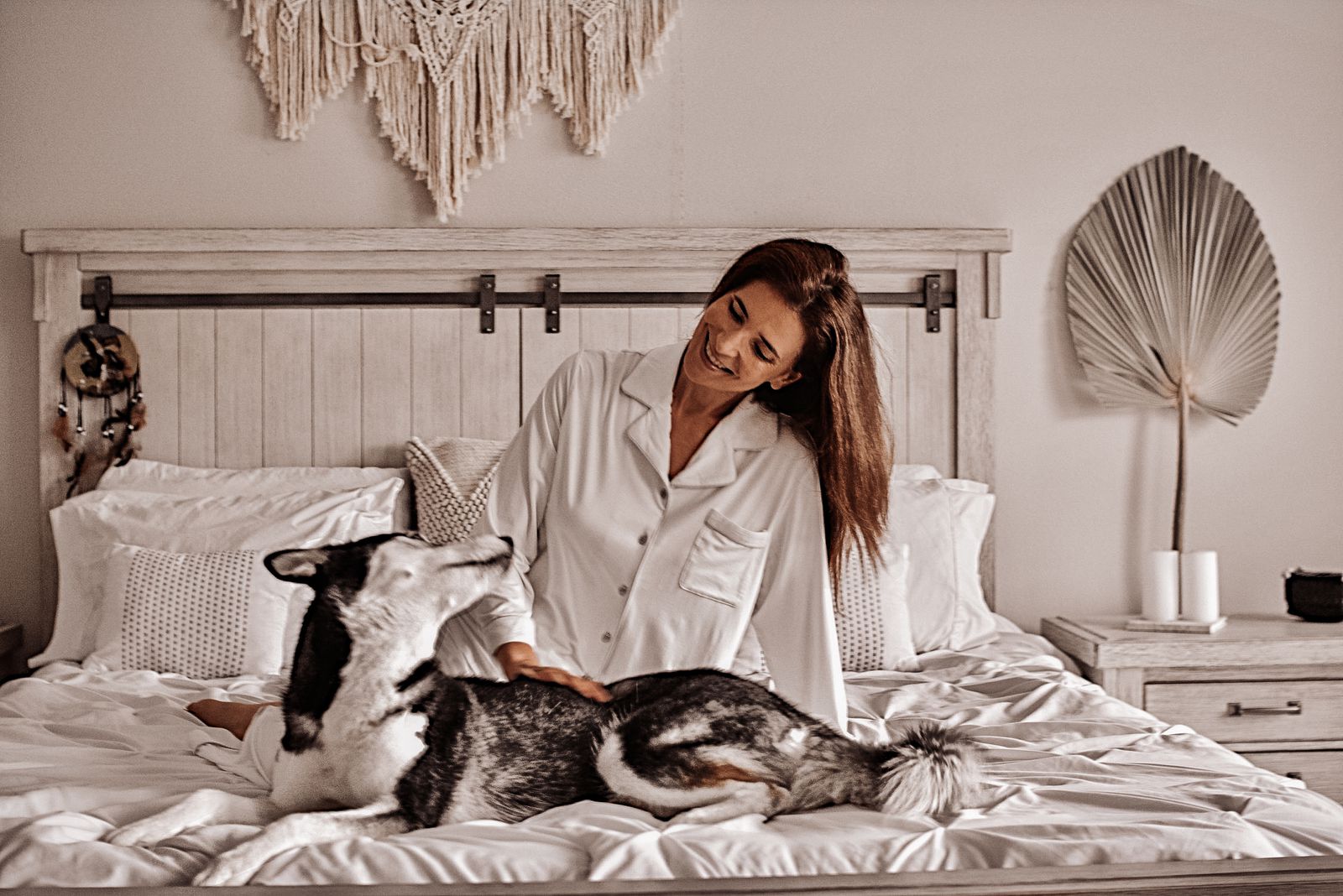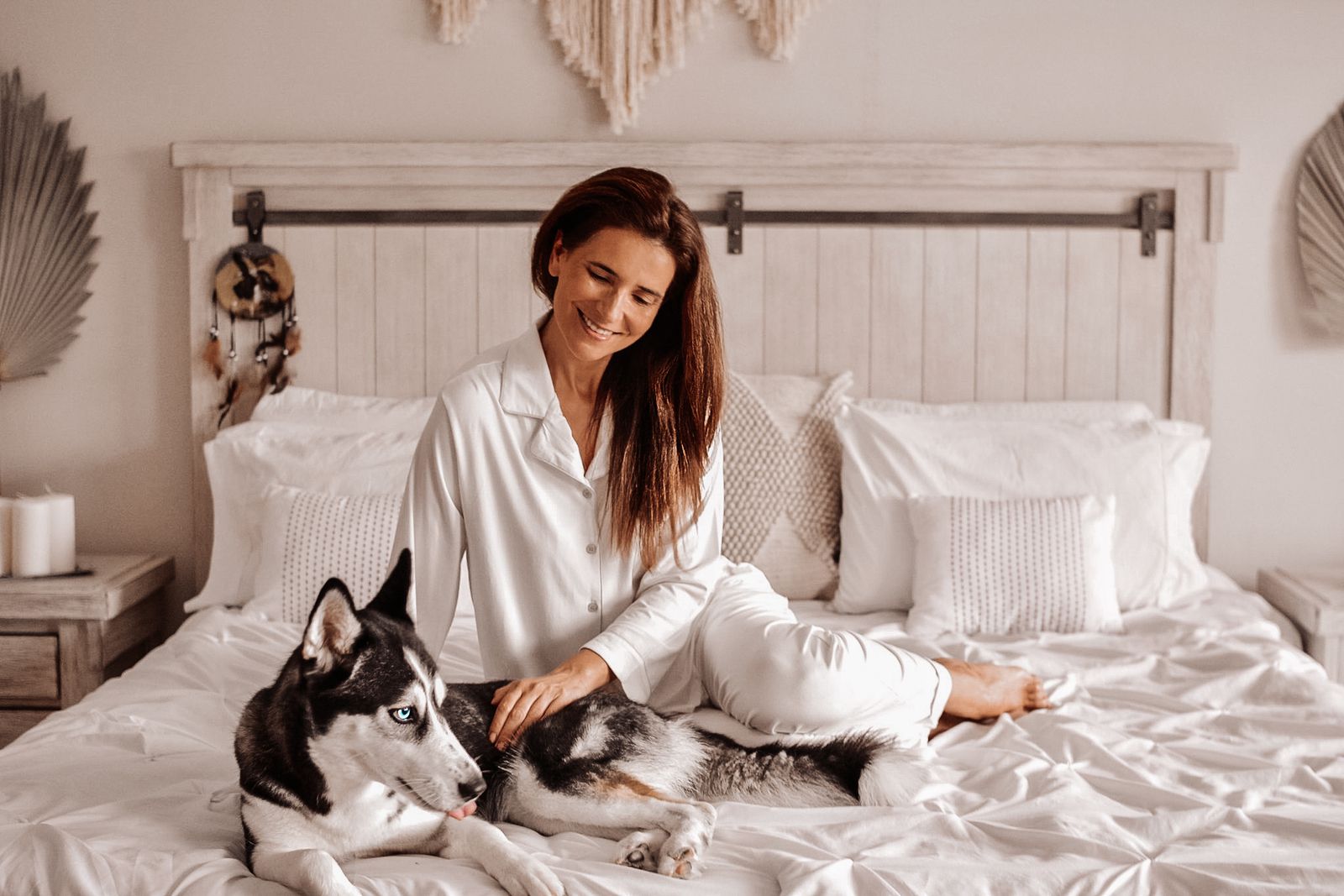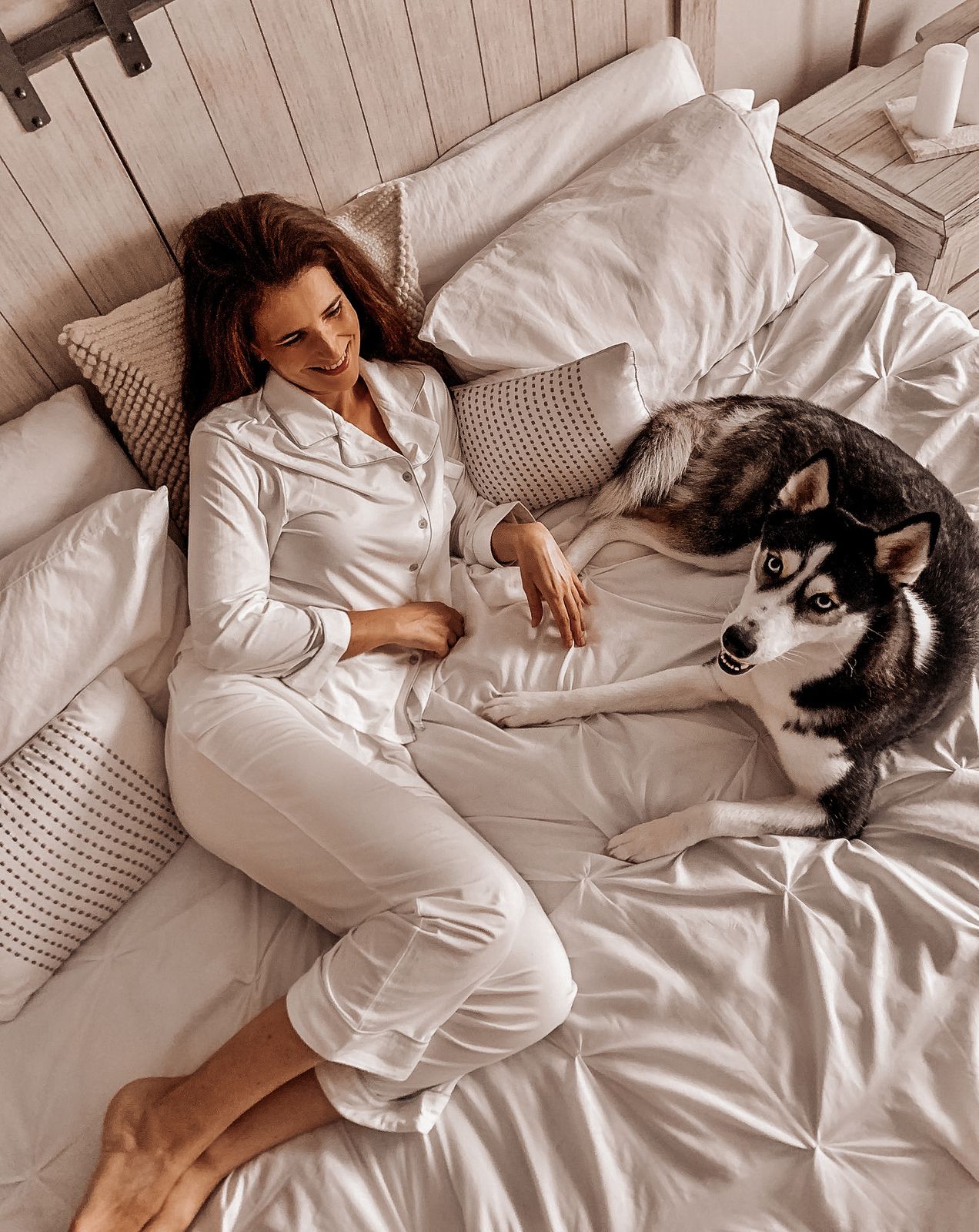 CLICK TO SHOP
My code NATY50 gives you 50% off on the entire site!

⬇︎⬇︎⬇︎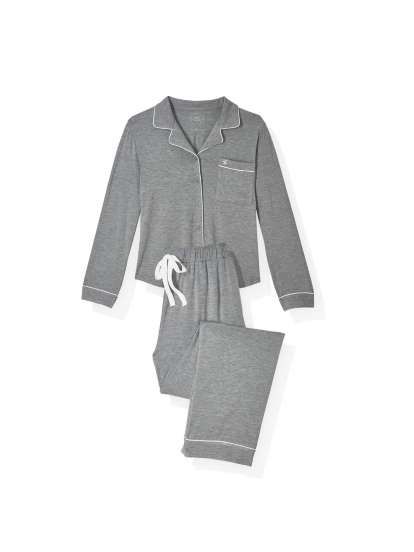 Bonne Nuit!
Follow my INSTAGRAM Stories for recipes, DIYs, danse classes and funnies videos during the virus lockdown !
Naty💋