Summer leopard print dress with boots
🇺🇸 We already knew leopard print clothes were timeless but now they are one of the must-have trendy looks for Spring Summer 2020. Today I'm wearing a leopard print dress with flutter sleeves that I match with Western style white boots...
🇫🇷 Nous savions déjà que les vêtements imprimés léopard étaient intemporels, mais ils sont maintenant l'un des incontournables pour le Printemps Eté 2020. Aujourdhui je porte une robe imprimée léopard à manches papillon que j'associe à des bottes blanches façon western...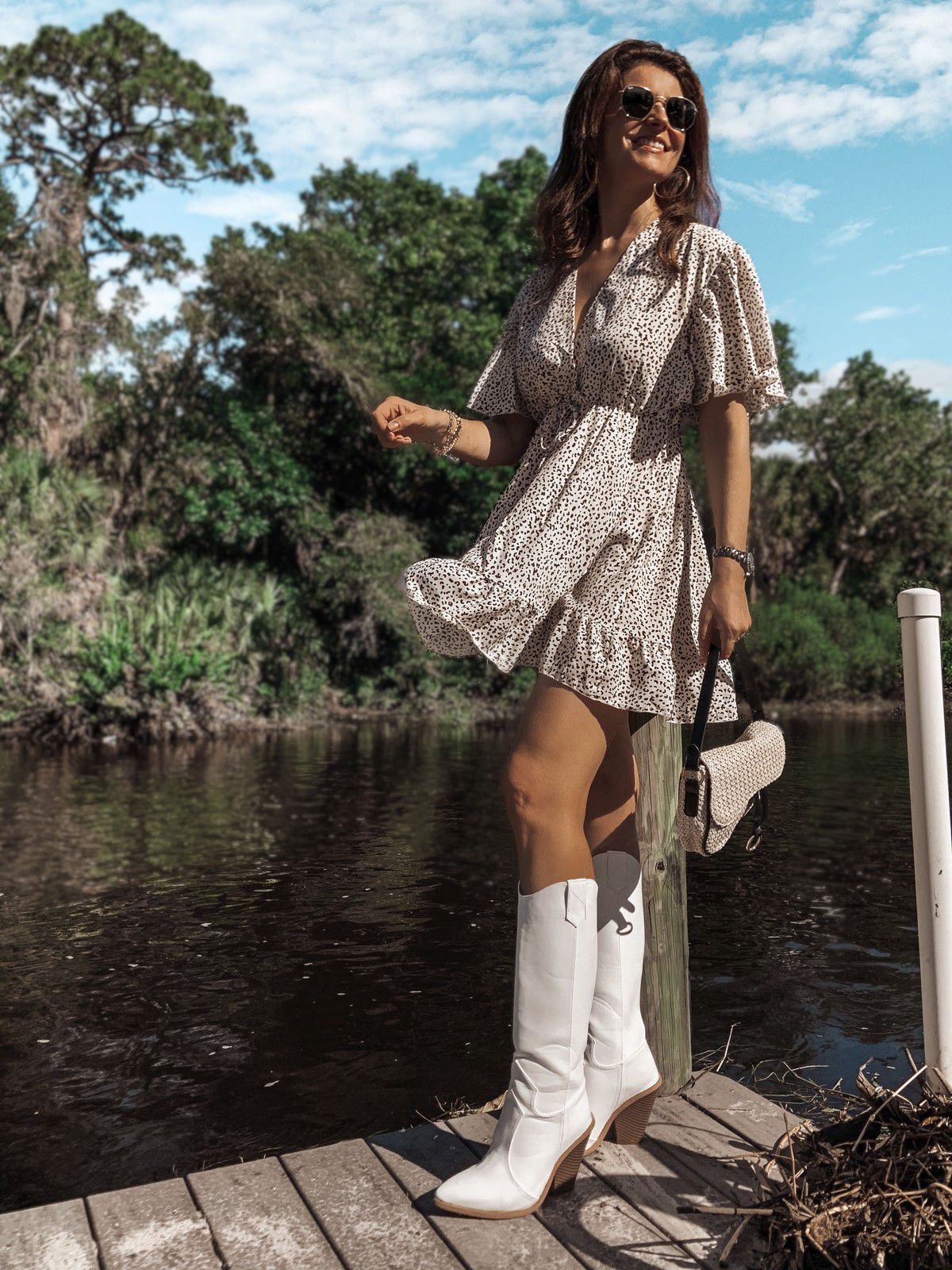 CLICK TO SHOP
🇫🇷 Utilisez mon code sofrench315 pour une réduction de -15% sur les articles Shein jusqu'au 30 Juin
🇺🇸 For Shein's items use my code nath415 for an extra 15% off until June 30th
⬇︎⬇︎⬇︎
🇫🇷 J'ai pris une taille M
🇺🇸 My size is M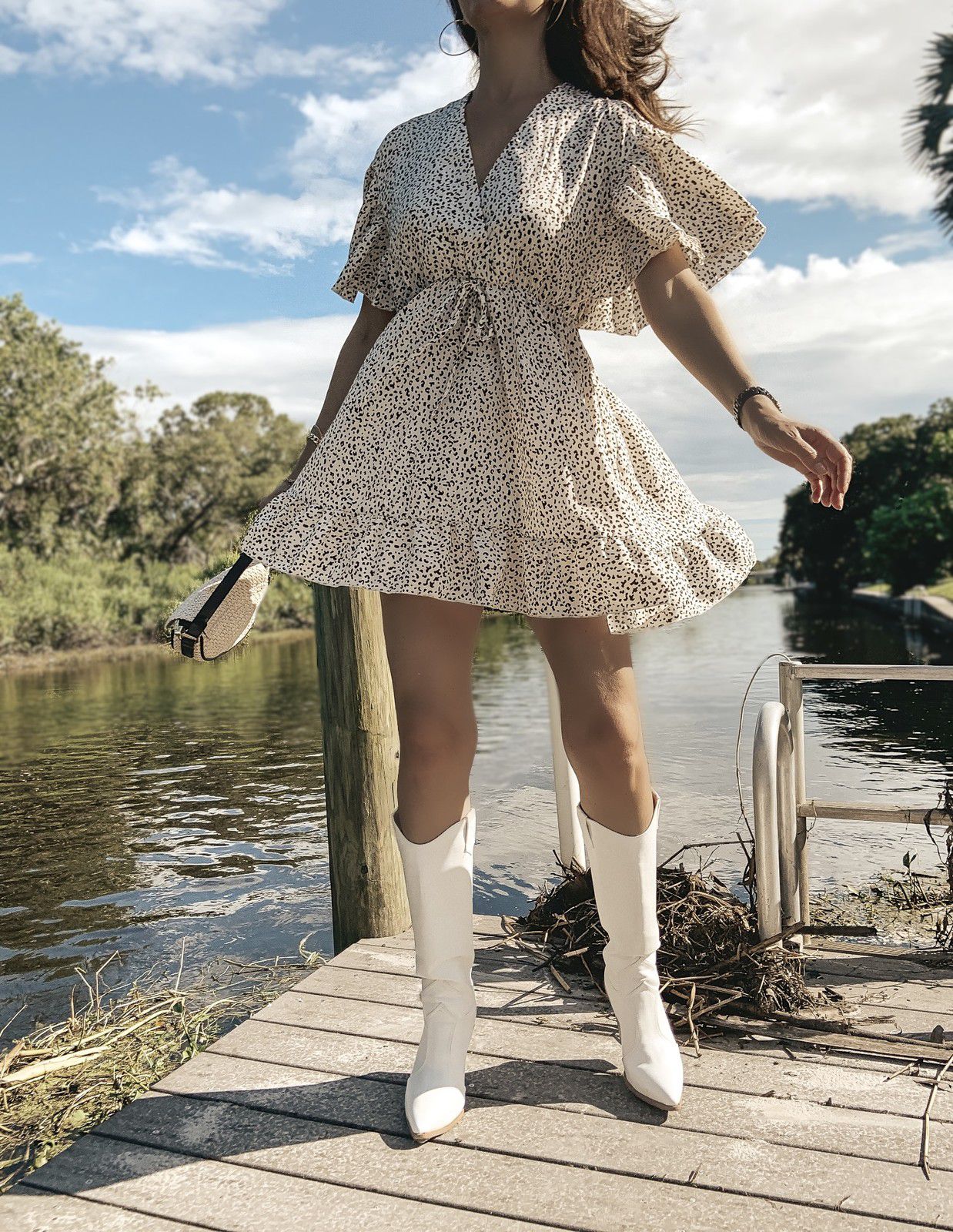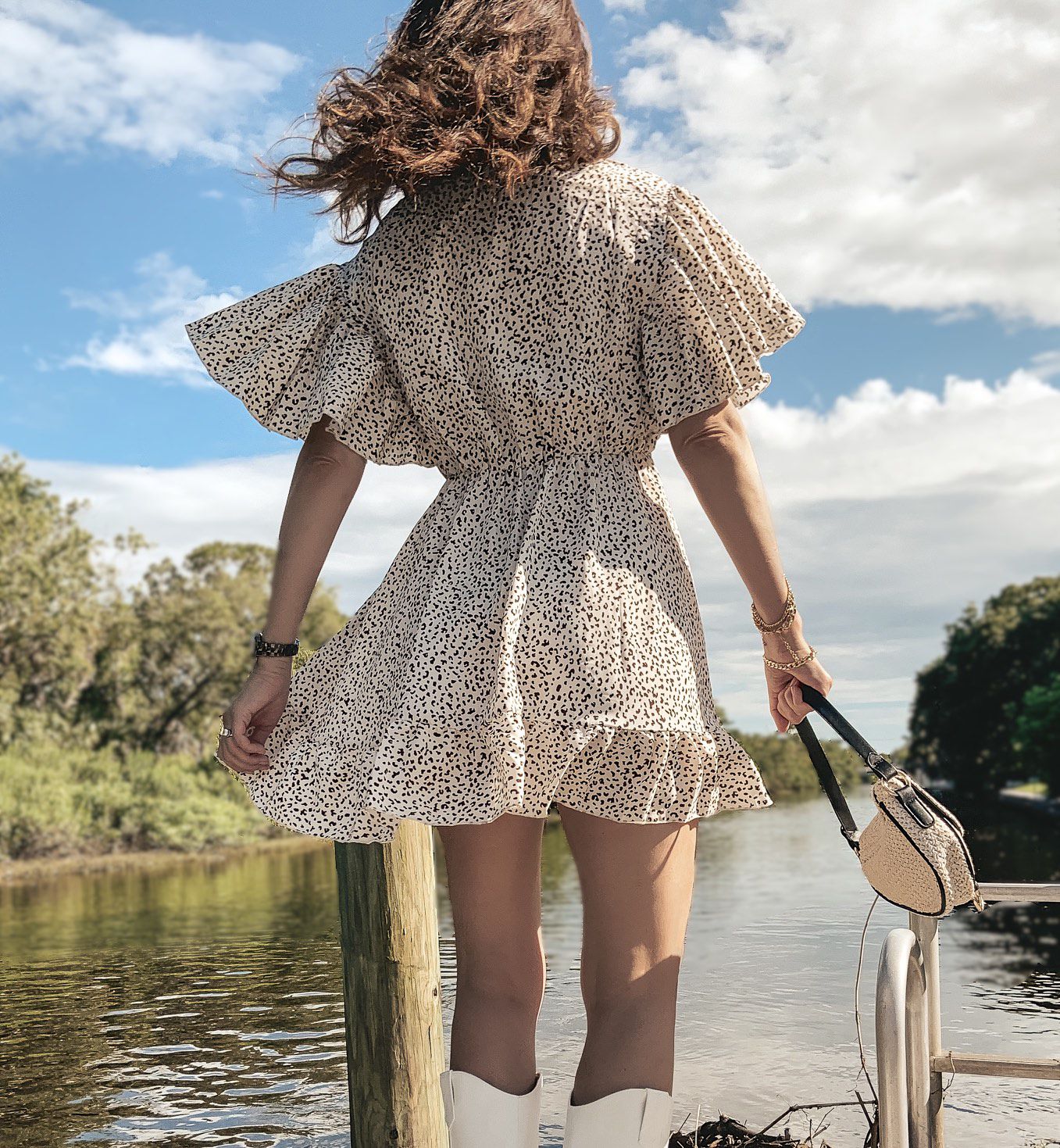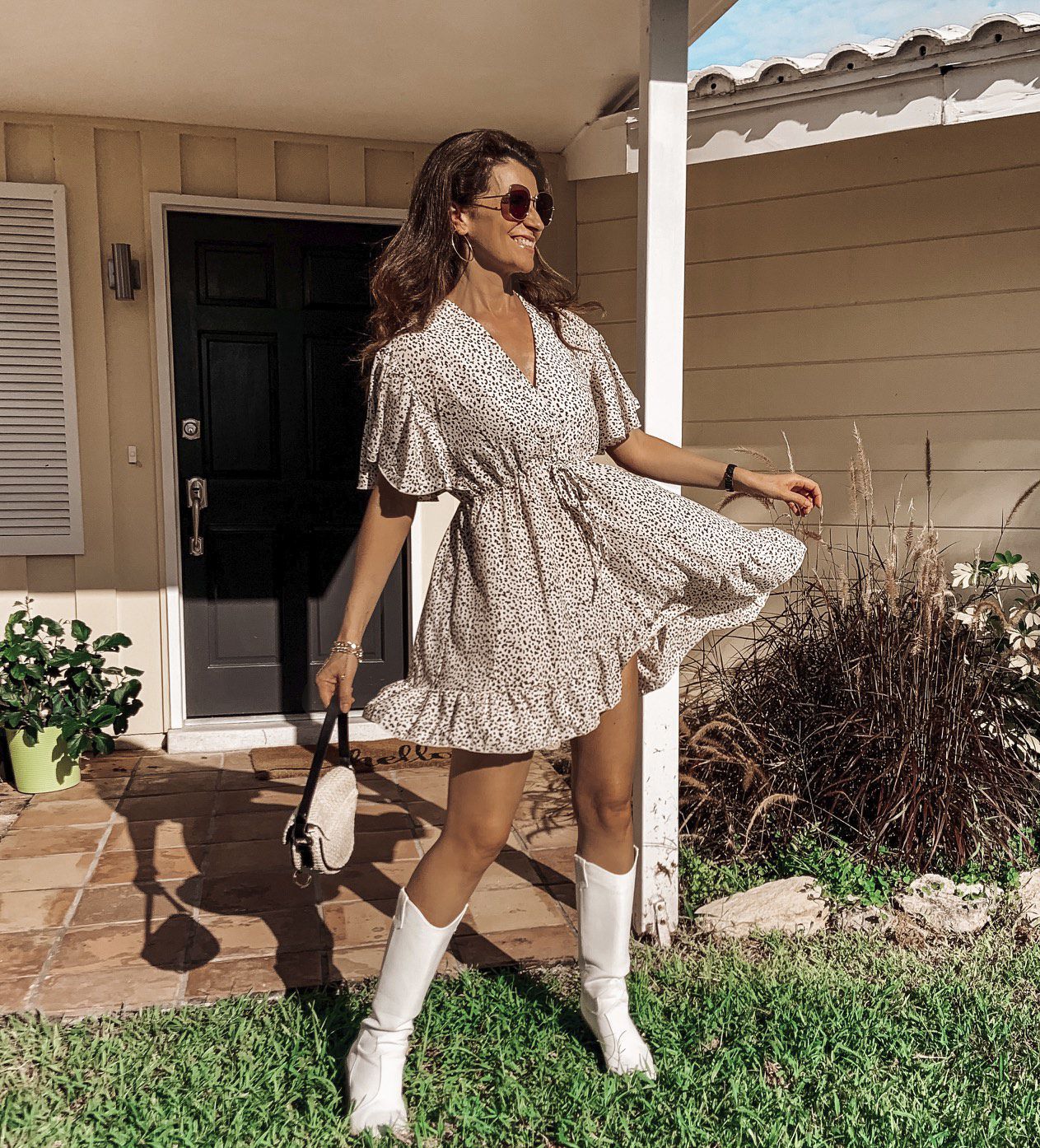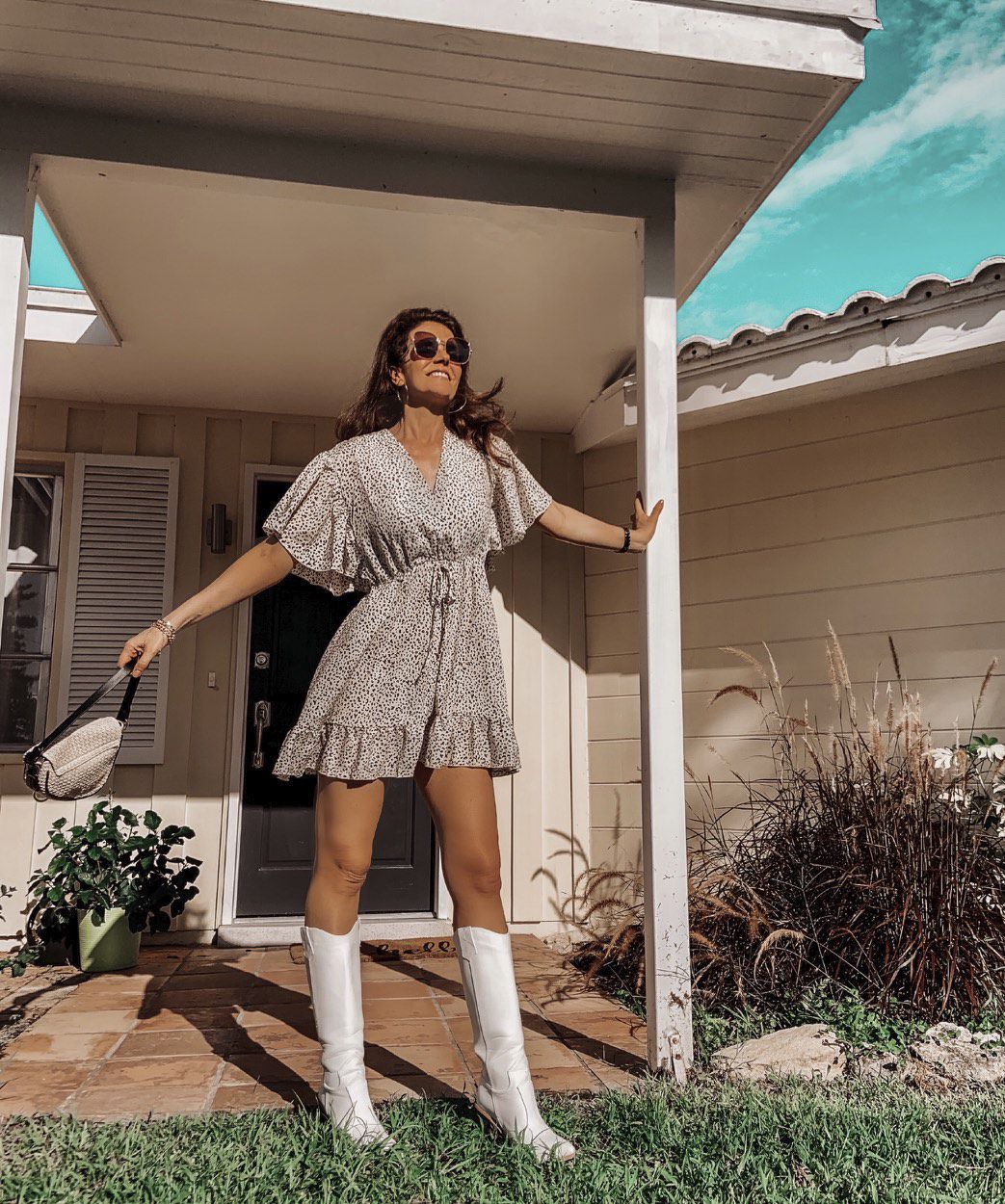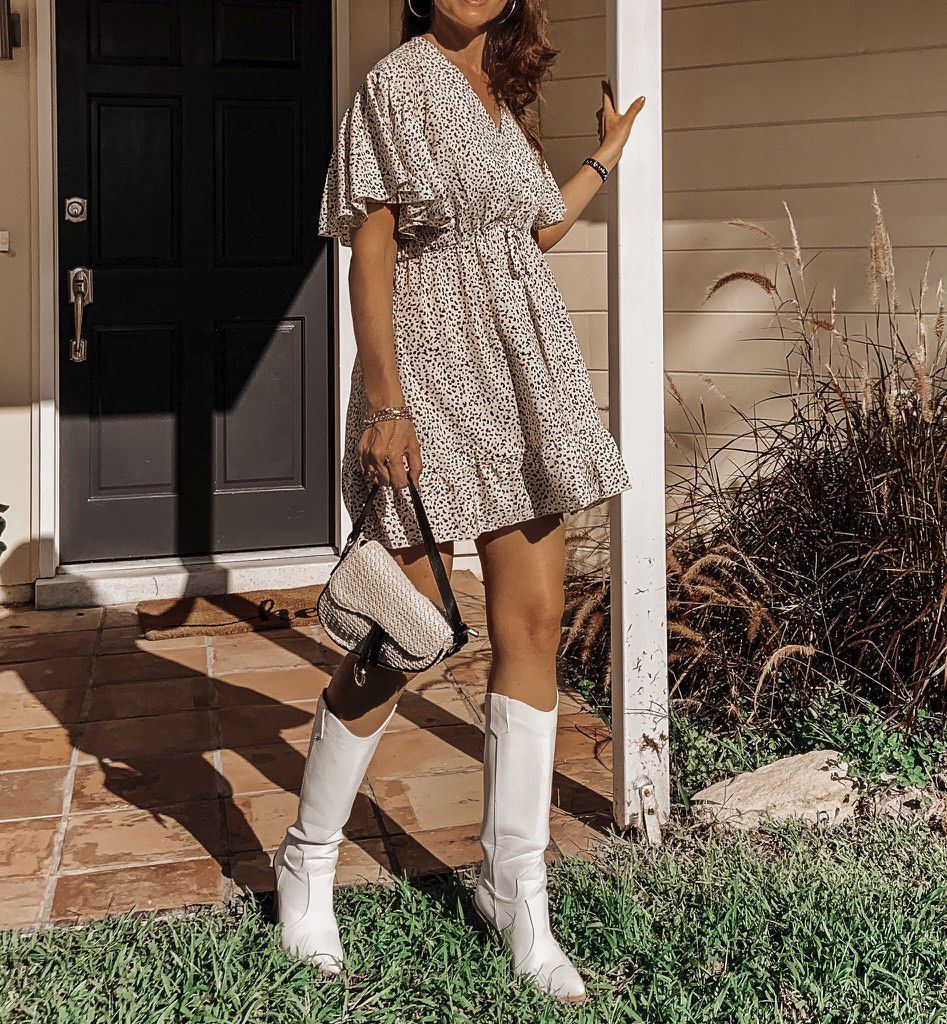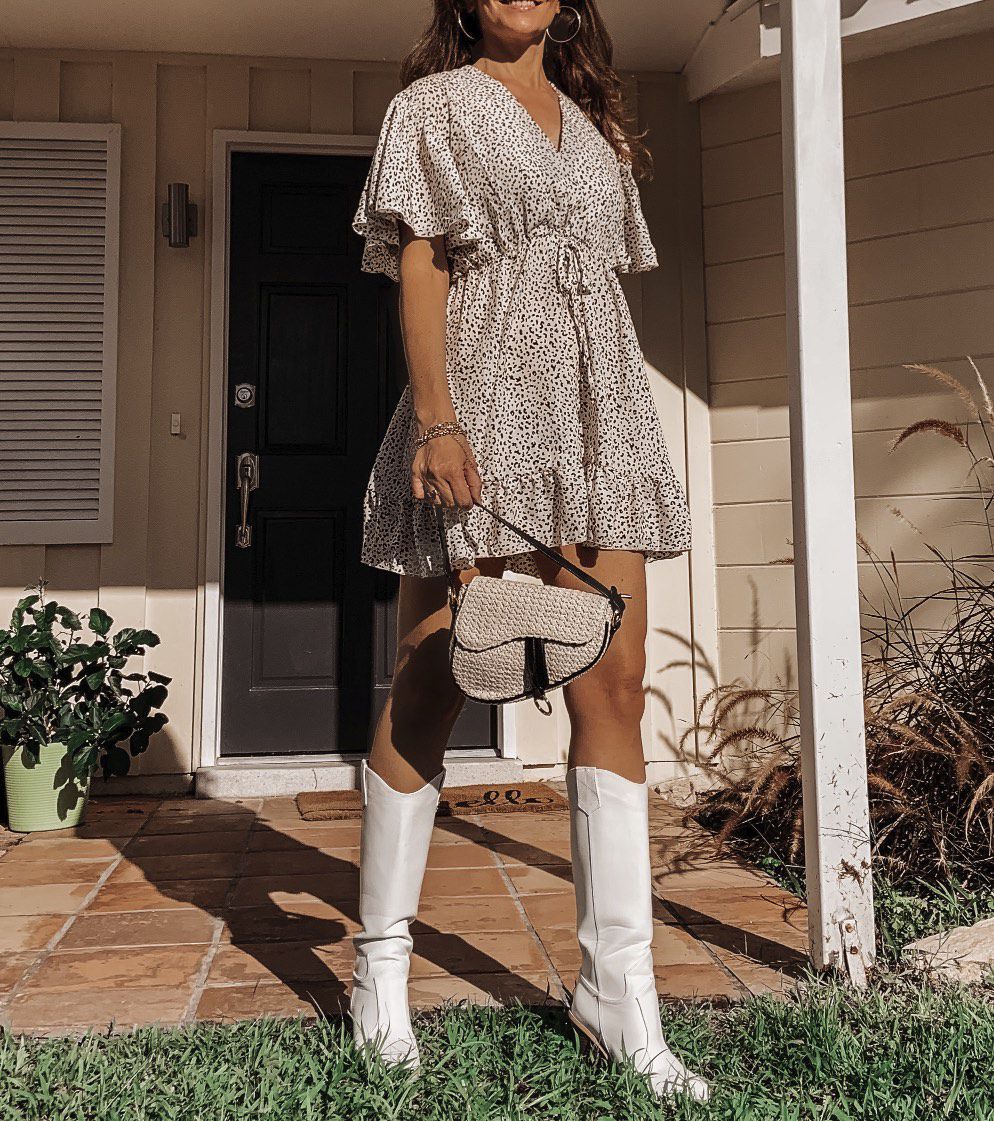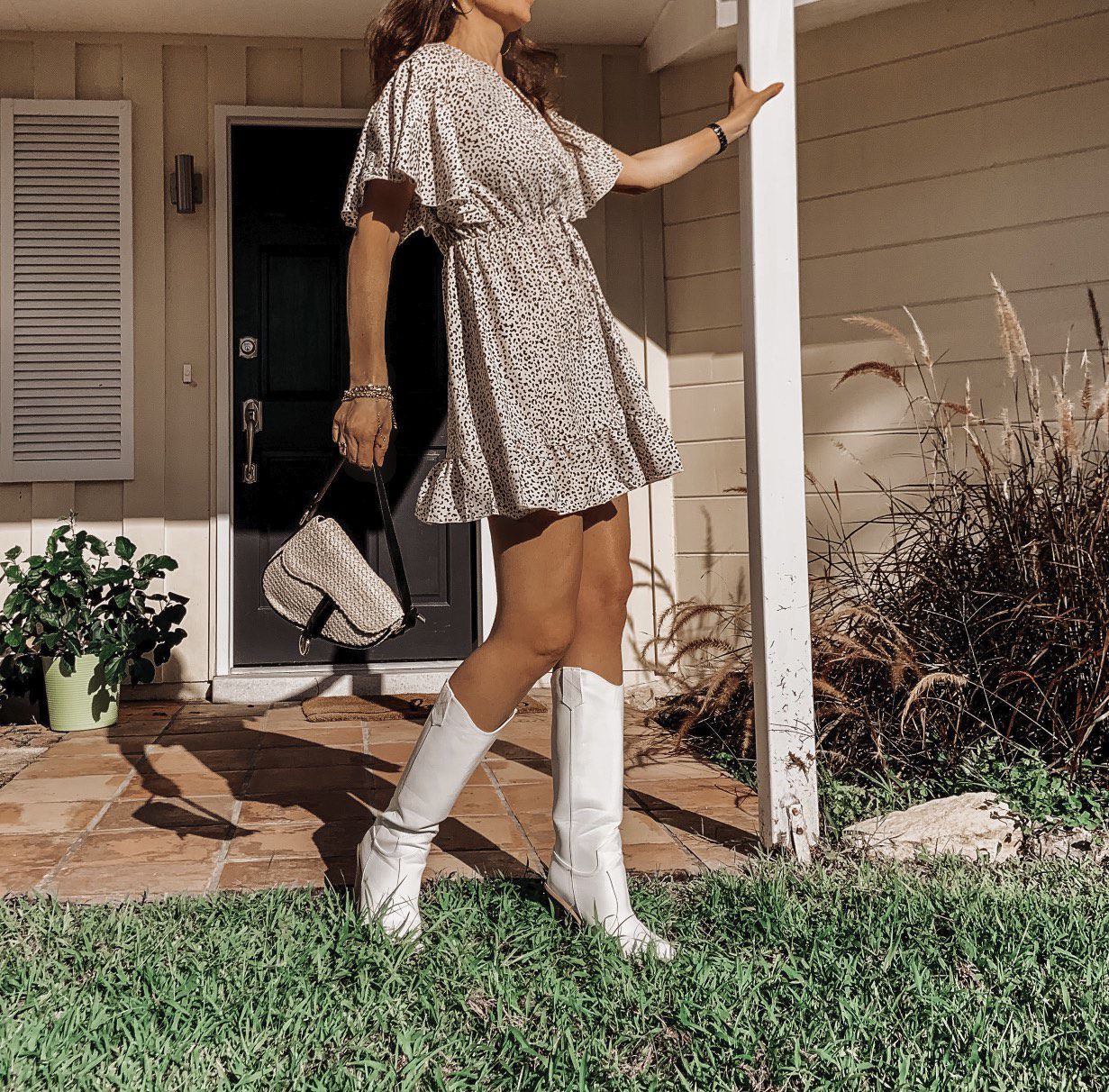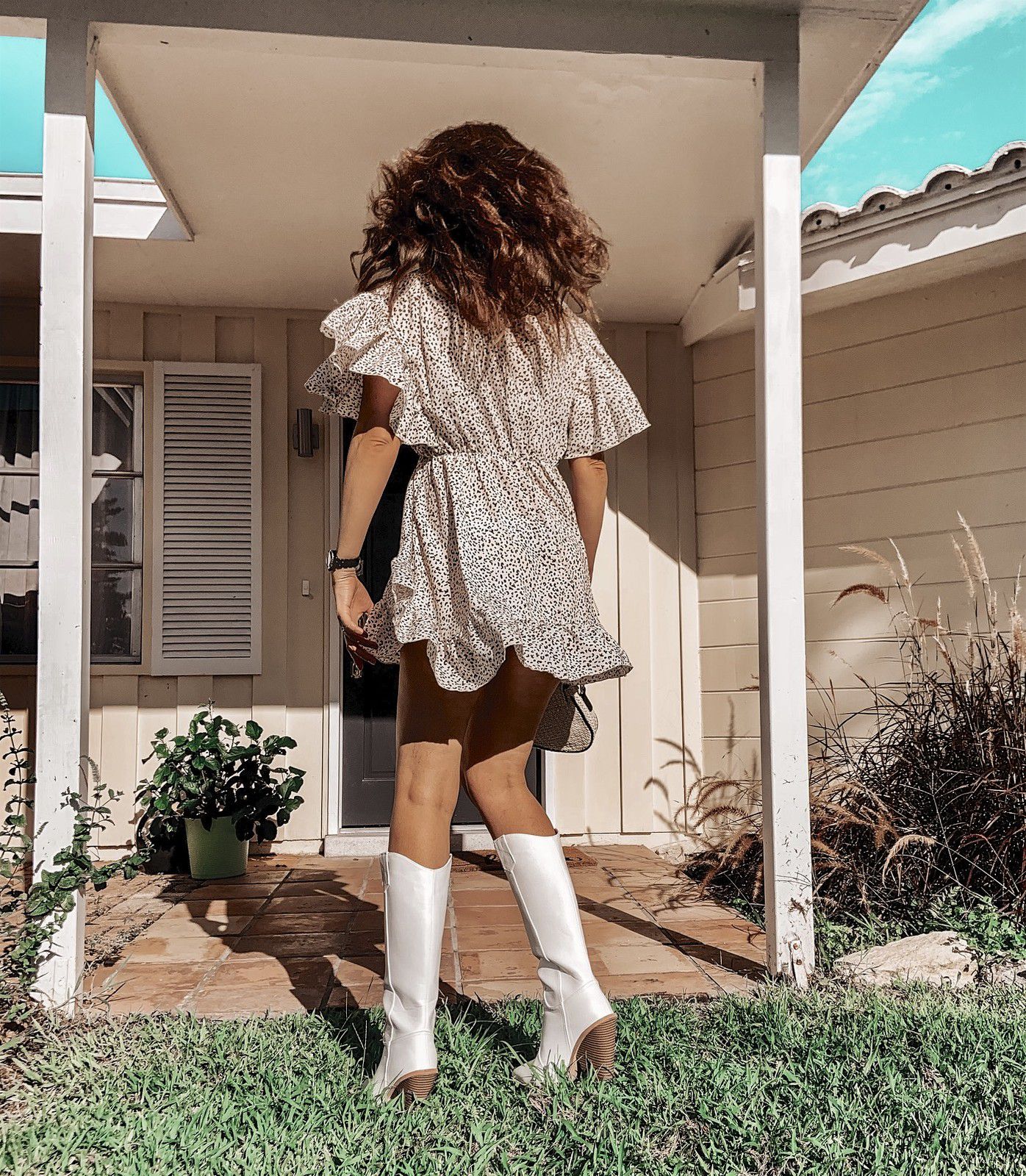 Be Safe ❤️
Follow my INSTAGRAM Stories for recipes, DIYs, danse classes and funnies videos during the virus lockdown !
Naty💋