Faux leather leggings with white button-Down Shirt
🇺🇸 Hi everyone, Today I suggest you a mix of classic and trendy. Give this combo a try: a classic white Button-Down shirt and a pair of trendy faux leather leggings. The shirt is a must-have piece that will never go out of style, and the leggings are a fun piece that actually go with just about anything. Together, they make a sleek, minimalist look.

🇫🇷 Bonjour à tous, Aujourd'hui je vous propose un mélange de classique et de tendance. Essayez ce combo : une chemise blanche classique et une paire de leggings en faux cuir très tendance. La chemise est une pièce incontournable qui ne se démodera jamais, et les leggings sont une pièce amusante qui s'accorde avec à peu près tout. Ensemble, ils donnent un look épuré et minimaliste.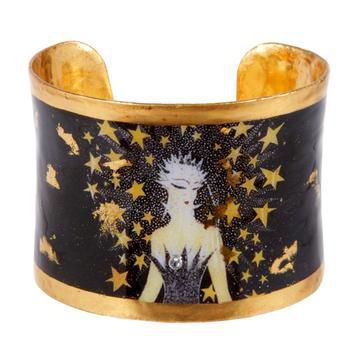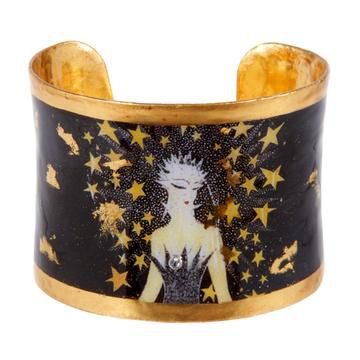 🇺🇸 These Robert Matthew faux leather leggings are one of the most comfortable pants you will ever own! These leggings are buttery soft and feature a full-length form-fitting leg and will match any top you pair them with! These leggings will have you covered no matter the occasion!
🇺🇸 A cool thing about leather leggings is they are much dressier than regular leggings, providing an effortless "chic" factor. Also, all the cool moms are wearing them ;)
🇫🇷 Mais ce qui est bien avec les leggings en cuir, c'est qu'ils sont beaucoup plus élégants que les leggings ordinaires, ce qui leur donne un aspect "chic" sans effort. De plus, toutes les mamans cool les portent;)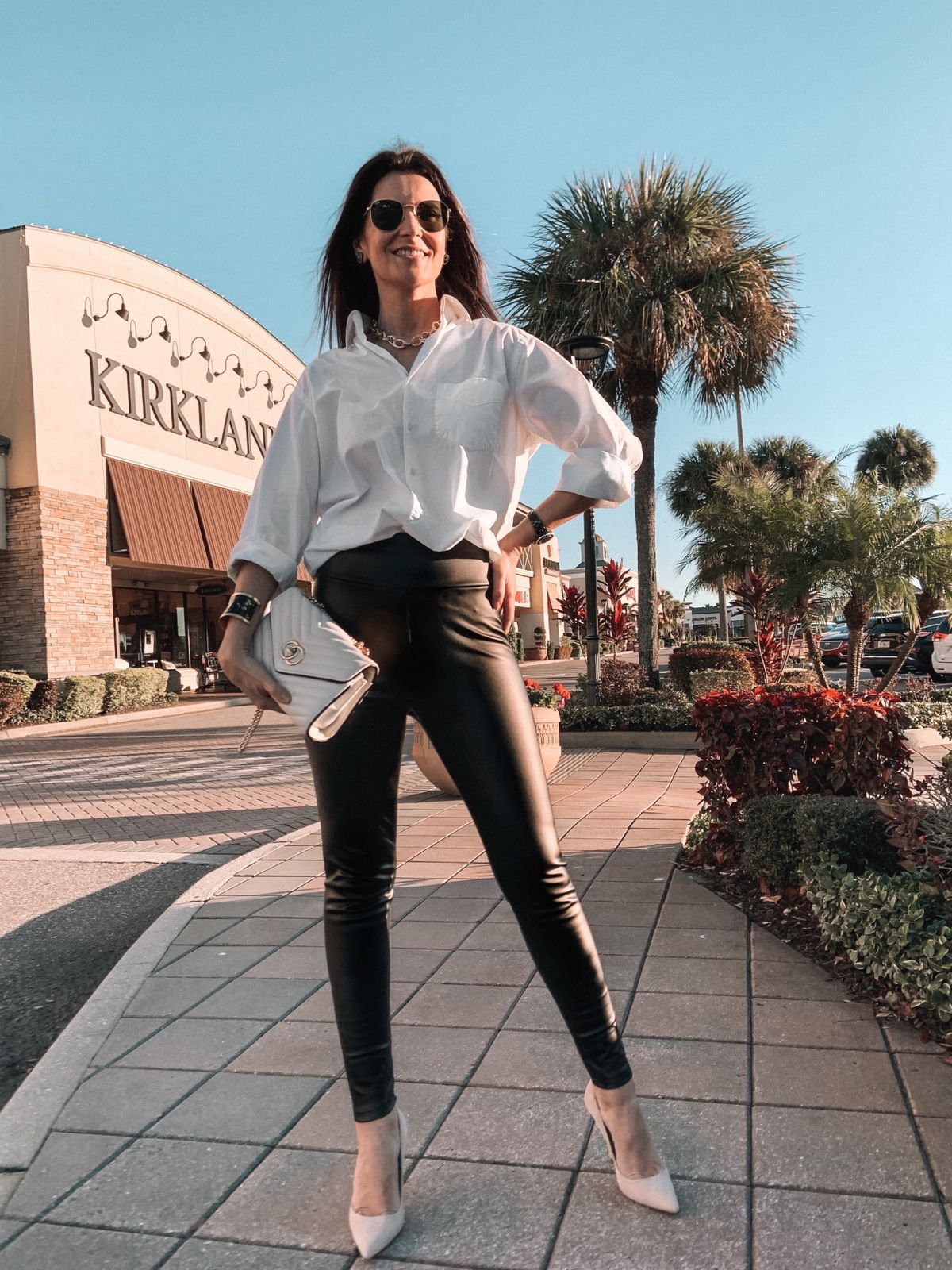 Follow my INSTAGRAM Stories for recipes, DIYs, danse classes and funnies videos!
Naty💋