Partners in crime Outfit for Her and for Him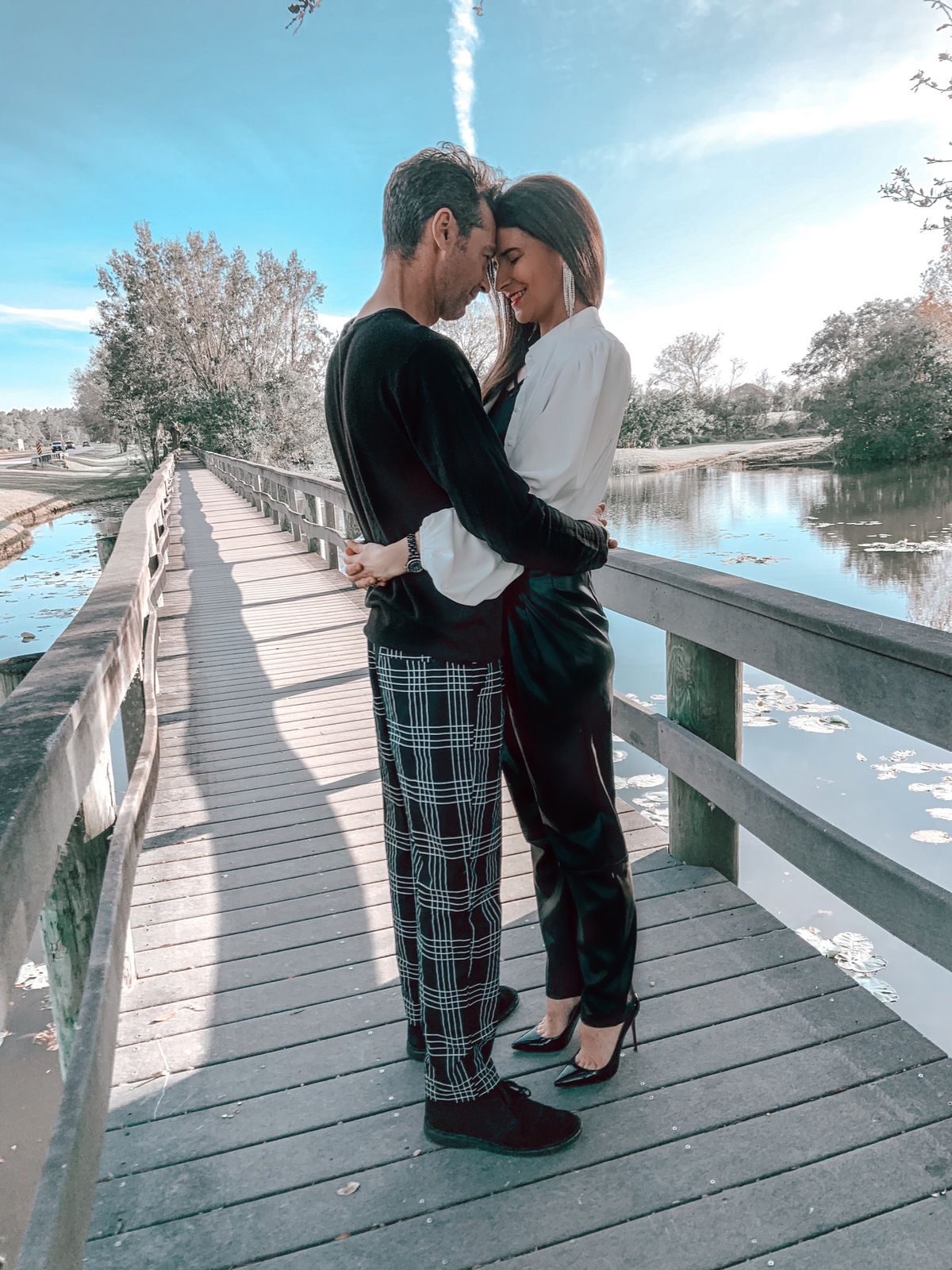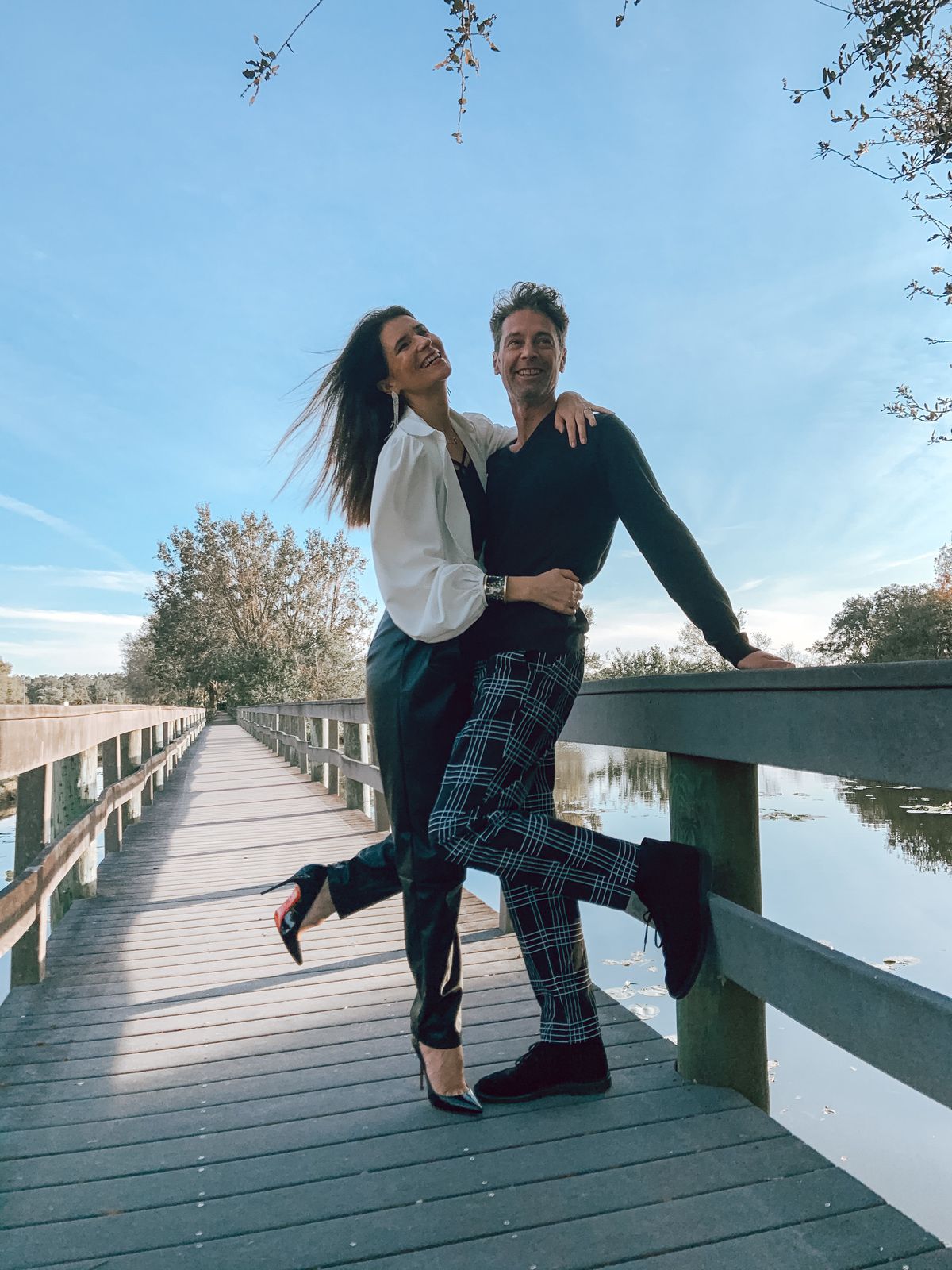 🇫🇷 Hello tout le monde ! Aujourd'hui, Je vous propose tenue pour elle et pour lui plutôt Casual Chic. La Saint Valentin n'est pas loin ;)
Je porte un pantalon simili cuir très tendance,un crop top sous une blouse blanche, le tout souligné d'une paire de Louboutin! Mon Charly, lui, porte un pull fin noir à col V et un pantalon à rayures. Une tenue simple mais efficace!
🇺🇸 Hi everyone! Today, I suggest an outfit for her and for him mostly Casual Chic. Valentine's Day is coming soon ;)
I am wearing trendy faux leather pants, a crop top with a white blouse, and a pair of Christian Louboutin Heels! Charly wears a fine black V-neck sweater and striped pants. This outfit is simple but effective and so elegant!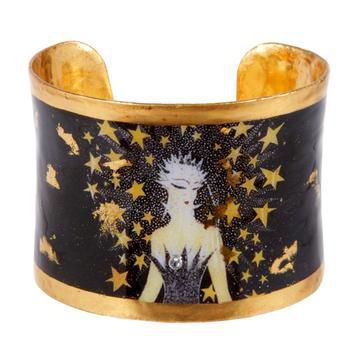 🇫🇷 MON LOOK :
CLIQUEZ POUR SHOPPER
Utilisez mon code FR15so pour une réduction de -15% sur les articles Shein
⬇︎⬇︎⬇︎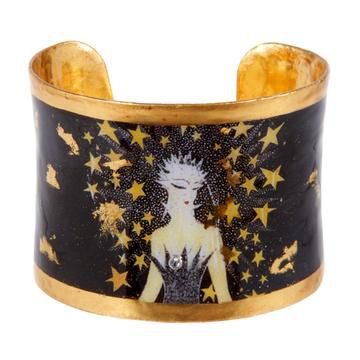 Happy Valentine's Day!
Follow my INSTAGRAM Stories for recipes, DIYs, danse classes and funnies videos!
Naty💋