Maelove Serums And Oils, Your Skin Will Love This Summer!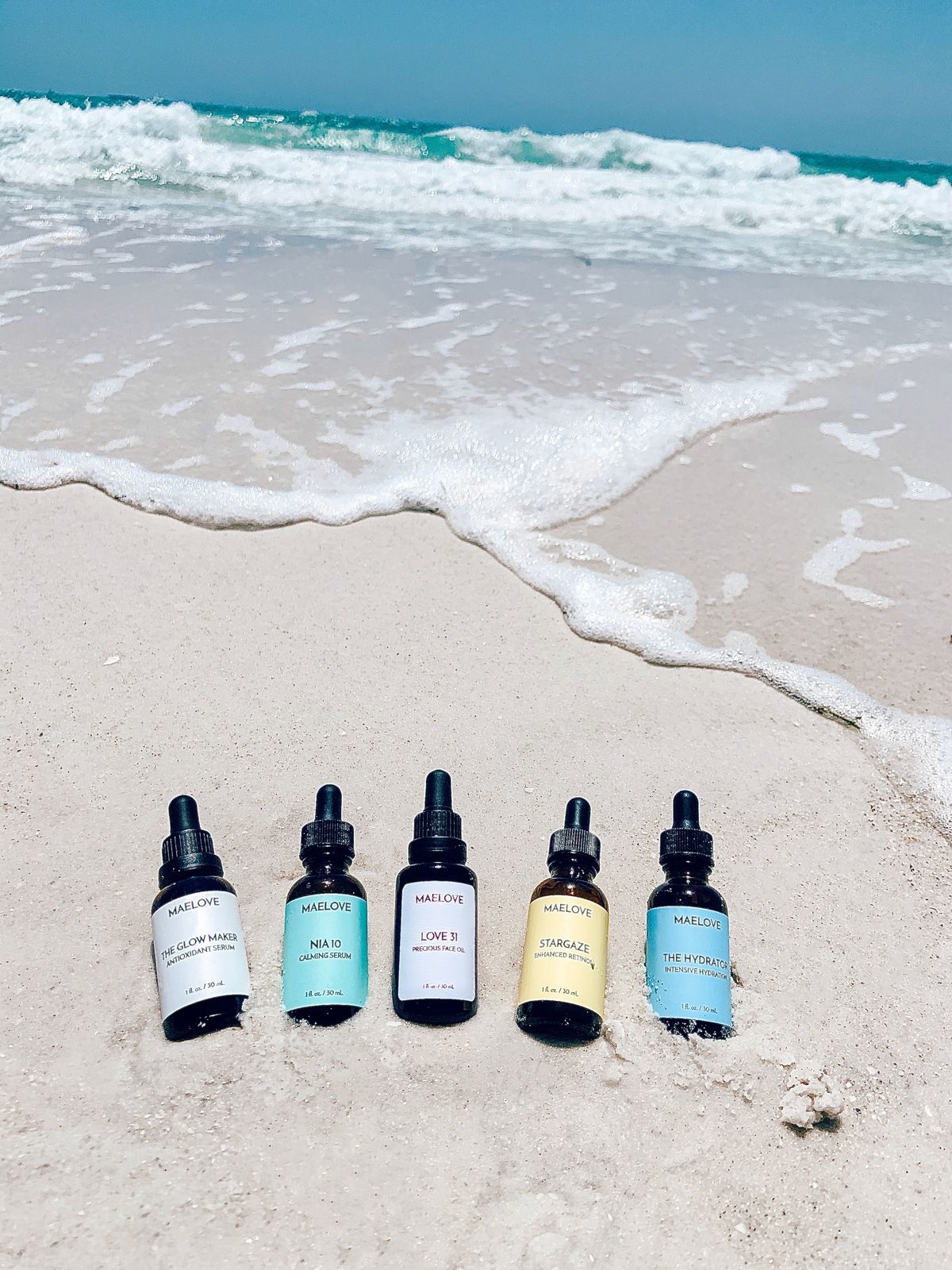 During the summer, I tend to be a bit more minimal in my skincare routine, opting for a single serum and moisturizer or facial oil. There's something about this careless, barely visible beauty look I can' t get enough of. And one of the best ways to prep your summer skin is to use the right serum and oil - and luckily, there's a formula for every skin need. Today, I wanted to share some of the best summer serums you can use right now and until the end of the season.
I'm obsessed with these face oils and serums from MAELOVE (pronounced May-Love) my skin glowing all day! They are cruelty free, vegan, made without harmful parabens, dyes, or fragrances. And most importantly gives me luxury skincare at affordable prices.
You must try them!
Serums & Oils Your Skin Will Love This Summer: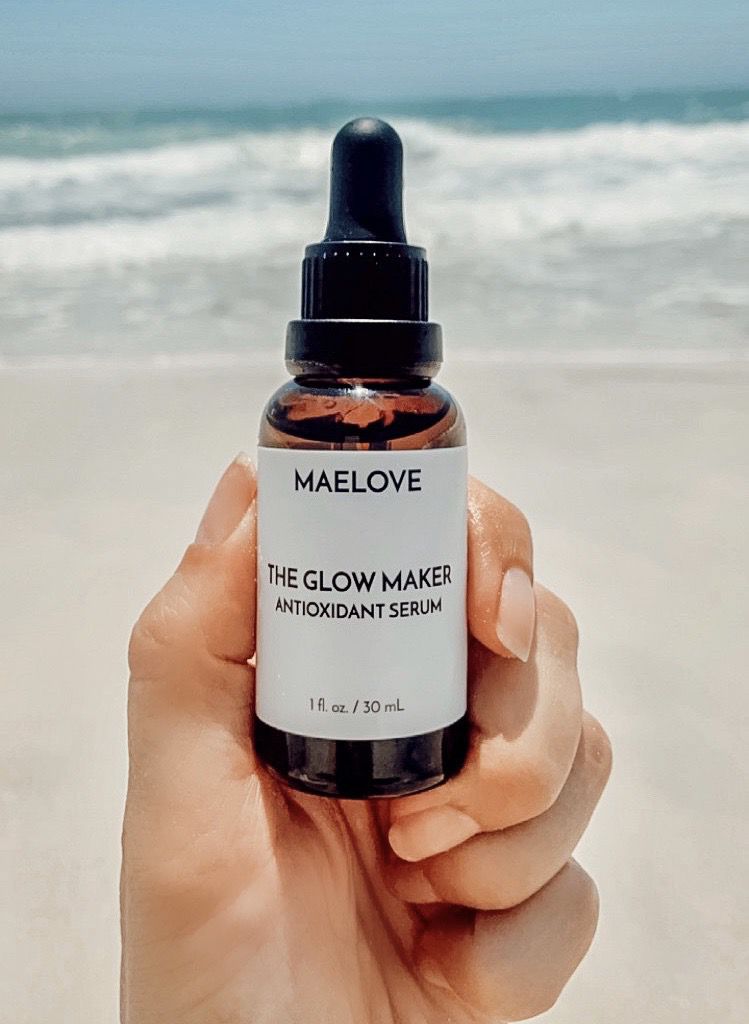 THE GLOW MAKER:
Vitamine C, E and Ferulic Acid with added Grappe extracts. This is a great product for keeping your skin looking fresh. Good results for me in about 3 weeks: It makes my skin glow without being extra, makes it feel toned without feeling tight or dry. So balanced, I love it!
I use it each morning before the B5 gel and my lotion. I definitely have a glow to my skin now.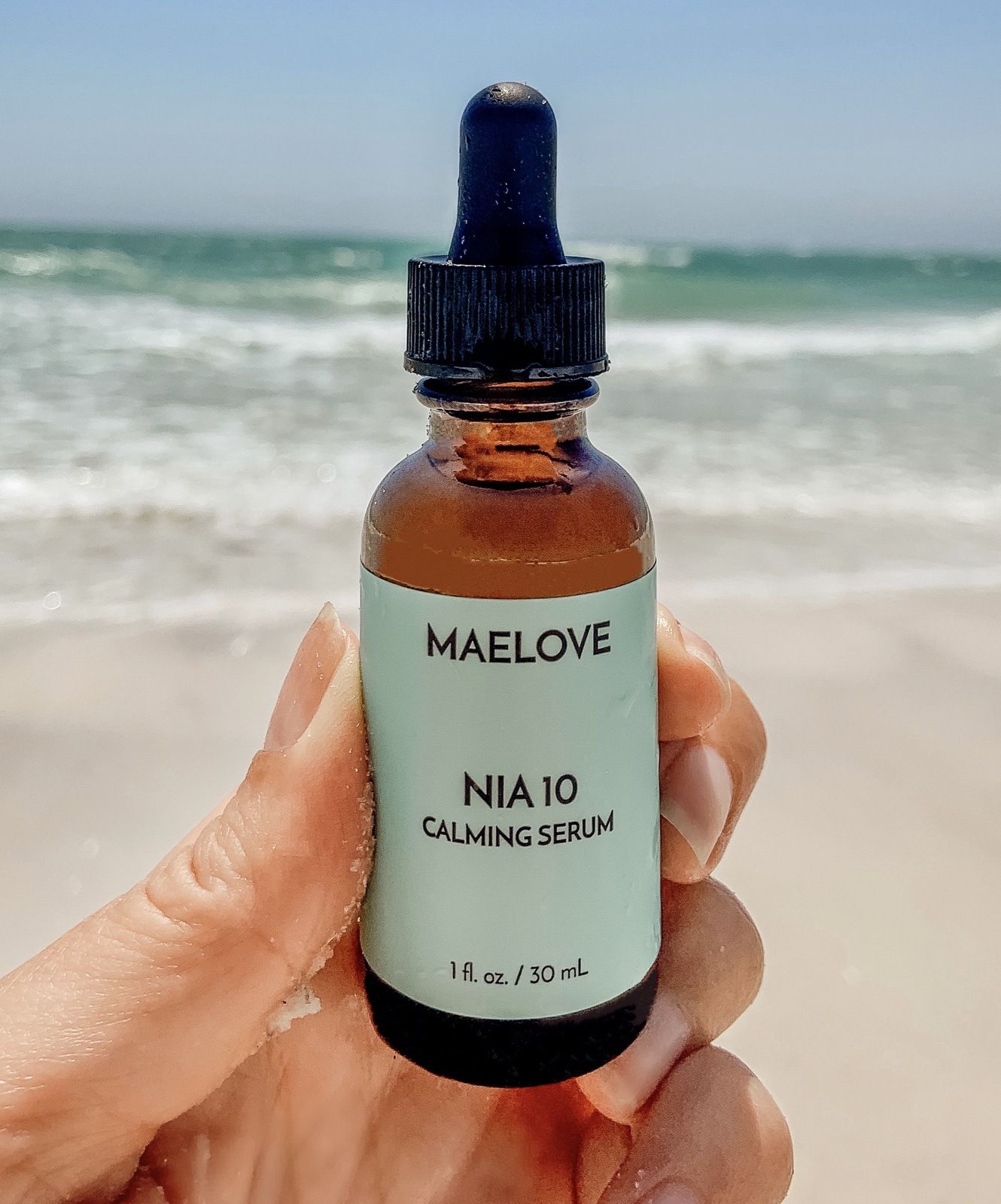 NIA 10:
It helps with redness and diminishes enlarged pores due to inflammation.
This effective but also gentle serum helps to calm skin while boosting moisture, correcting redness and improving skin texture and tone over the long run.
I recommend it for acne prone skin. My daughter has more combination/oily skin and deals with acne. She has been using this at night and has seen most of her breakouts clear up. I was shocked at how quickly she saw results!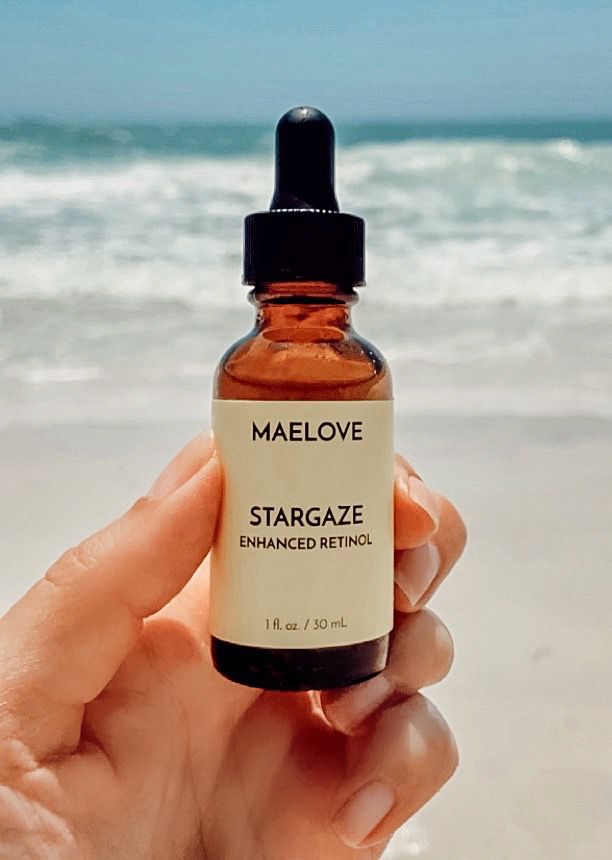 STARGAZE ENHANCED RETINOL SERUM:
Gentle enough for retinol newbies but still potent enough to see quick results. Love this so far! This serum goes on nicely- use it at night under my favorite moisturizer. Not at all irritating!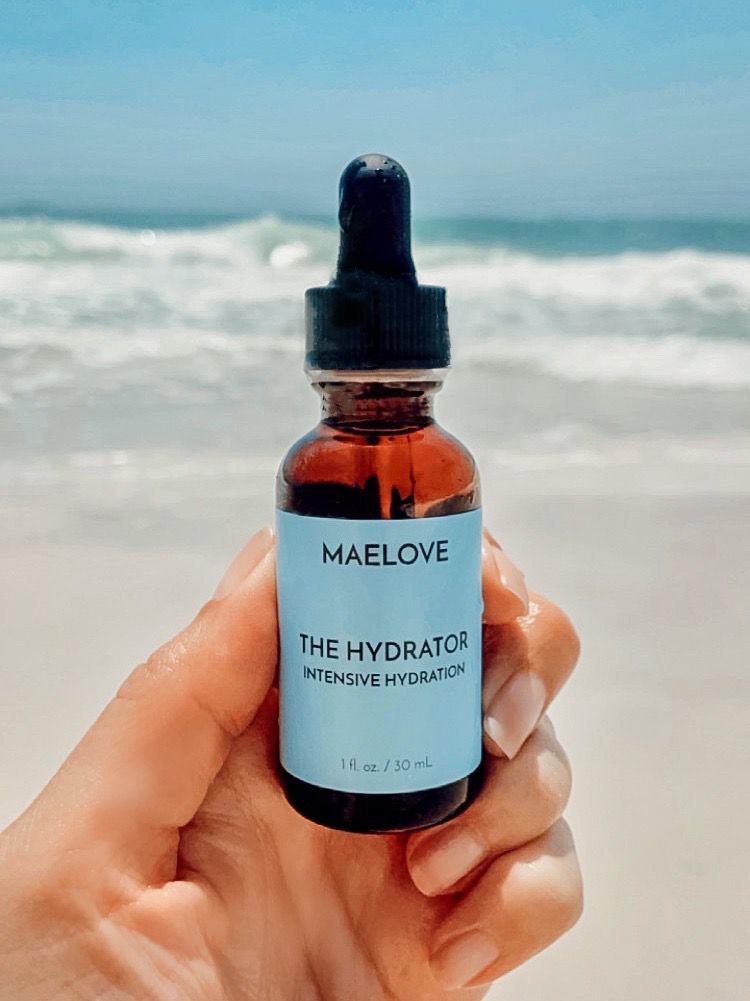 THE HYDRATOR B5 GEL:
Get Instantly dewy and moist skin with The Hyaluronique Acid gel, enhanced with vitamin B5.
Definitely would recommend to anyone looking to increase hydration of the skin!
Apply after other serums and before a moisturizer for all day hydration without feeling greasy or heavy.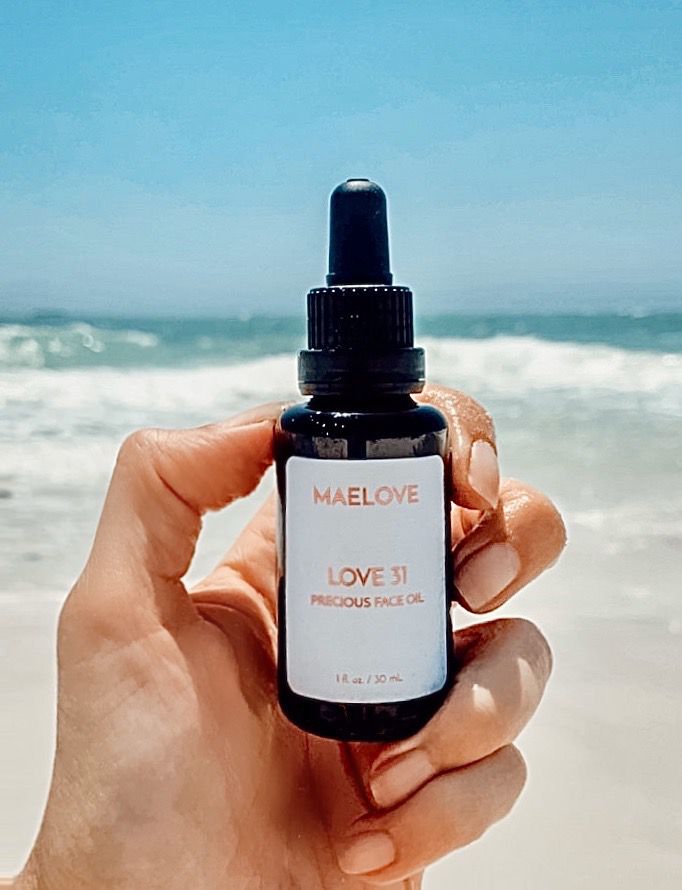 LOVE 31:
Precious face oil smells divine from the natural oils. It's very rich and decadent face oil.
I only use a few drops for my entire face and pat it around. It feels amazing and absorbs quickly, leaving my skin radiant.
I use it 3-4 nights a week and the next morning my skin is soft, smooth, and not at all greasy.
There's no artificial fragrance, but the natural ingredients do have a strong scent. My husband and daughter both notice when I'm wearing it.
My daughter always gets really close and tells me how nice I smell.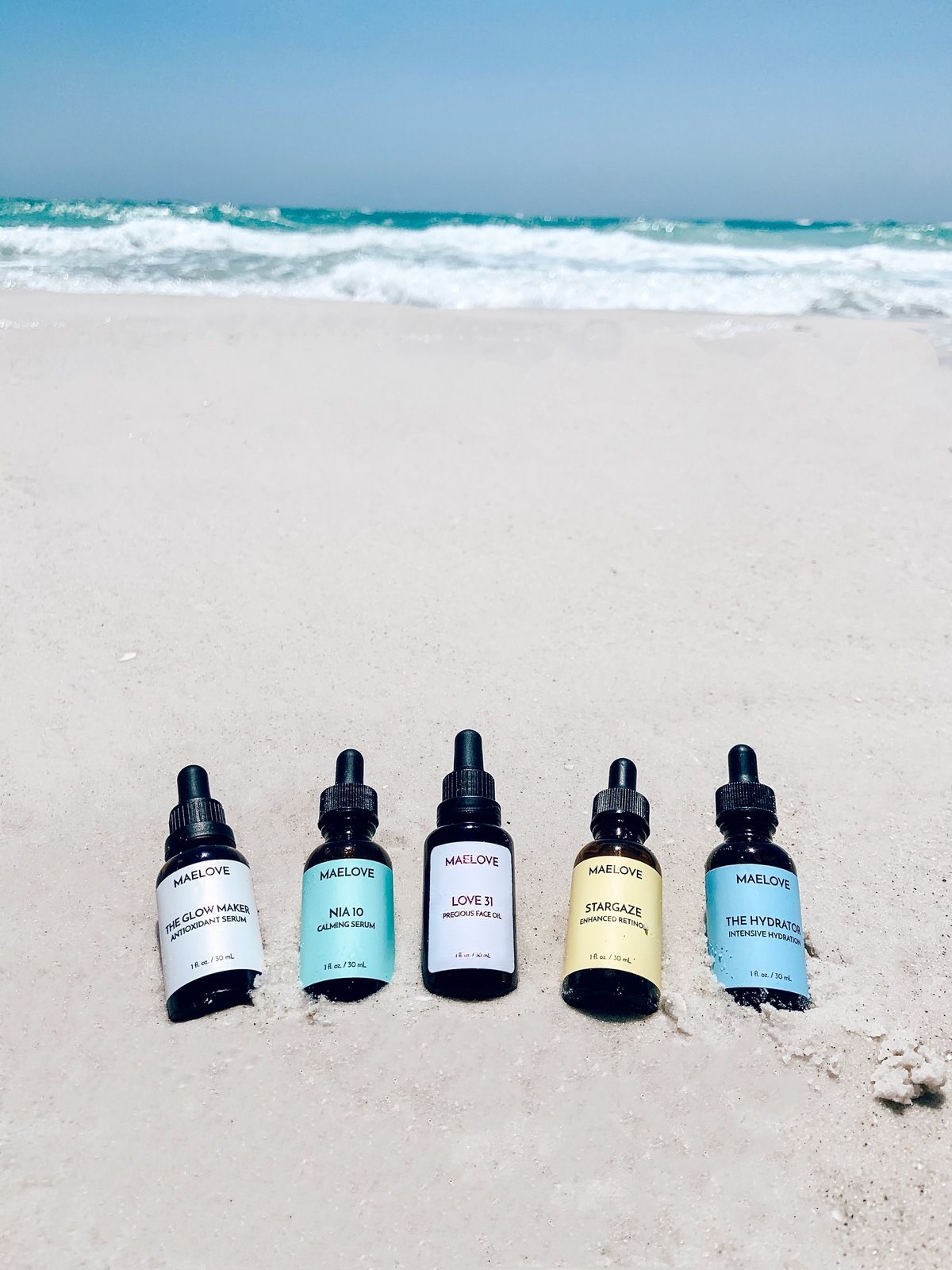 WHERE TO BUY THEM:
CLICK TO SHOP
⬇︎⬇︎⬇︎


All of these products actually go into my skin, not sit on top like others I've tried in the past. Happy MDW!
Follow my INSTAGRAM Stories for recipes, DIYs, danse classes and funnies videos!
Naty💋