Poster Store Review: Elegant Posters to decorate your home and accessorize your life.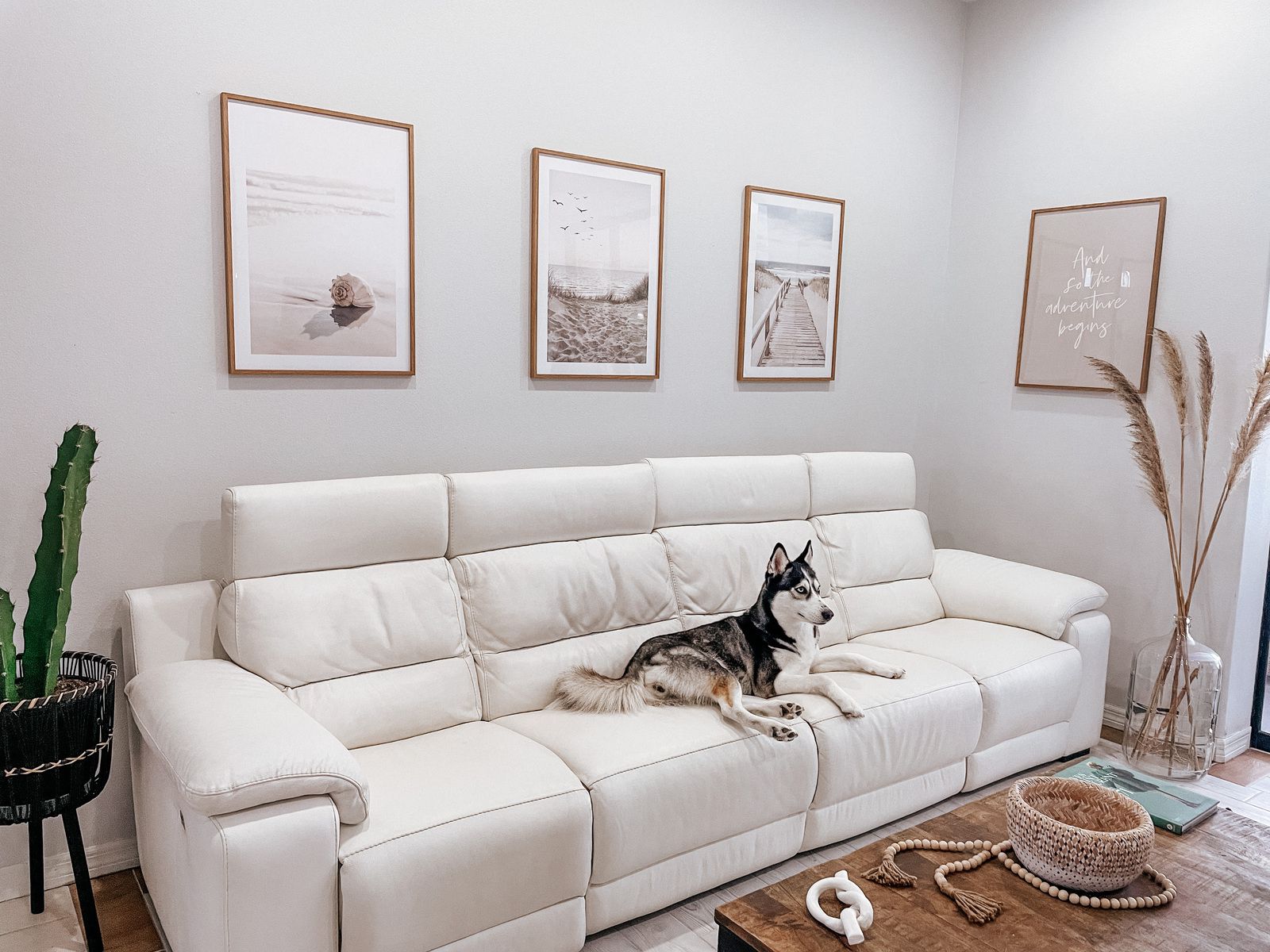 If you've ever tried looking for cute posters online you know how much of a pain it can be. You spend hours looking for something modern and cool, but also somewhat unique, and then you finally find it!
Now you need to spend even more time looking for a frame to go with it.
Maybe you're lucky and you find a frame in the exact size and style you need, but most likely you will need to order a custom one. Well, inevitably you end up getting something that doesn't quite fit because ordering a custom frame with the right measurements can be quite complicated. And the whole experience ends up being so frustrating and time-consuming.
Not with POSTER STORE!
My favorite thing about Poster Store is that for every poster they sell, there is an option to add a frame in the exact size you need. They have a number of frame options from white to light and dark wood, as well as copper, gold silver, oak and black. The frame shapes are clean, simple and go perfectly with the posters.
Ordering wall art posters online can get quite expensive, especially when you add the framing, but Poster Store's pricing is surprisingly affordable.
All of the posters are printed on high-quality & sustainably produced ecological paper and the images are crisp!
The quality of the wood frames is also really good. The frames are provided with durable acrylic glass which is lighter and stronger than real glass but has the same reflective qualities.
What I Picked:
My house has an all-white rustic coastal vibe with lots of bright creamy tones, light grey and natural wood elements. So to complete this style, I wanted to stick to those tones in the wall art I picked.
I was trying to recreate the environment where I live and especially to highlight the beginning of my adventure here in Florida: Anna Maria Island beach... The day I saw this beach, I knew I was in paradise on earth.
Thanks to POSTER STORE I could find this atmosphere again with extremely similar pictures of this beach. I couldn't resist...
Shipping:
Your shipping will be free with an order of $45 and more. Otherwise the shipping fee is $4.95.
I were quite happy with the shipping time as our order arrived in just 5 days to the US after it was shipped.
Happy shopping!
And you can get an 50% off with the code NATY50 on all posters,
(excludes Selection posters & frames).
A Back to school week discount!
It Cannot be combined with other discounts and it's valid for one week!
Thank you to Poster Store for sponsoring this post!

MY SELECTION:
All in Oak Frame 19.7" x 27.6"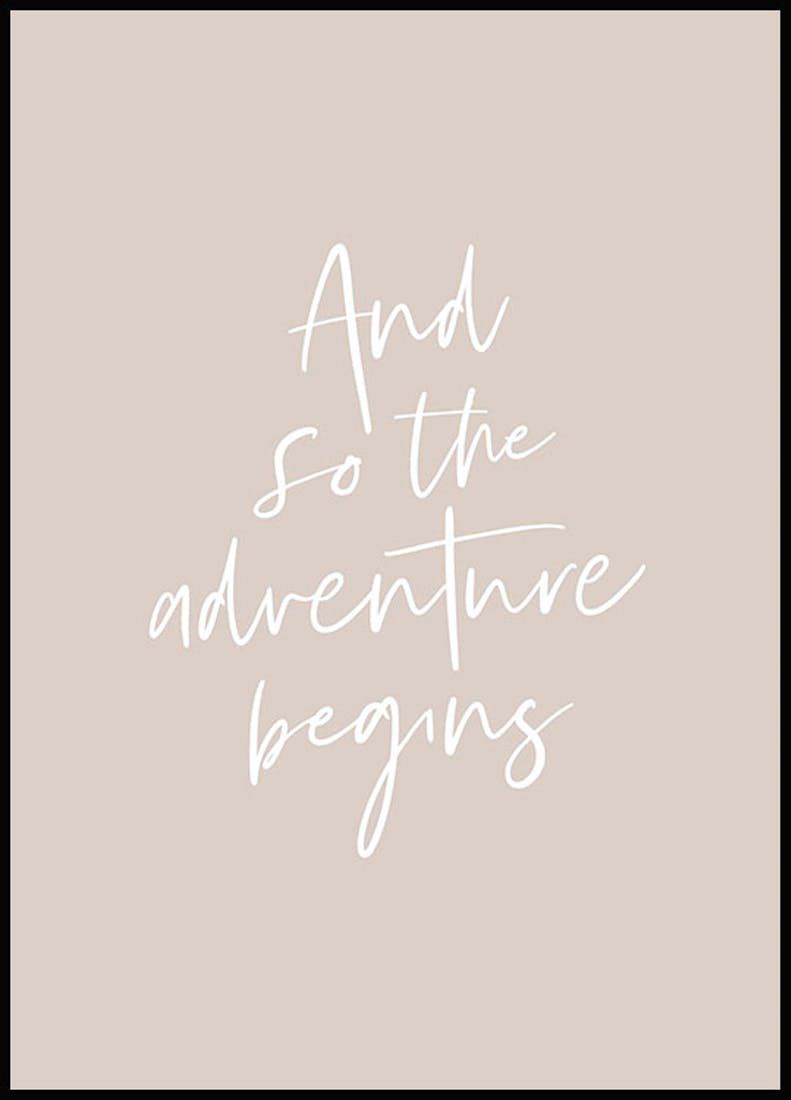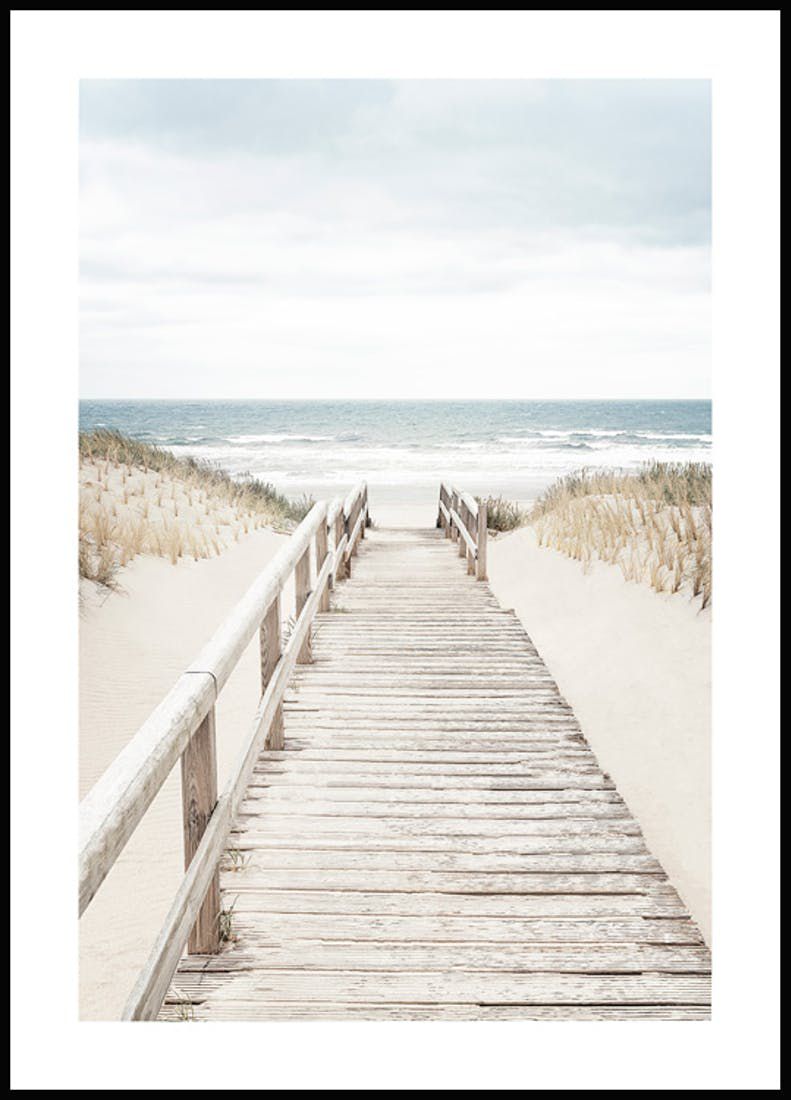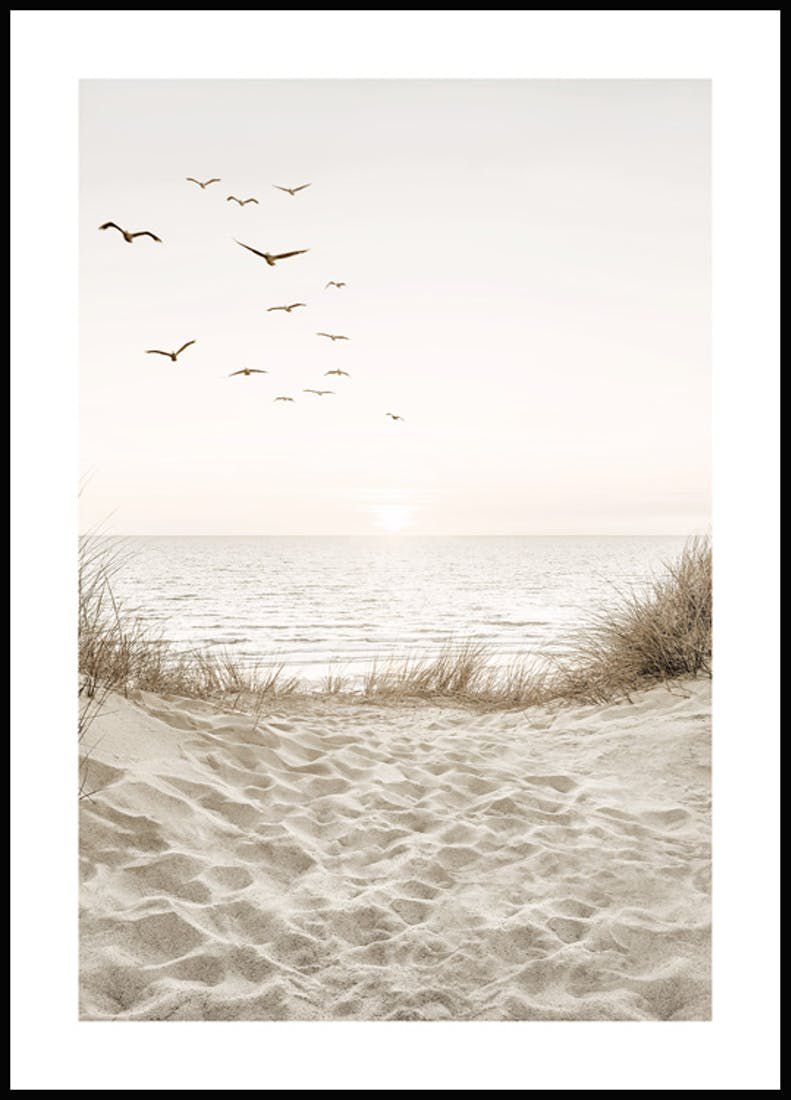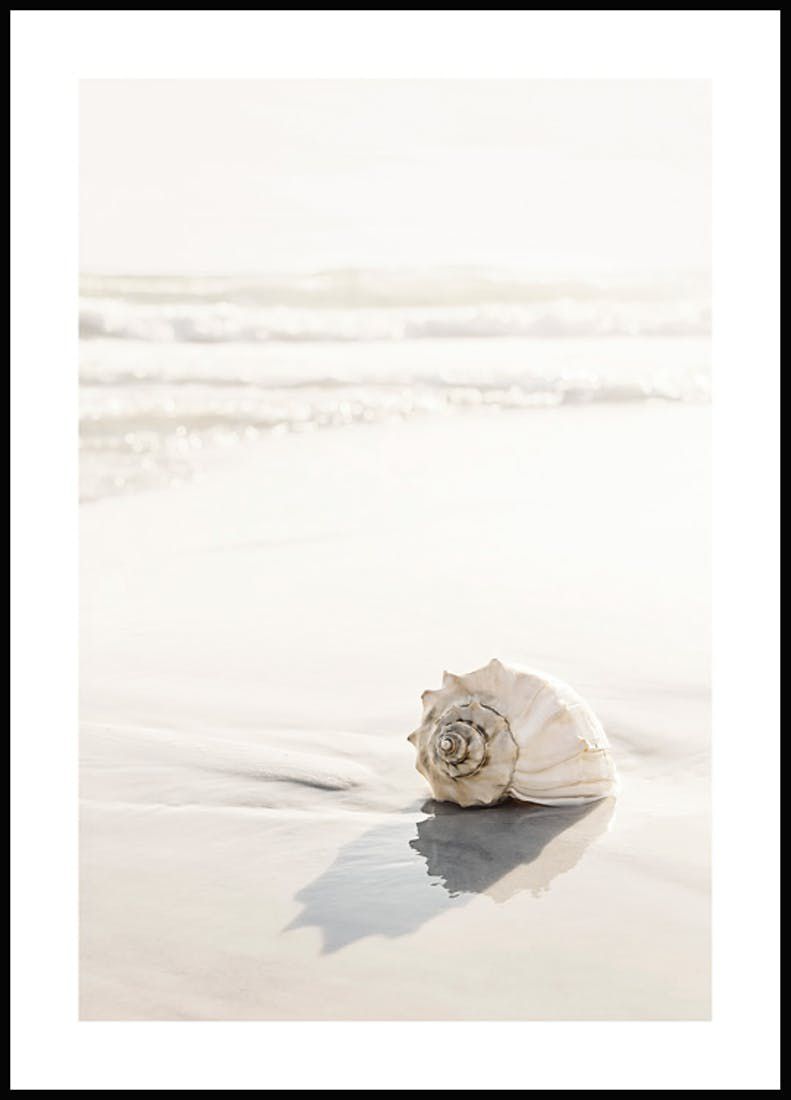 Looking for more home decor posts?
Find Them here!
CLICK for The Gallery Wall Inspiration:
⬇︎⬇︎⬇︎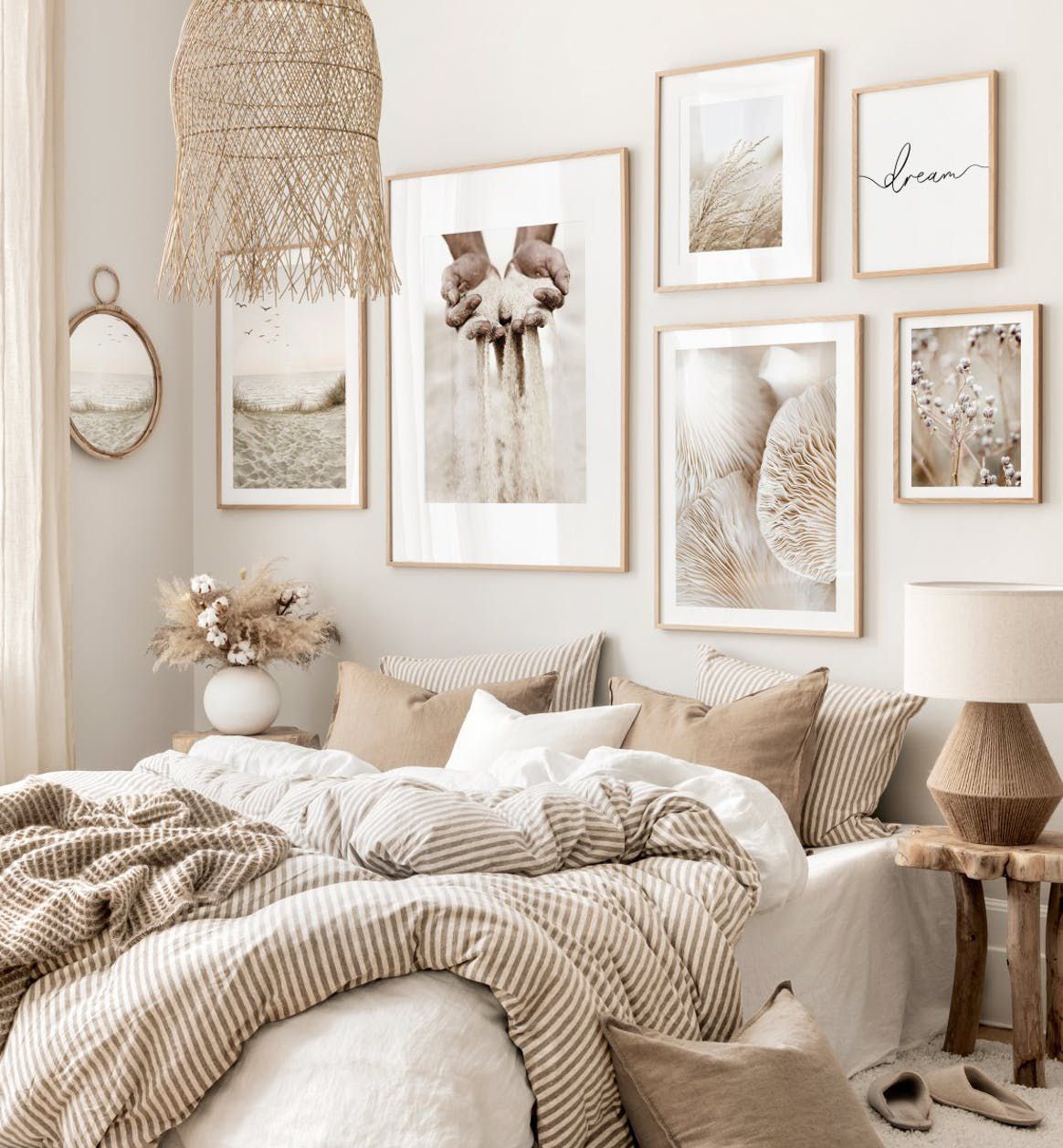 Follow my INSTAGRAM Stories for recipes, DIYs, danse classes and funnies videos!
Naty💋