Elevate Your Bedroom with Cozy Earth's Limited Edition Bamboo Sheets in Stunning Colors!
Your bedroom is a sanctuary, a place of rest and rejuvenation. The choice of bedding plays a significant role in creating a cozy and inviting atmosphere, and there's no better way to upgrade your sleep experience than with Cozy Earth's limited edition bamboo sheets. Not only do these sheets offer the comfort and luxury you deserve, but they also come in exquisite, limited edition colors that will transform your bedroom into a haven of elegance and style. And here's an exclusive treat for you: use the code SOFRENCH-40 to enjoy a generous 40% discount on your purchase!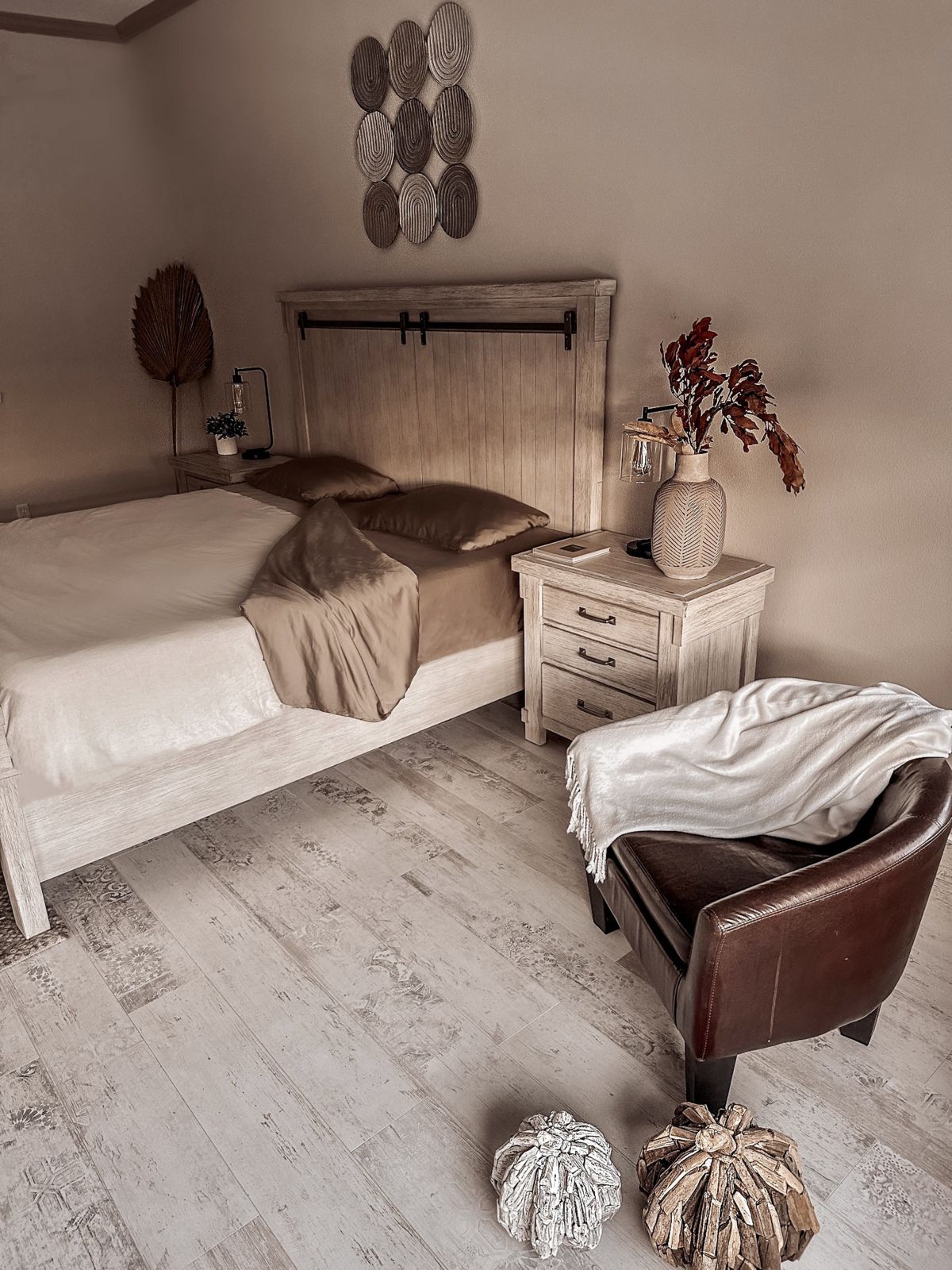 The Allure of Bamboo Sheets
Bamboo sheets have taken the bedding industry by storm, and for good reason. They offer a unique blend of benefits that make them stand out from traditional cotton sheets. Here are some of the reasons why bamboo sheets, and especially Cozy Earth's, are worth considering:
1. Unparalleled Softness: Cozy Earth's bamboo sheets are incredibly soft and silky to the touch. Their luxurious texture feels like a dream against your skin, providing an exceptional level of comfort that's perfect for a good night's sleep.
2. Temperature Regulation: Bamboo fabric is known for its natural breathability, making it an excellent choice for all seasons. Whether it's a chilly winter night or a hot summer evening, these sheets will help regulate your body temperature, ensuring a restful slumber.
3. Hypoallergenic Properties: Cozy Earth's bamboo sheets are naturally hypoallergenic and resistant to dust mites and other allergens. If you have sensitive skin or allergies, these sheets provide a safe and comfortable sleeping environment.
4. Sustainability: Bamboo is one of the most eco-friendly materials used for bedding. It's a fast-growing, renewable resource that requires minimal water and no pesticides. Choosing bamboo sheets reflects your commitment to sustainability.
Use Code SOFRENCH-40 for a 40% Discount
Now, for the best part – you can enjoy all the luxury and beauty of Cozy Earth's limited edition bamboo sheets at an incredible 40% discount.
Simply use the code SOFRENCH-40 at checkout, and you'll be on your way to experiencing the ultimate in comfort and style for a fraction of the price.
CLICK TO SHOP
Use my code SOFRENCH-40 for an extra 40% off
⬇︎⬇︎⬇︎
Limited Edition Colors: Elevate Your Bedroom Decor
Cozy Earth's limited edition colors take their bamboo sheets to the next level in terms of aesthetics. While traditional white sheets are timeless, these exclusive color options allow you to infuse your bedroom with a touch of personality and sophistication. Here are some of the captivating colors you can choose from:
Your bedroom should be a reflection of your personal style and a place of ultimate comfort. Cozy Earth's limited edition bamboo sheets offer the best of both worlds, with exceptional comfort and a touch of elegance through their stunning color options. Don't miss this exclusive opportunity to transform your bedroom into a haven of luxury.
Use code SOFRENCH-40, and take the first step towards a better night's sleep and a more stylish bedroom!
CLICK TO SHOP
More Bedroom details:
⬇︎⬇︎⬇︎
Follow my INSTAGRAM Stories!
Naty💋