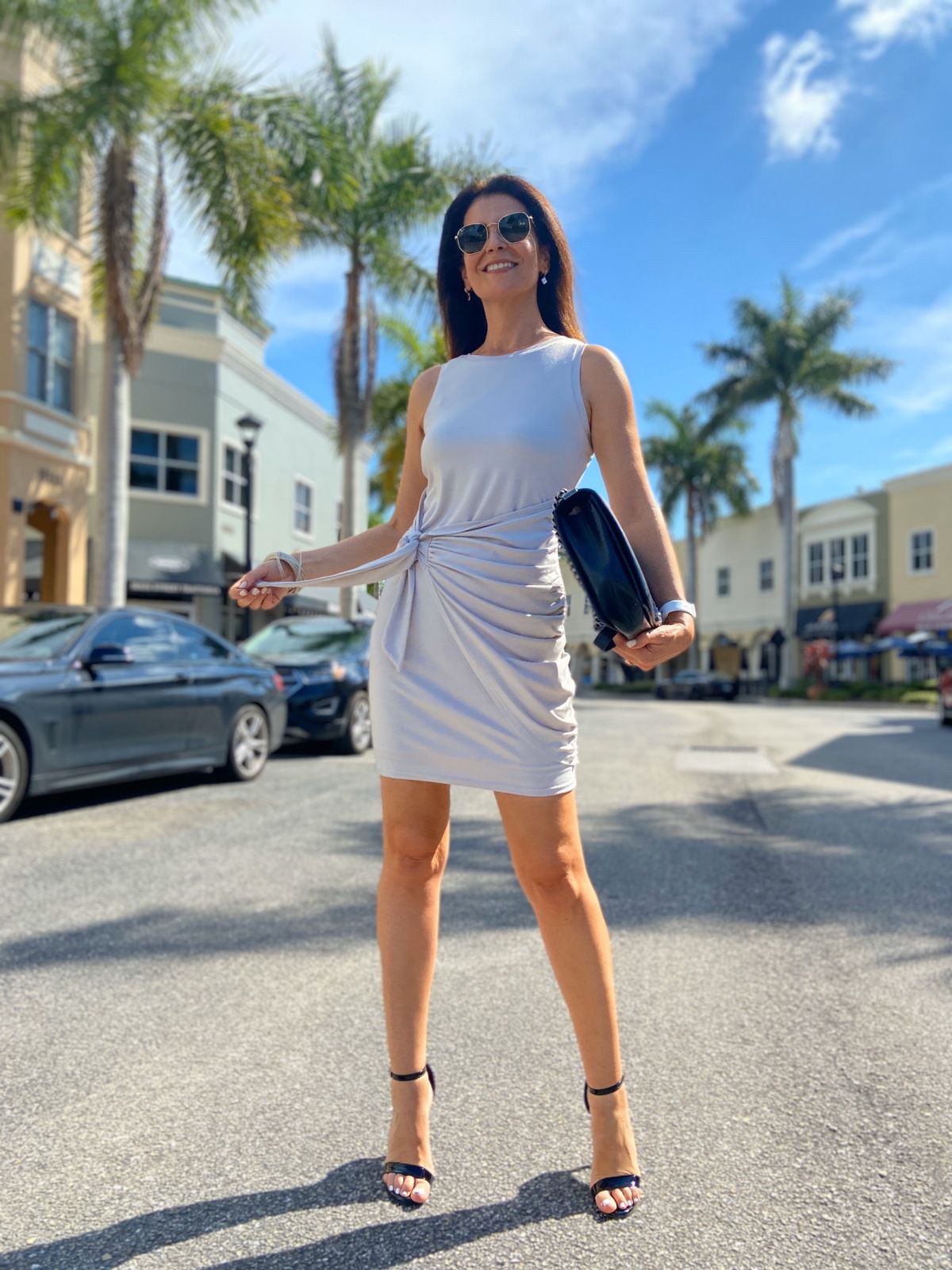 Hope you're having a great summer!
Today I'm wearing a casual and chic dress with heels and a Chanel bag...
This dress fit for all occasions!
Playful and in line with the season's trend, whether in everyday life or in formal places, this sundress must perfectly meet your fashion needs:
In the office, a short blazer with elegant heels becomes a fashionable styling partner that can disappear back into cloakroom during the after-work party. And of course, boots go well with the tightly cut summer dress - regardless of whether they are ankle boots or models with a high shaft...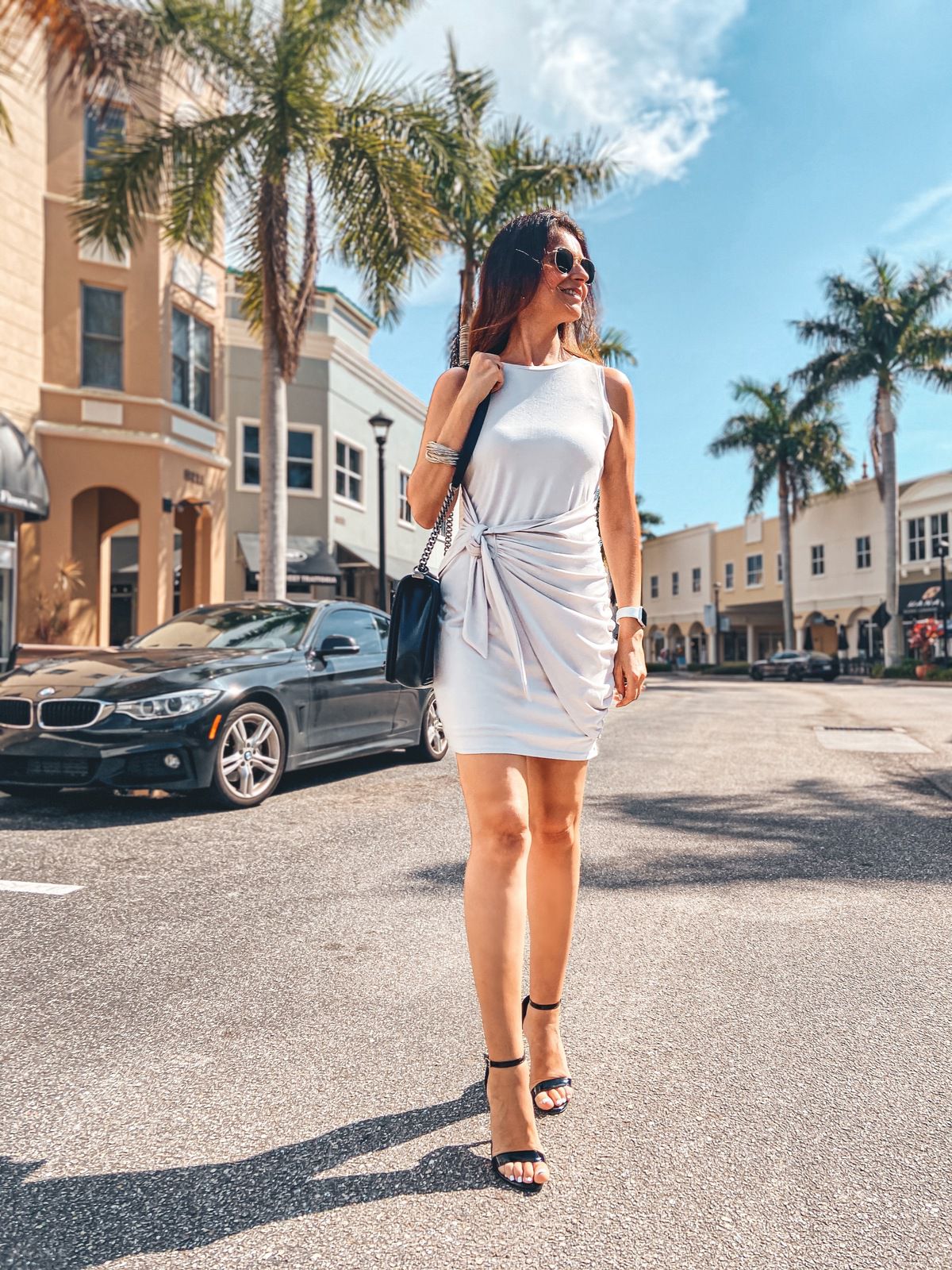 Fabulous ruched & tie waist details -
What makes the dress so unique? thanks to the front ruched and tie waist front!
​​​​​​​The tie front detailing can be adjustable, casual relaxed fit or feminine bodycon fit depends on how you tie; the ruched gather in your stomach, showing this dress is stylish and unique while the ruched part can hide you belly greatly; the dress will suitable for all occasions thank to the dress length will be changed according to the drawstring you adjust.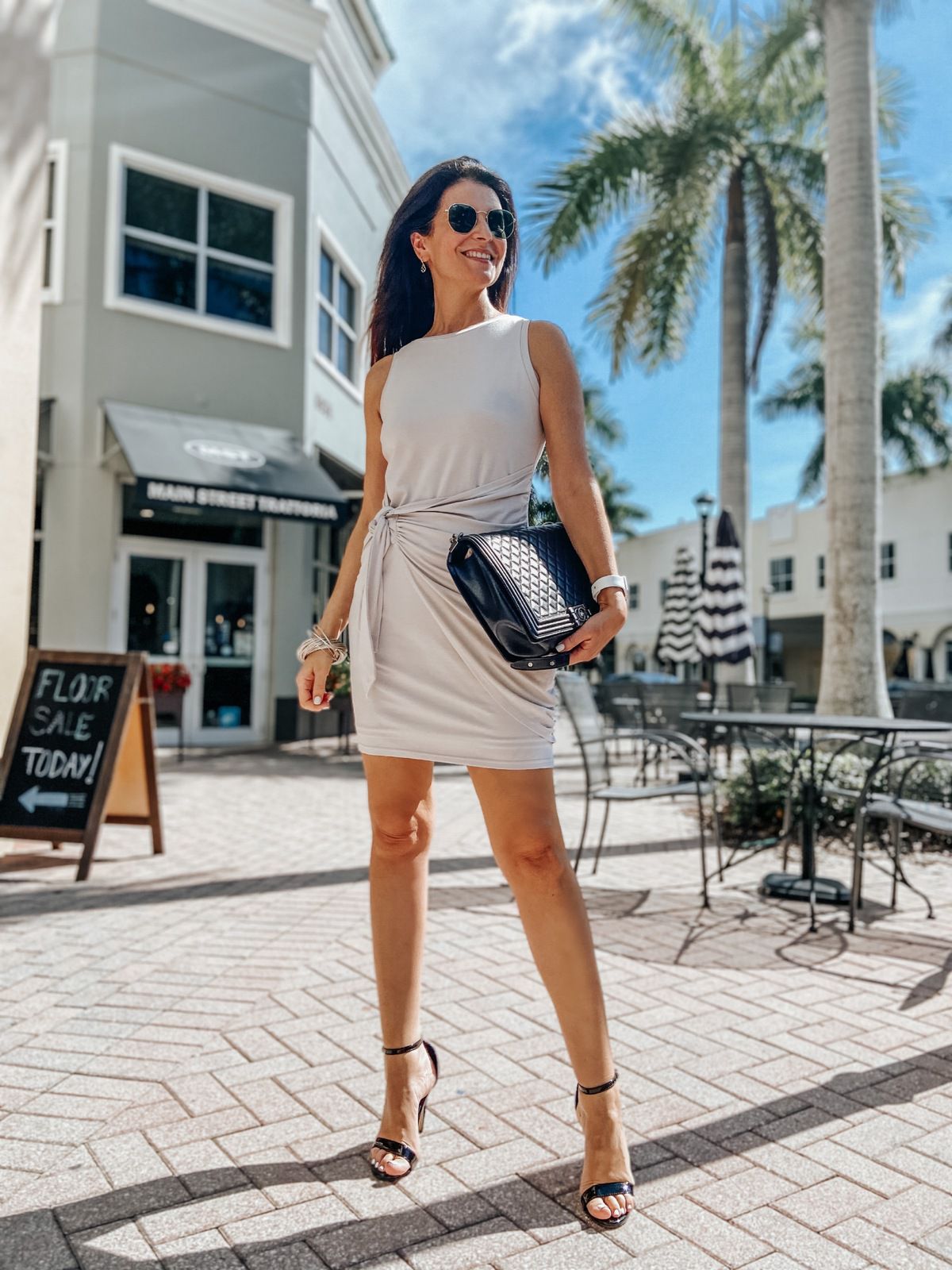 Happy Summer!
Follow my INSTAGRAM Stories for recipes, DIYs, danse classes and funnies videos!
Naty💋