Mardi Gras : History and waffle Recipe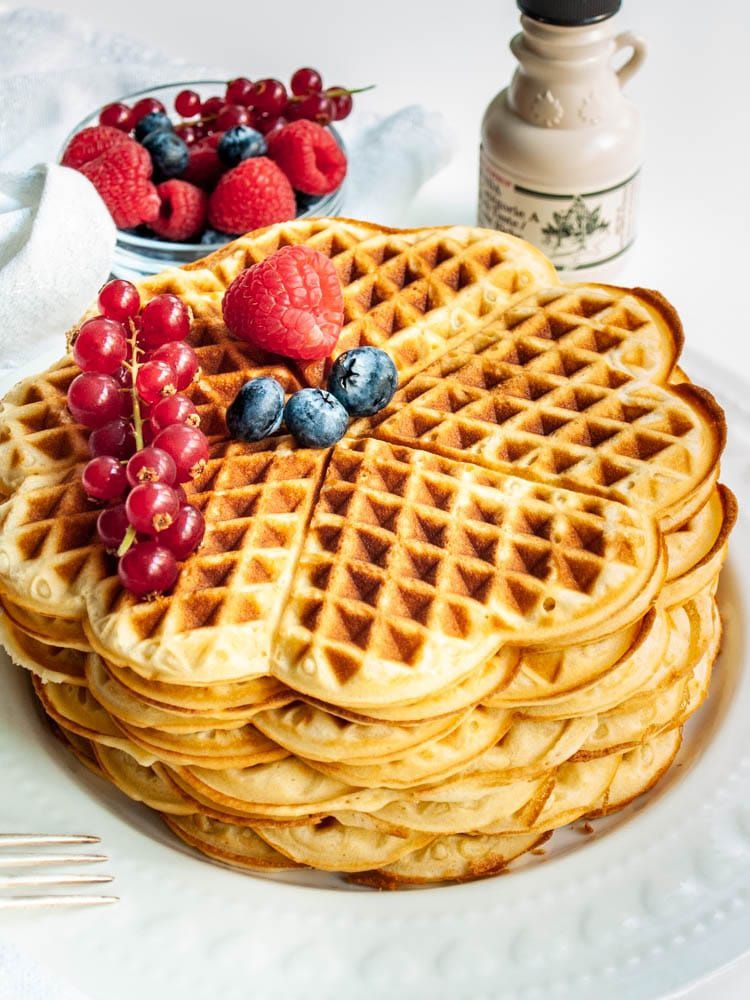 🇫🇷 Si la Chandeleur a lieu tous les ans le 2 février, n'essayez pas de retenir la date de Mardi-Gras, elle change chaque année.
Mardi Gras tombe 40 jours avant Pâques et si dans le mot Mardi-Gras, on parle de gras, c'est parce que c'est le jour qui précède le Carême, période de jeûne associée à la religion catholique. Avant de démarrer le jeûne, la coutume veut que l'on mange « gras ». C'est aussi l'occasion de fêter le carnaval en se déguisant.
Mardi Gras est donc une journée de fête où l'on se régale de beignets et de gaufres, histoire d'utiliser les produits que l'on devra restreindre durant la période de jeûne.
Même si l'on n'est pas catholique et que l'on ne respecte pas cette période de carême, la tradition du carnaval et de ses déguisements est restée, tout comme la coutume de préparer gaufres et beignets.
Je vous propose la recette de la gauffre, simple à réaliser.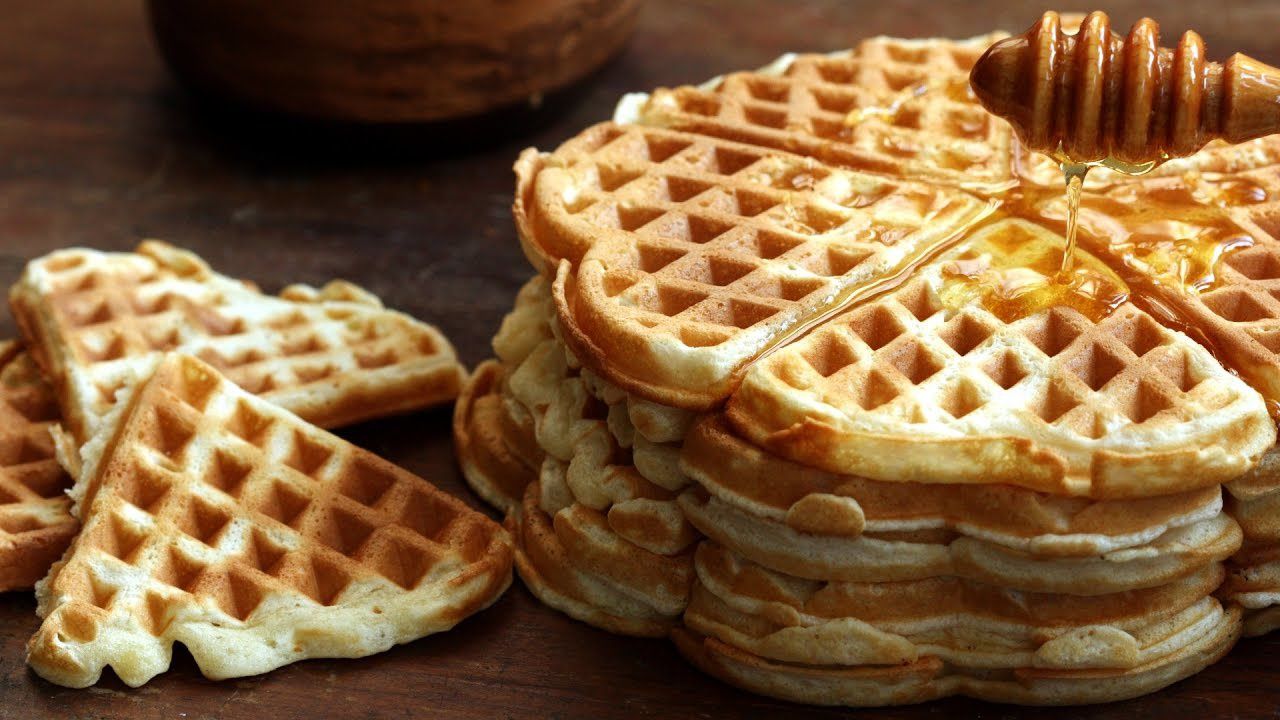 🇺🇸 According to historians, Mardi Gras (shrove Tuesday) dates back thousands of years to boisterous pagan celebrations of spring and fertility in Rome. When Christianity arrived during the medieval years, religious leaders decided to incorporate the popular local traditions of these pagan celebrations (think parades and lots of eating and drinking) into traditions and became a prelude to Lent — the 40 days of fasting and sacrifice between Ash Wednesday and Easter Sunday. The French later dubbed the Tuesday before Ash Wednesday "Mardi Gras," which translates to "Fat Tuesday."
HISTORY IN THE USA :
Mardi Gras first made its way over to North America via the French-Canadian explorer Pierre Le Moyne, Sieur d'Iberville in 1699, when he named his campsite Point du Mardi Gras. He later held a small gala at the campsite, located about 97 kilometers downriver from present-day New Orleans.
Starting in 1703, French soldiers and settlers enjoyed Mardi Gras festivities in the newly founded city of Mobile, which served as the capital of French Louisiana territory, until the capital was moved to New Orleans. More than 100 years later, the first recorded Mardi Gras street parade in New Orleans took place in 1837. After violent acts nearly shut down the celebrations, New Orleans businessmen formed the Mistick Krewe of Comus, a secret society that showcased a themed parade with elaborate floats and performers and a lavish post-parade gala in 1857. This evolution of Krewes and parades over the past 150 years into part-cultural tradition and part-wild party is what shapes Mardi Gras celebrations across the U.S.
Where to Celebrate in the USA
Mobile, Alabama
New Orleans, Louisiana
Lake Charles, Louisiana
St. Louis, Missouri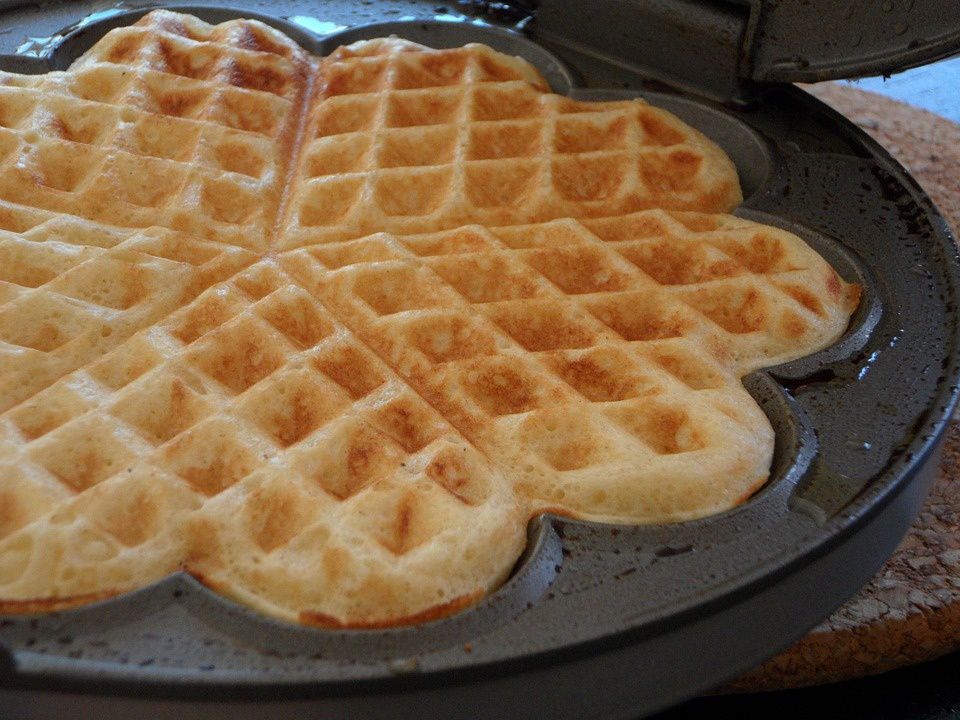 🇫🇷 RECETTE DES GAUFRES
Temps de préparation : 20 minutes - Temps de cuisson : 10 minutes
Ingrédients (6 Personnes) :
Pour 12 gaufres :
- 4 oeufs
- 150g de farine
- 150ml de lait
- 250g de crème fraîche épaisse
- 50g de beurre
Préparation de la recette (pour 12 gaufres environ) :
Cassez les oeufs dans une terrine puis ajoutez la farine et le lait. Mélangez bien afin d'obtenir une pâte homogène. Faites fondre le beurre et versez-le sur le mélange. Laissez reposer la pâte au moins une heure. Au bout de ce temps, ajoutez la crème à la pâte. Aromatisez avec du jus de citron, de l'arôme fleur d'oranger ou un alcool suivant votre goût. Faites chauffer le gaufrier et faites cuire la gaufre 3 minutes.
A vous de décorer votre gaufre, avec du sucre glace, crème chantilly ou Nutella...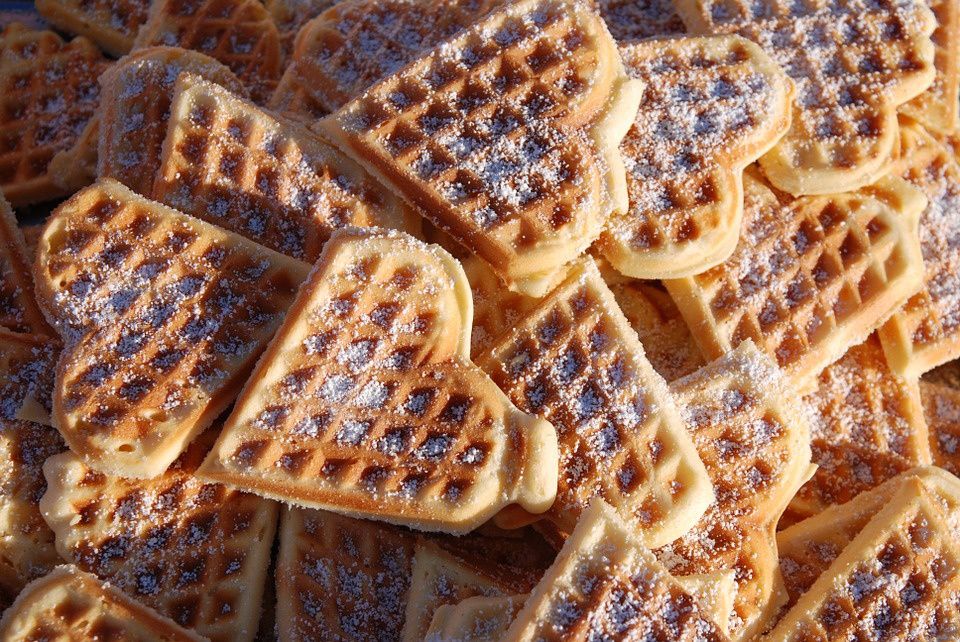 🇺🇸 WAFFLE RECIPE
Preparation : 10 min - Cook : 15 min - Ready in : 25 min
Ingredients for 6 :
- 2 cups all-purpose flour
- 1 teaspoon salt
- 4 teaspoons baking powder
- 2 tablespoons white sugar
- 2 eggs
- 1 1/2 cups warm milk
- 1/3 cup butter, melted
- 1 teaspoon vanilla extract
Preparation :
In a large bowl, mix together flour, salt, baking powder and sugar; set aside. Preheat waffle iron to desired temperature.
In a separate bowl, beat the eggs. Stir in the milk, butter and vanilla. Pour the milk mixture into the flour mixture; beat until blended.
Ladle the batter into a preheated waffle iron. Cook the waffles until golden and crisp. Serve immediately with powdered sugar, fruits or whipped cream.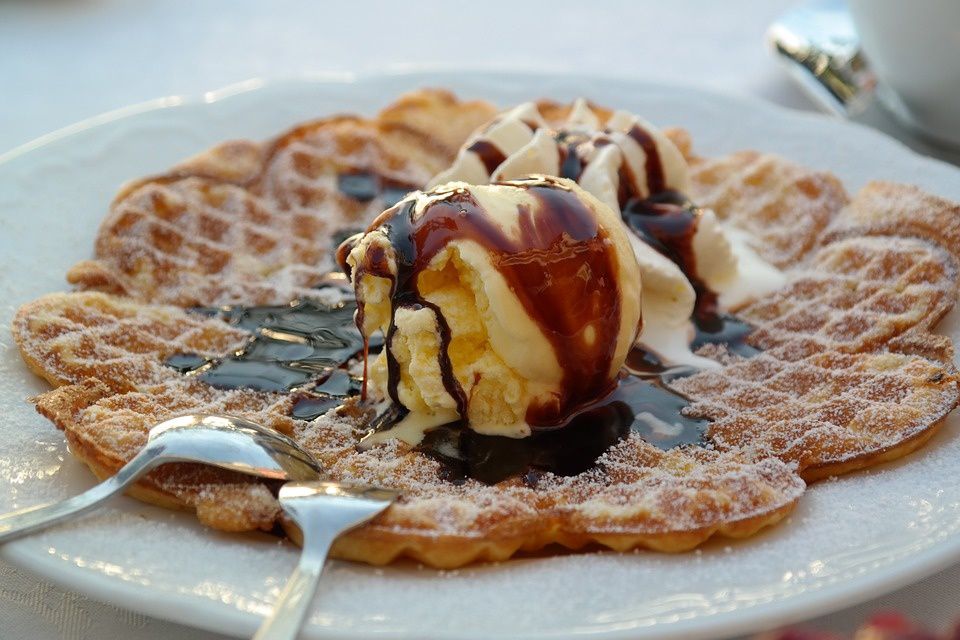 BON APPÉTIT !
Follow my stories on Instagram !
Naty 💋