Cover your smile in style with Safe Generation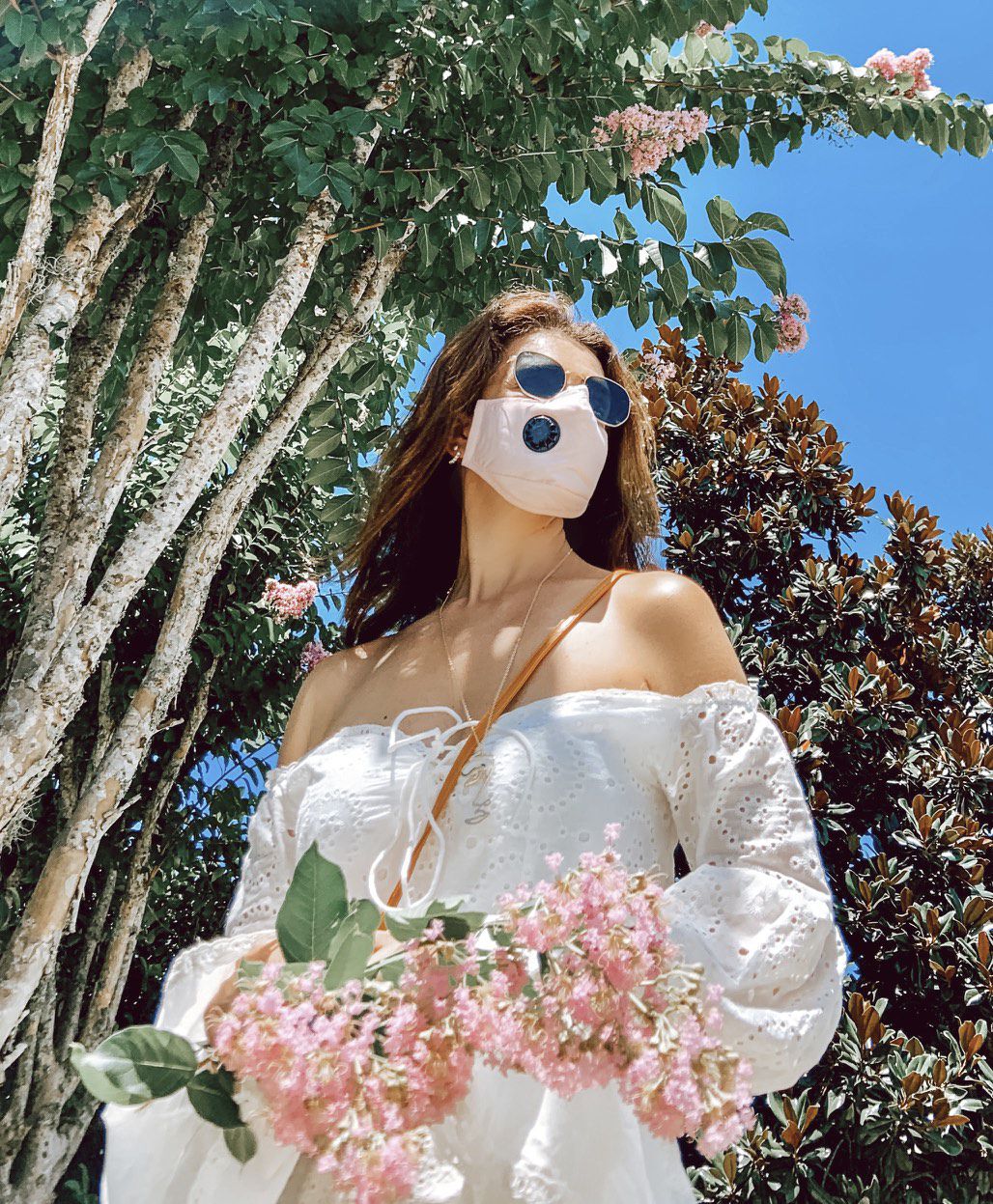 Yesterday, County Commissioners endorsed the Surgeon General's advisory with a formal statement on June 24, 2020:
The Florida Surgeon has issued a Public Health Advisory stating everyone in Florida should wear face coverings in any setting where social distancing is not possible.
Just before this announcement we all received on our phones, (by way of anecdotes, I was at the beach when we received the message and all the phones started to scream!), I had chosen to accept a beautiful collaboration with SAFE GENERATION
A Floridian brand that sells masks with valves and a carbon 2.5 filter.
In addition to being stylish and fashionable these masks have great properties:
🦋 Skin-friendly & soft fabric
🦋 Shapeable nose bridge line design
🦋 Keep cool exhalation valve
🦋 5-layer PM2.5 filter protection
🦋 Fashionable
🦋 Washable
🦋 Free shipping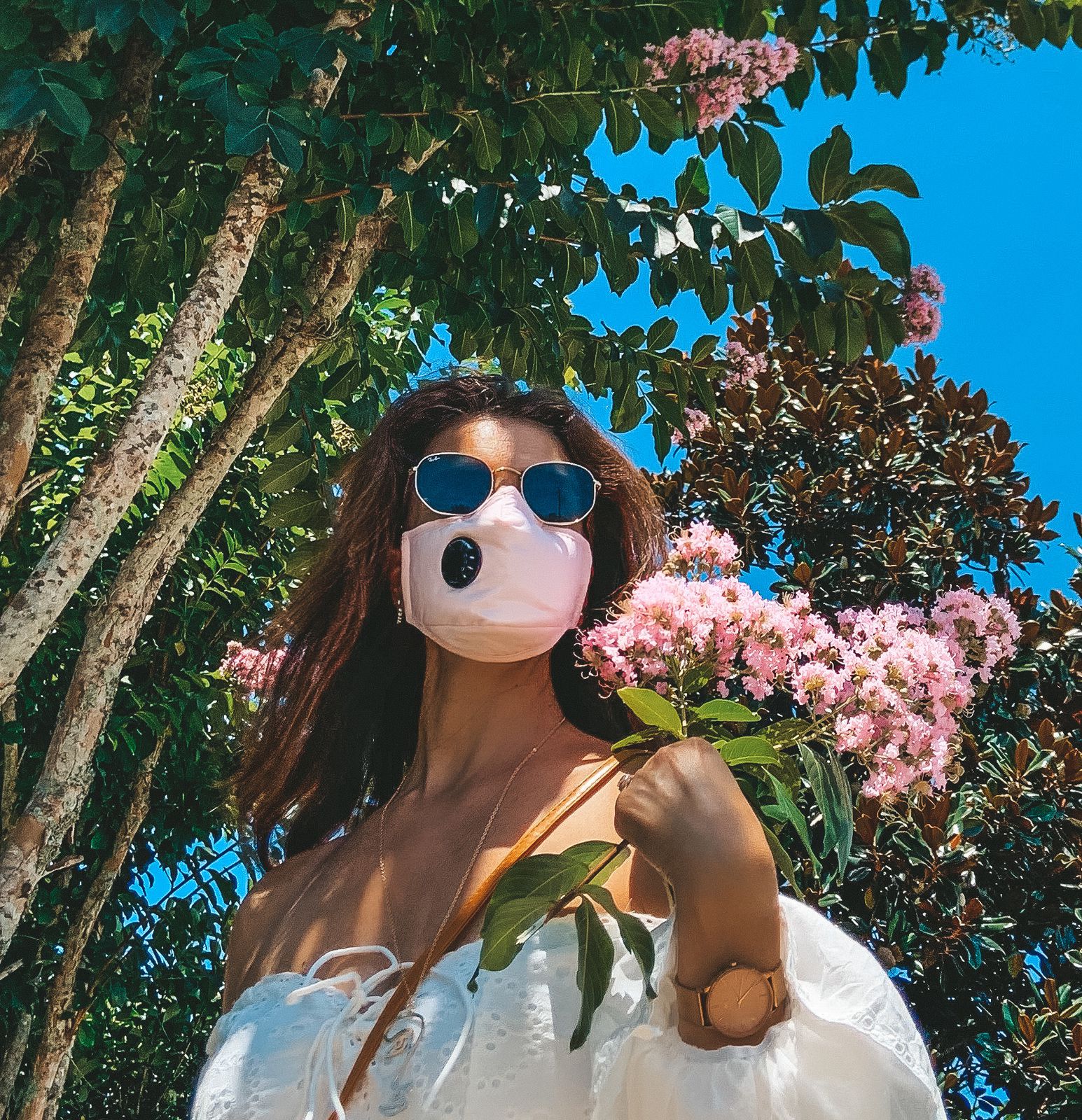 I perfectly know that the mask is not a replacement for medical grade protective equipment and using it does not replace other recommended measures to stop the community spread of COVID-19 but the SAFE GENERATION masks help to clean the air before breathing. it also filters pollutants and other airborne contaminants...
Of course, before I tell you, I tested them:
After the flame test, which worked perfectly, I tried to keep my mask on while I went shopping and even during our private salsa classes... Well bravo, I could keep it without any problem and without shortness of breath thanks to the valve! and oh how much you know that dancing salsa is real cardio! Anyway, I'm thrilled! In addition to protecting the wearer if fitted correctly, the valve allows easier exhalation than traditional masks, prevent humidity and reduces uncomfortable heat and carbon dioxide buildup inside the mask.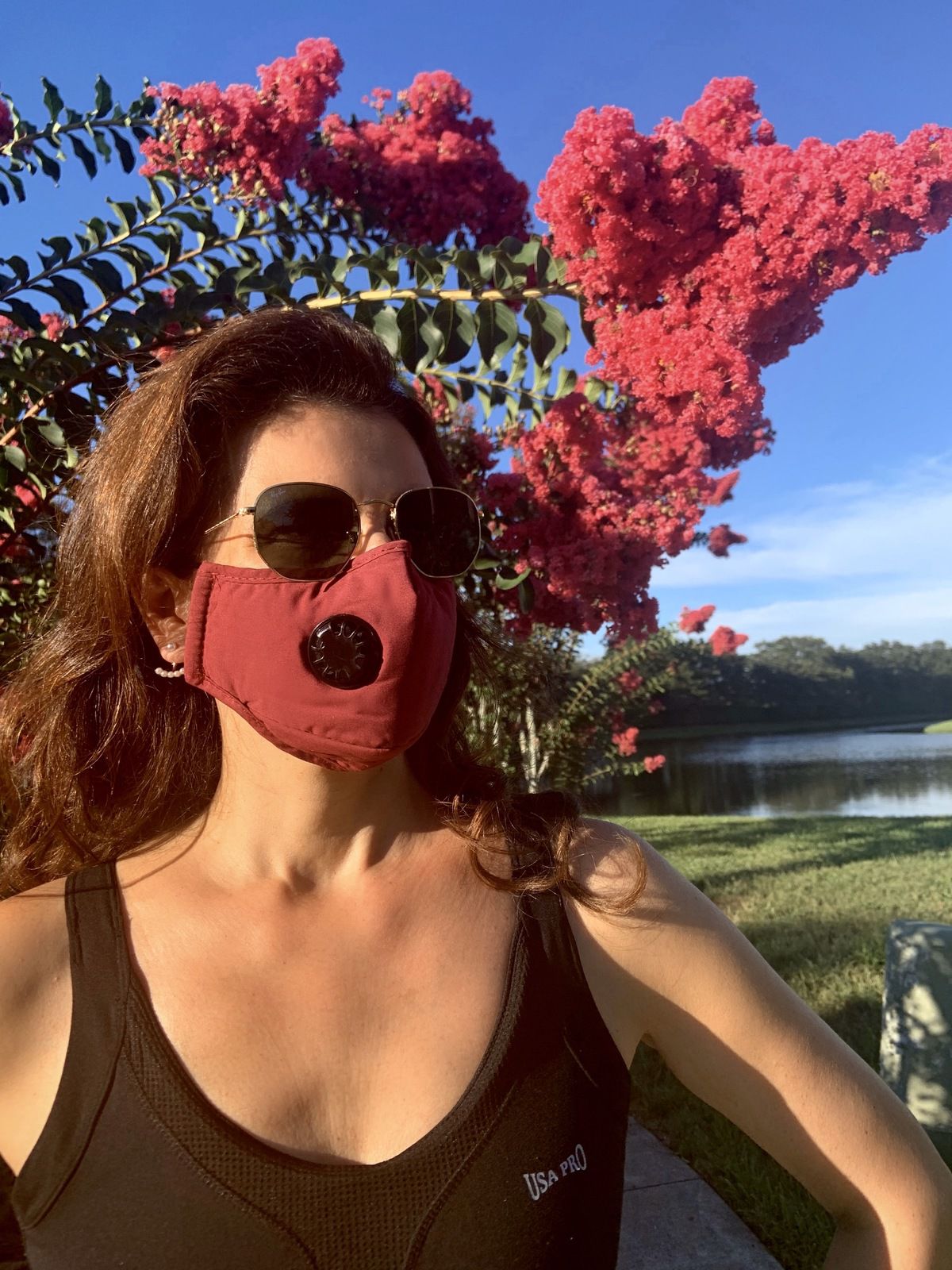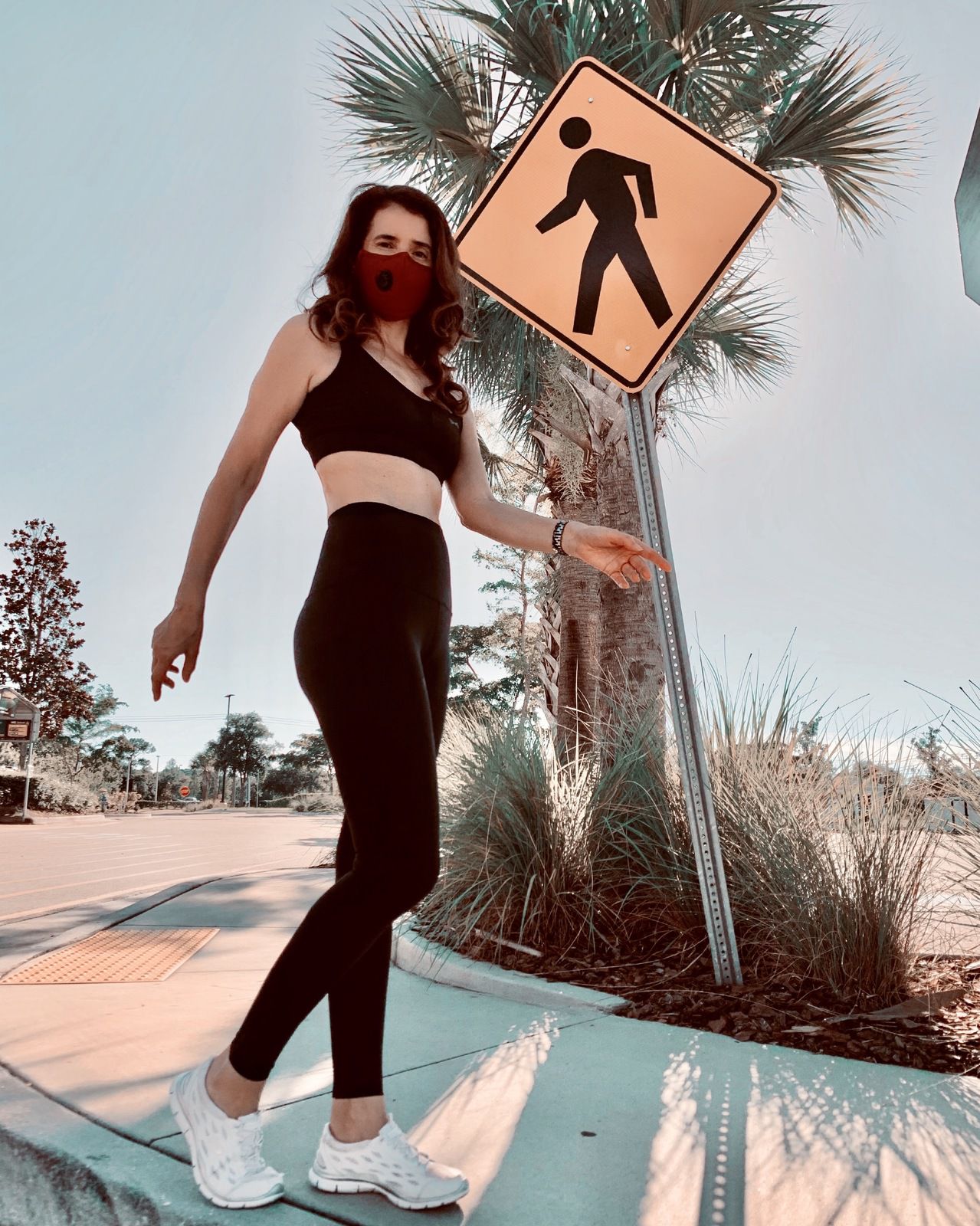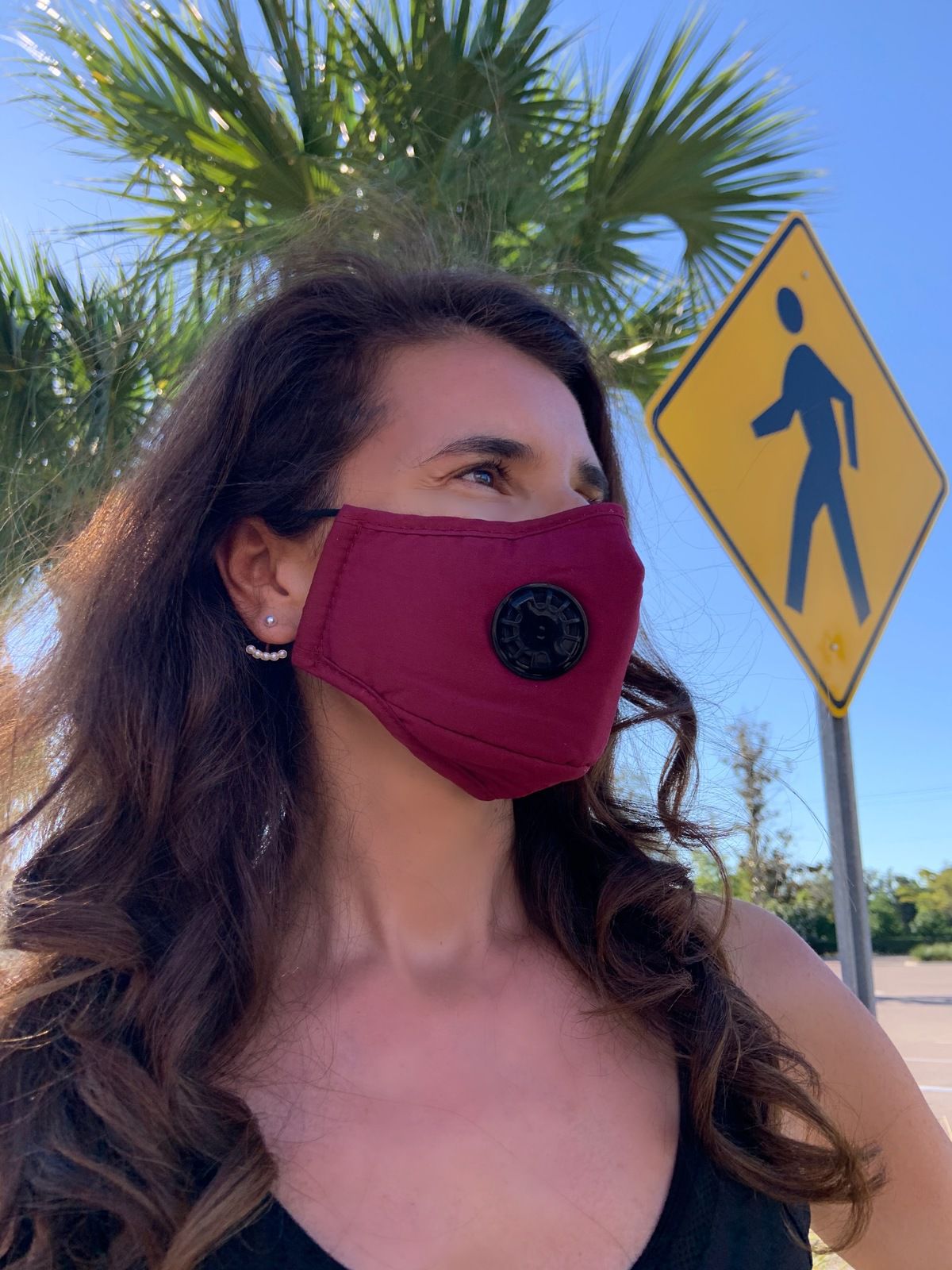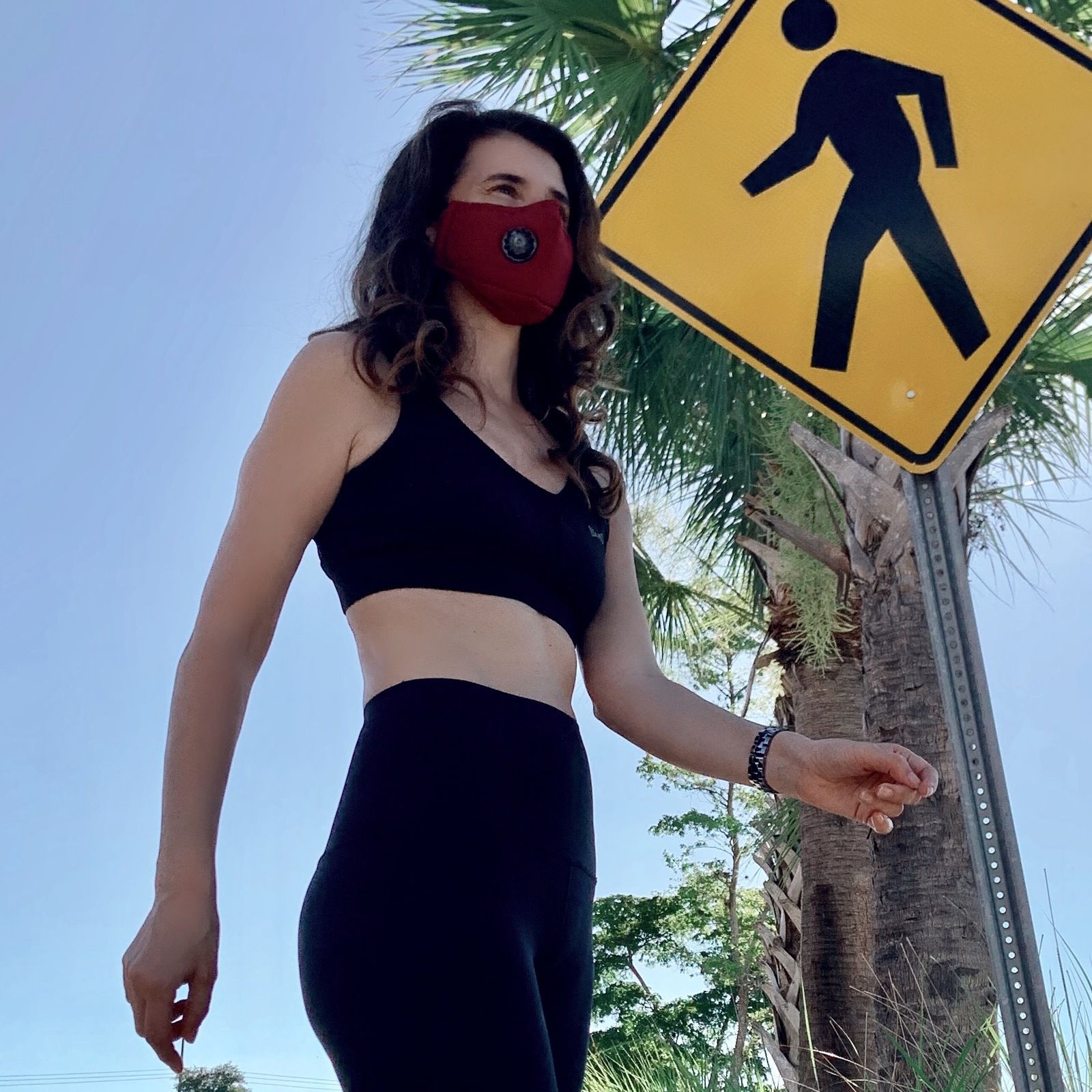 I love those masks... They're stylish and also super cool! I can use those really good quality masks for every outdoor activities also sport or workout. And you know what, I matching them to all my looks... They even exist for kids, Loulou has a crush on the Lemon one, her beautiful friend Piper the Liberty one and her cute brother Knox the Ryan Kids mask ;)
A good reason to make children wear a mask!
Definitely, they are trendy, very comfortable and with a simple design. Most of all, the reason why I have not hesitated to accept this collaboration (I have been contacted by tons of brands of masks... even Chinese LOL!) is because this one is local from Florida. Even better!
CLICK TO SHOP
My code sofrench gives you 10% off on the entire site!
(except items on sale)

⬇︎⬇︎⬇︎
Stay Strong Stay Safe!
Follow my INSTAGRAM Stories for recipes, DIYs, danse classes and funnies videos!
Naty💋